About this Event
Agenda
7pm - Doors open. Join us in the Uptown Bar for a pre-even cocktail and casual conversation with fellow TEDx and TED attendees
8pm - Event Begins. Five exceptional speakers will share their ideas worth spreading on the topic of Influence.
10pm - Event Wraps. West Chester awaits you! Grab a few new friends and head into town to discuss the ideas you've heard tonight in greater detail.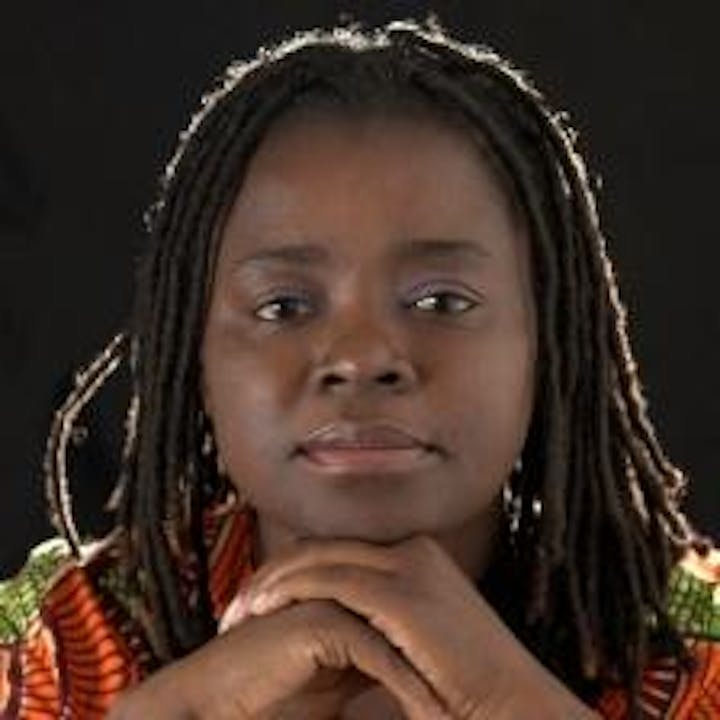 Christine Martey-Ochola
Dr. Christine Martey-Ochola, co-founder of Avo Global Ltd, an engineering, education, and public health management consulting firm based in Pennsylvania. She is also an academic consultant and has extensive experience in providing strategies for strengthening tertiary academic institutions. She has had a successful academic career teaching Biochemistry and Pharmaceutical Chemistry, in addition to running research on cancer chemotherapeutic delivery. She has worked as a formulation chemist for many years, and launched Nuele, a natural hair care serum a few years ago. She was recently selected as a PA STEM Ambassador due to her interests in workforce development and the need to strengthen the STEM pipeline. She is also a co-founder of the Coatesville Charter School of Innovation, a STEM and Performing Arts Charter School that is currently under design and development.
Dr. Martey-Ochola advises women's organizations in the US and Africa, HIV-AIDS intervention organizations, and youth entrepreneurship groups. She was co-founder of the Sub-Saharan Africa Chamber of Commerce, an organization that facilitates trade and investment between the US and Africa. Under her direction the chamber facilitated US business entry into multiple African countries, where she advised several companies on best practices in doing business in Africa and presented at many international business forums on African trade and investment. Dr. Martey-Ochola previously served on the boards of the Temple University Center for International Business Education and Research, as well as the Alliance of Women Entrepreneurs. She received recognition from the White House as a champion of change due to her engagement with diaspora communities in the United States on matters of economic empowerment.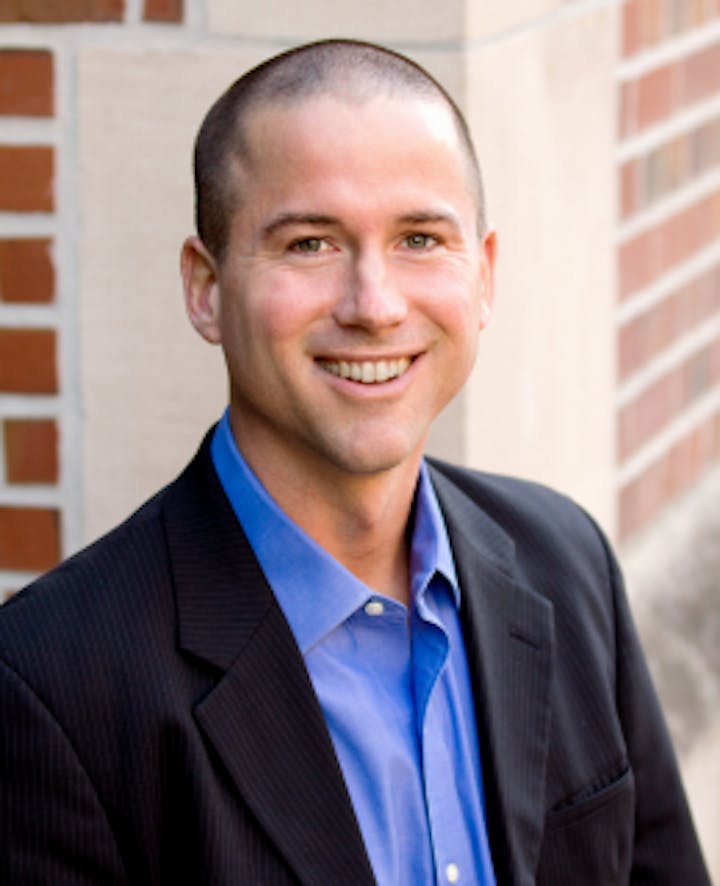 Matt Tenney
Matt Tenney is the author of Serve to Be Great: Leadership Lessons from a Prison, a Monastery, and a Boardroom, which is used in the leadership development programs of universities, government bodies, and companies to help leaders achieve better outcomes while living happier lives. He is also the founder and CEO of a marketing company called The Generous Group. The primary goal of The Generous Group is to create the conditions for world peace by helping team members to be healthier, happier, more generous, more compassionate people, and by inspiring other leaders and organizations to also focus on those goals.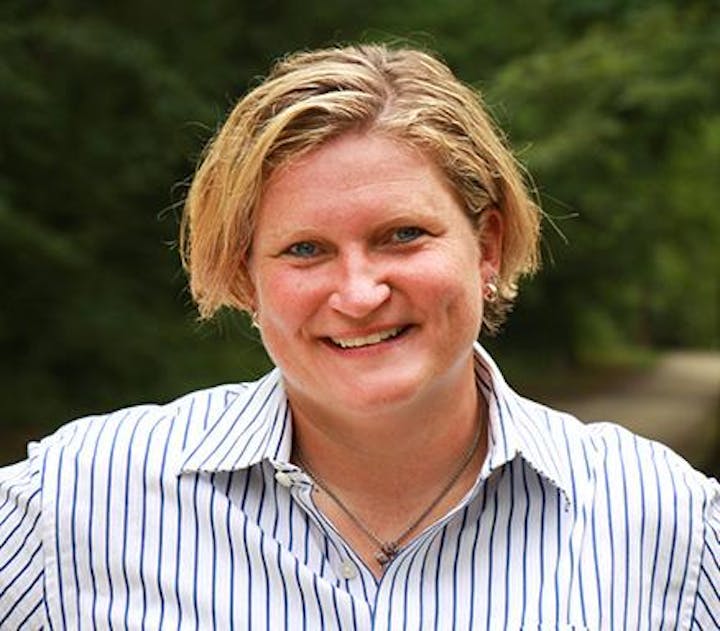 Jen Croneberger
Jen Croneberger is a widely sought-after speaker for corporations, schools and universities, organizations and teams all over the country and is the President and Chief Inspiration Officer of JLynne Consulting Group, LLC. Most of her last 10 years have been spent working with people of all ages, from all walks of life, instilling confidence and building deeper connections and awareness. Her Master's Degree is in Sports and Performance Psychology and some of Jen's clients have included professional athletes and big Division 1 programs across the country. Jen was consulted by MTV's show "MADE" as a mental skills/fear coach for one of its subjects in the Fall of 2007.
She has also been interviewed on six different occasions by Philadelphia's ABC affiliate, Channel 6 Action News and was selected by the Chester County Chamber of Business and Industry as the 2009 Female Business Leader of the Year. Jen has been on the TEDx stage as a speaker three different times in 2013 and 2014. She runs a group coaching program called the Soul Tribe Evolution Project, has a radio show called The Possibility Project, and writes monthly columns for a variety of publications. She published her first book in 2012, called "These Five Words Are Mine." Jen was named "Best of 2015, 2016 and 2017: The #1 Motivational Speaker in the Philadelphia, PA & Washington, DC Regions"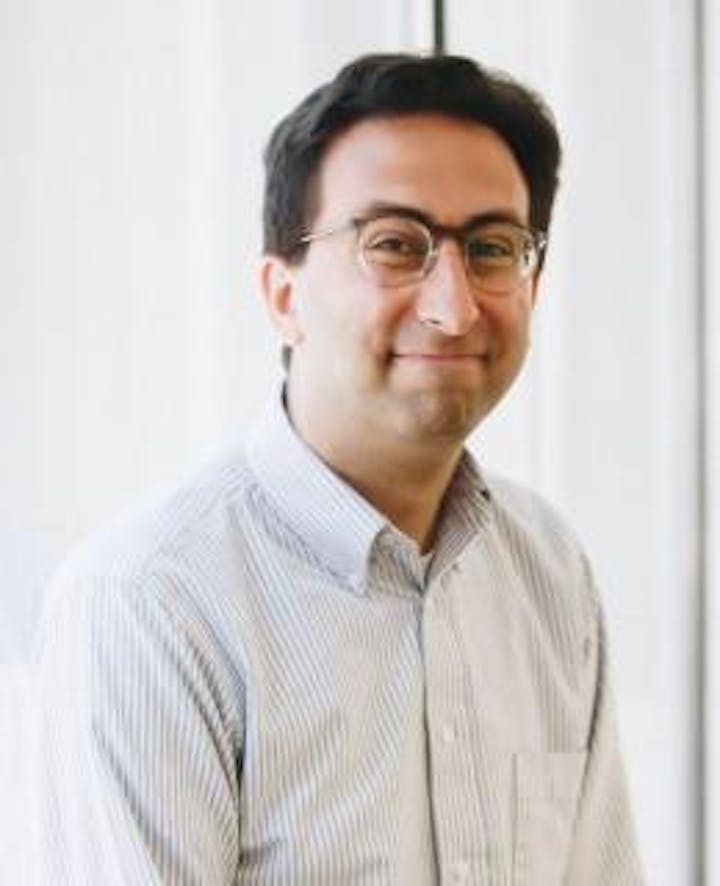 Gabriel Nathan
Gabe is an author, editor, actor, playwright, director, mental health and suicide awareness advocate. He is the Editor in Chief of OC87 Recovery Diaries, an online mental health publication that tells stories of mental health, empowerment, and change.
For five years, he worked at Montgomery County Emergency Service, Inc. (MCES), a non-profit crisis psychiatric hospital in the capacity of Allied Therapist and, later, as Development Specialist. At MCES, he created innovative programs such as a psychiatric visiting nurse program, a suicide prevention collaboration with SEPTA, and an Inpatient Concert Series that brought professional performing artists to entertain the patients and enrich their inpatient experience. While at MCES, Gabe also produced and directed a full-scale production of Thornton Wilder's Pulitzer Prize-winning play Our Town with the staff of the hospital, as an exercise in teamwork, empathy-building, and creative expression.
Gabe serves on the Board of Directors of Prevent Suicide PA. He lives in a suburb of Philadelphia with his wife, twins, a long-haired German shepherd named Sadie and a basset hound named Tennessee.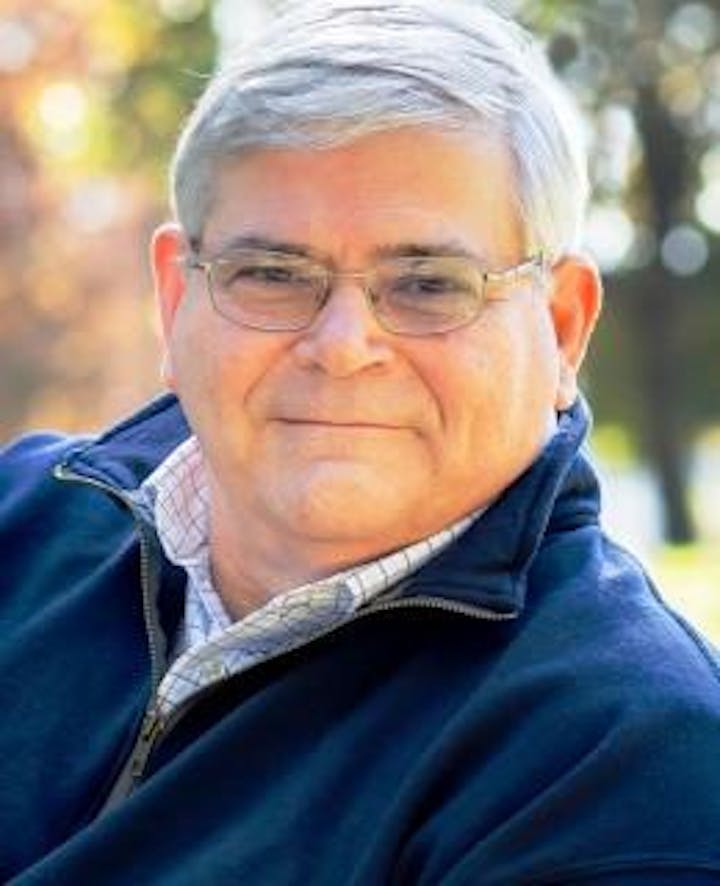 Harold Strawbridge
Harold Strawbridge is President of Strawbridge Consulting. Throughout his career he has used a unique set of tools to make "things" visible. What things? The causes of poor process performance; the steps to improve performance; the ways to make continuous improvement part of everyday work. Making things visible engages the people in a process to identify and implement measurable improvements. Engaged people make sure changes are done with and not to the people in the process.
Making things visible is an approach Harold developed while serving organizations such as The Inglis Foundation, The Children's Hospital of Philadelphia, Siemens Health Systems and Shared Medical Systems. By making things visible, people see why things are the way they are which serves as the basis for how to make things better.