At TEDxVailLive with the careful combination of visionary ideas, strategic planning, hard work and lucky timing, we think optimism abounds.
About this event
What a time it is. People everywhere are angry, suspicious, distrustful ... often with good reason. And yet, might it be possible to emerge from the current fiery moment stronger than before? Wiser? Happier?
Our curated lineup includes singer and rapper Lizzo, former NFL quarterback Alex Smith, podcaster Hrishikesh Hirway, among many others. You'll be creatively tickled, be amazed at the forces of speed and time through drones, AI & hyperlooping. All of this & sensitive song & delightful dance & compelling writing.
We'll celebrate the clear-eyed & the bold of heart & those stepping toward solutions to make the case that, even now, hope is possible. Have courage. We think we have time.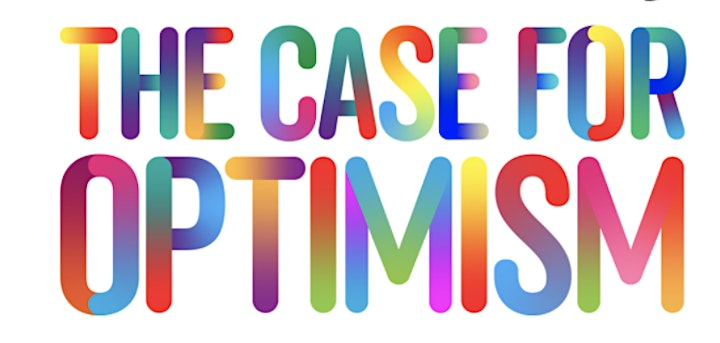 Organizer of TEDxVailLive: The Case for Optimism, selected TED 2021 talks online