TEDxTysonsSalon @ Valo Park: Producing Creativity in the Moment
Description

Producing Creativity in the Moment
Many of us are fascinated by artistic improvisation. The ability to conjure new material on demand or react in a moment's notice is both entertaining and amazing to witness.
Come join us at TEDxTysons's first-ever Salon event, hosted by Valo Park, to hear from artists from different disciplines talk about how and why they improvise. Learn the tools these artists use to be creative on demand and how to translate them to your work and your life.
Registration will open at 7:30 am and breakfast will be served until 8:15 am. We will then gather in the auditorium to hear from three outstanding speakers discuss improvisation in comedy, live theater performance, and jazz. The Salon will end with us all practicing what we learned in an interactive improv exercise!
Our Speakers
Chris Ulrich
Teacher at DC Improv and Founder, CU in the Moment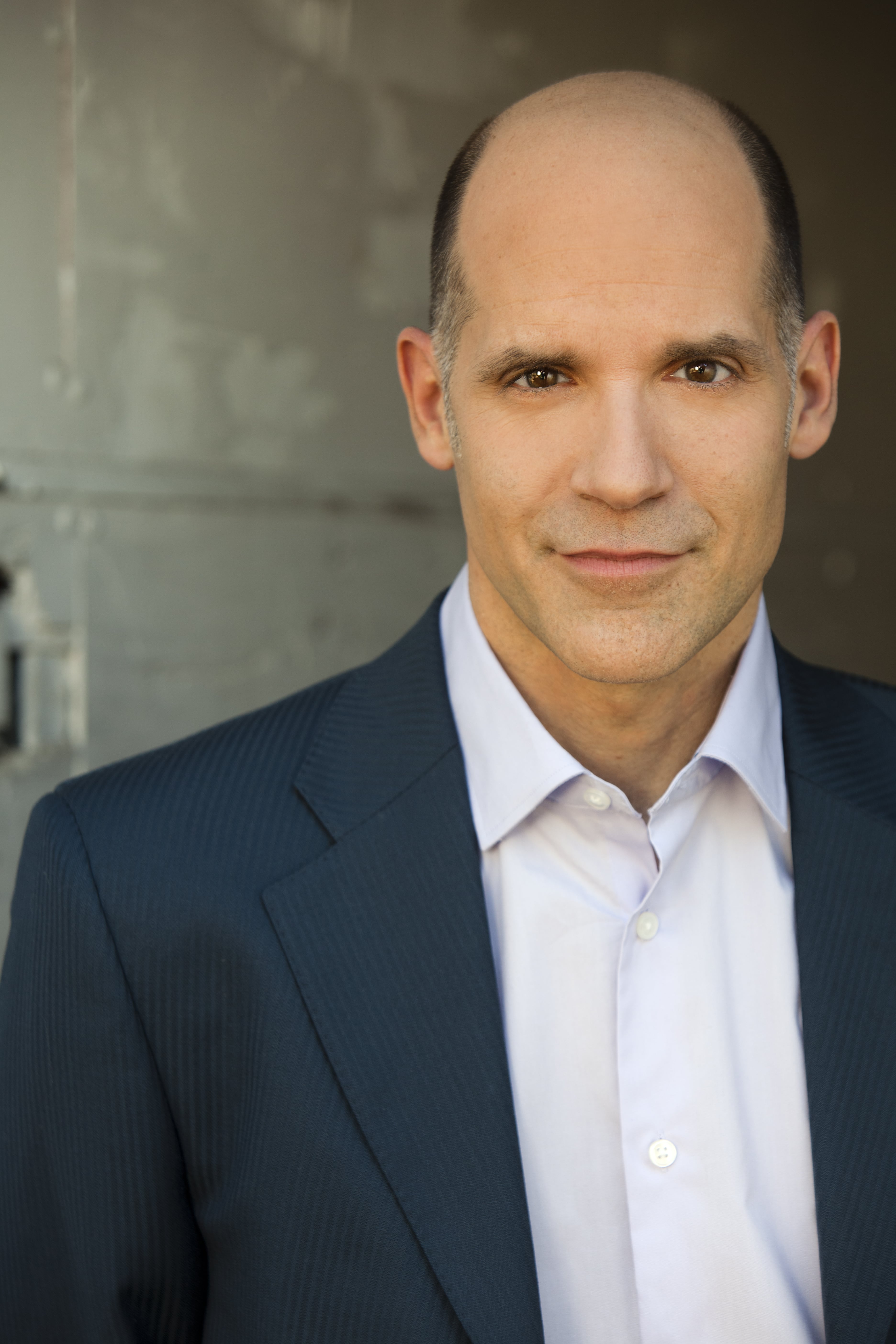 Chris Ulrich teaches classes in beginning, advanced short-form and long-form improv at the DC Improv Comedy Club in Washington DC. He has been performing since 2003. Currently, Chris performs regularly in a number of Improv troupes including Jive Turkey, the Four Heads, and Nox. He has studied improvisational comedy at the Uprights Citizens Brigade and The Magnet Theater in New York, IO and Annoyance Theater in Chicago and Los Angeles, and at WIT and DC Improv in Washington. Also, Chris leads creative strategy sessions for corporate clients encouraging new ways of thinking and engaging with their work.
In addition to Improv training, Chris is the founder of CU in the Moment, a company with a multi-disciplined approach to educating clients about body language, personal confidence, and presentation skills. He trains CEOs, senior executives, salespeople, government employees, lobbyists, and small business entrepreneurs to use the new body language to transform their executive presence. Chris can frequently be seen on CNN, MSNBC, HLN, and Good Morning America where he educates viewers about non-verbal communication issues. Also, Chris is certified in Movement Pattern Analysis (MPA), a comprehensive system for assessing an individual's core motivations in decision-making processes based on their movements.
Prior to founding CU in the Moment, Ulrich worked closely with top level government officials for over 18 years. He served as a Deputy Domestic Policy Advisor to Vice President Al Gore, Issue Director to Vice Presidential Candidate Joe Lieberman, Political Analyst at the Embassy of Japan.


Helen Pafumi
Artistic Director, The Hub Theatre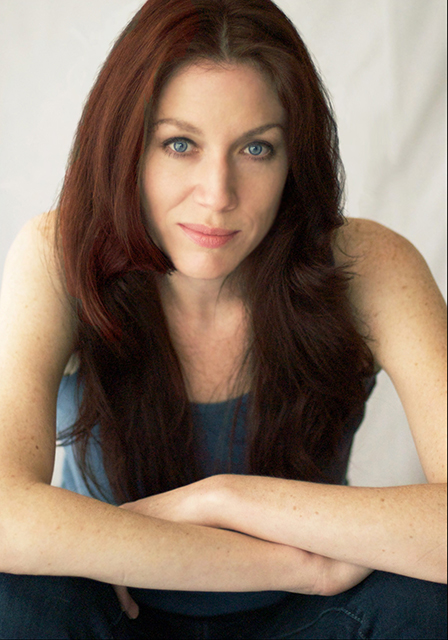 Helen Murray Pafumi is a playwright, director and the Artistic Director of The Hub Theatre in Virginia. Her original plays have been produced by The Hub Theatre, Theatre Alliance, ArtsWest, Malibu Playhouse, JCCNV and been seen at the Kennedy Center's Page to Stage Festival. Her newest play, THE MAGI recently had its World Premiere at The Hub in December 2016. Since the Hub's inception Helen has produced and directed multiple World, U.S. and Area Premiers, an annual free staged reading series, new play festivals, and commissioned original work from national and area artists. She has directed both locally and across the country. In addition to her roles offstage, Helen has worked as an actor in many DC area theaters, including Folger Theatre, Woolly Mammoth, Theatre J, Forum Theatre, Theatre Alliance, Rorschach Theatre, Keegan Theatre, Didactic Theatre, The Inkwell, the Source Festival, and the Beckett Centenary Festival. She has appeared in numerous independent films and area commercials. Helen holds a BA in Theatre from Virginia Tech. She has been nominated for a Helen Hayes Award, Outstanding New Play for her co-adaptation of WONDERFUL LIFE. Helen's play ABOMINABLE was nominated for the national Steinberg New Play Award. She is the recipient of the Puffin Foundation Award and the Washington Canadian Partnership Award. Most recently her play REDDER BLOOD won the 2016 Jewish Playwriting Contest.
Ken Avis
Performing Musician, Writer and Educator
Veronneau Music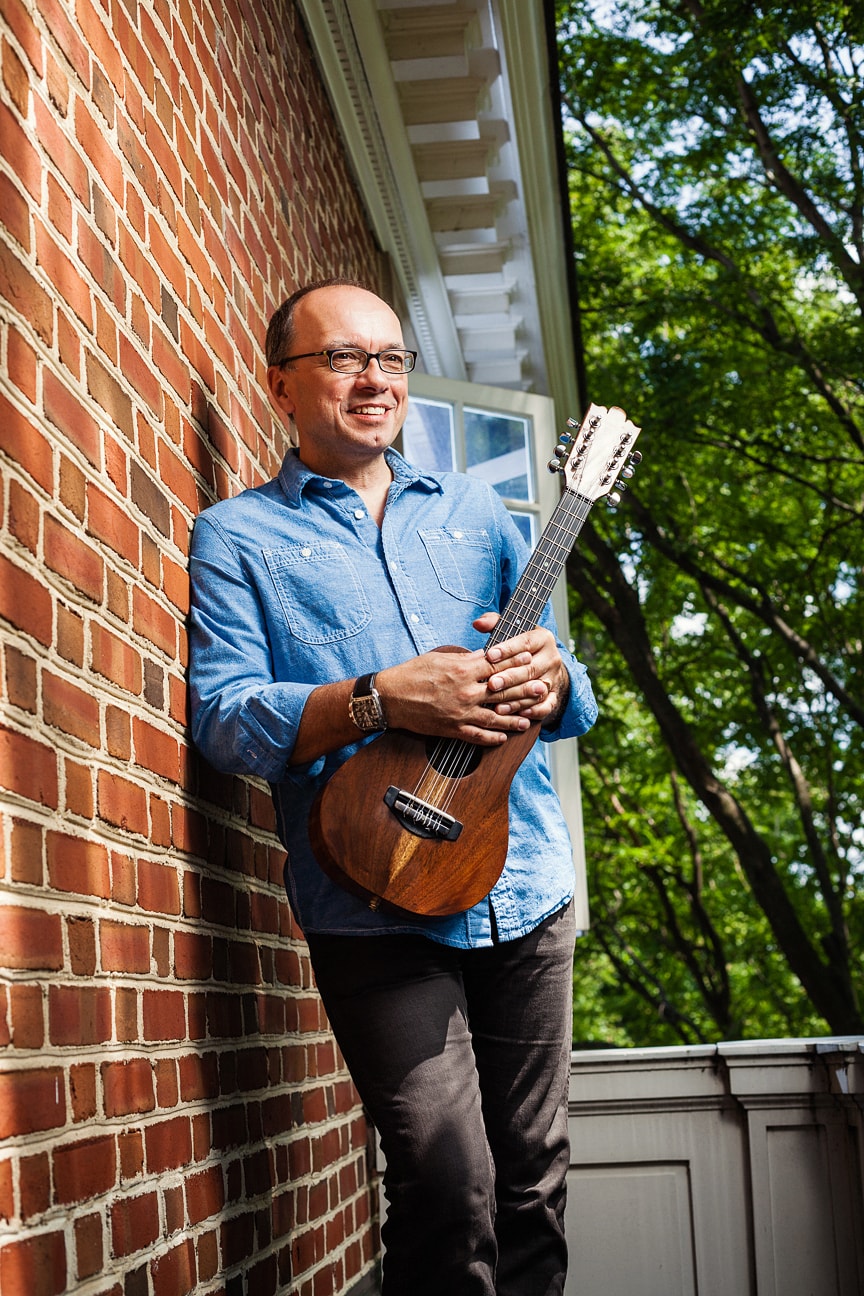 Ken Avis is a jazz guitarist, and vocalist with international world-jazz quartet Veronneau. The band tours in Europe and the US and have had Top 10 CD's in the Jazz and World music categories. They have received WAMMIE Awards for Best Jazz Group, Vocals and Recordings, as well as performing live on BBC radio, and performing regularly at DC venues such as The Kennedy Center, Strathmore, Blues Alley, Twins Jazz, DC Jazz Festival and many more.
In 2014 Ken proposed and co-curated Strathmore Jazz Samba Project Festival, a week-long festival of Brazilian music, workshops, and film which earned a National Endowment for the Arts award. He co-produced a documentary Bossa Nova and is currently working on a movie Anacostia Delta, for release in 2016, which spotlights the impact of DC guitarists Danny Gatton and Roy Buchanan.
Atlas Performing Arts Center featured Ken's play "Bossa Fever!" (2015) exploring the explosion of Brazilian bossa nova music in the early 1960's. The following year Atlas commissioned the band to create a live dance and music performance with contemporary dance troupe Company Danzante.
Ken is a contributing writer to Jazz Journal (UK), Capitalbop, Baltimore Jazz Alliance Newsletter, Washington Post and Jazz Times. He lectures on the Strathmore Professional Development for Musicians program and serves as a mentor to Strathmore Artists in Residence musicians. Ken and his wife Lynn Veronneau produce two weekly radio broadcasts on WERA 96.7FM, Music Alley Radio and The Antidote which broadcasts in the UK.