Description
Food is often the centerpiece of life's most important moments. From celebrations to tragedies and everything in between, it has the power to shape our experiences. Even in our own communities, food represents one of the harshest contradictions by sustaining some of our neighbors in abundance, while others go without.
We relate to food through common perspectives — our heritage, health, and wellbeing. Our fad diets take us on new journeys. What is healthy anyways? Even the grocery stores we frequent and the products we consume say something about our values and illustrate the impact of media on our eating habits.
Some say food is the universal language. It helps us tell the story of where we have been and where we want to go. Recipes passed down from generations, are a reminder of who we are and where we came from. However, our relationships with food can be as complicated and diverse as we are — bringing joy and happiness to some and frustration and desperation to others. At the most fundamental level, food is life.
What does it mean to you?
Join us on June 27 for a TEDxTysons Salon as we explore the meaning of food through four exciting talks from local leaders throughout the food industry. Catered networking reception to follow.
Meet Our Speakers: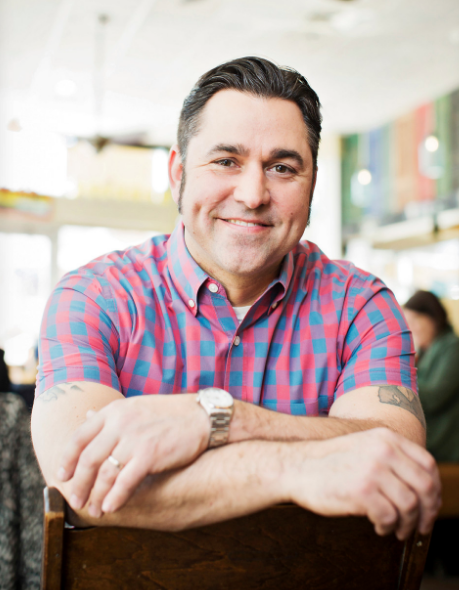 New Orleans-born TV personality and chef, David Guas, is widely familiar from his frequent appearances on The Today Show,"The Talk," "Food Network," and his role as host and co-judge of Travel Channel's summer competition series, "American Grilled". With no battle for attention, Guas has garnered national praise in publications like Food & Wine, Southern Living, Garden & Gun, Saveur and Bon Appétit for showcasing the soul of the South in his sinfully delicious, Louisiana-style favorites and signature desserts at his neighborhood spot in Arlington, Virginia, Bayou Bakery, Coffee Bar & Eatery and his newest spot Lil' B Coffee & Eatery in Washington, DC. Not with a moment to spare, Guas completed his second cookbook with Oxmoor House, Grill Nation: 200 Surefire Recipes, Tips, and Techniques to Grill like a Pro, released April 2015. His first cookbook, DamGoodSweet: Desserts to Satisfy Your Sweet Tooth, New Orleans Style [Taunton Press 2009] was a James Beard Award finalist and was named one of Food & Wine's "Best New Dessert Cookbooks." This hunting, fishing, Harley-riding chef, and father of two sons, is a long-term member ofSouthern Foodways Alliance; Slow Food USA; Share Our Strength; Chefs for Equality; Real Food for Kids; U.S. State Department and the James Beard Foundation: Culinary Diplomacy Initiative; spokesperson for the National Honey Board; a former board member of Best Buddies in
Virginia; and is a founding member of District Hogs, a group of DC-area restaurant professionals who ride motorcycles for fun,adventure, food, and charity.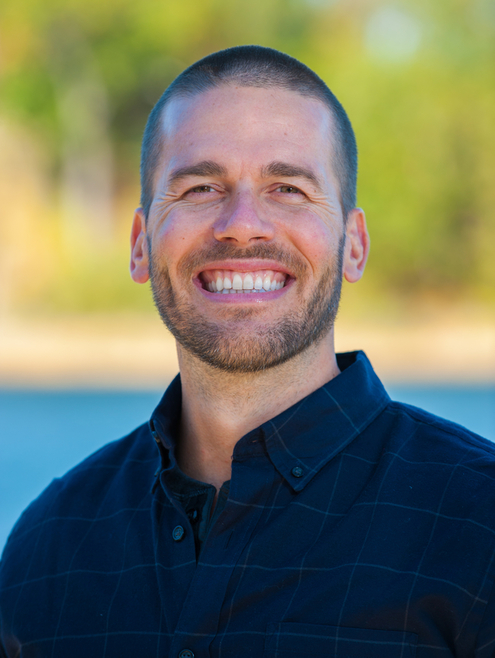 Greg Vetter is considered to be the lead disruptor in the clean food movement. Greg and his family launched Tessemae's in 2009 and over the past 9 years turned it into the nations #1 organic salad dressing and condiment company. Greg and the Tessemae's family have worked tirelessly to create a brand, products and culture that leads by example through radical transparency and a passion for food made the right way. Greg and his family revolutionized clean manufacturing on a mass scale by inventing the only gum-free dressing bottling process. That process led to the invention of the "fresh condiment" category, the first Whole30 approved bottled dressing and condiment, and the pioneering of innovation across the produce department which now reaches to packaged seasonal produce. Winner of Inc Magazine's 35 under 35 and the Readers' Choice Entrepreneur of the Year award, Greg and his brothers continue to run and grow the Tessemae's brand today.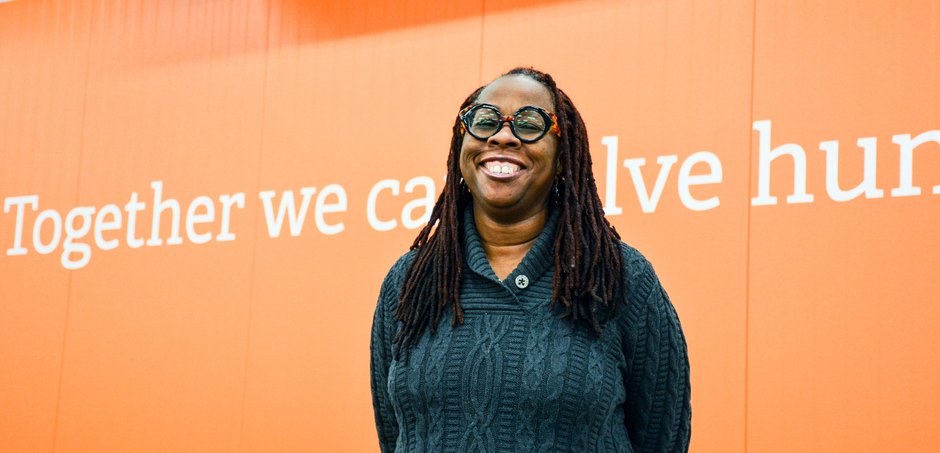 Marian Barton Peele is a native Washingtonian. She is the last of eight children of Oscar and Jean Barton. Marian was educated in DC Public Schools and is a proud alumnus of Duke Ellington School of Art. She is a visual artist who specializes in stippling, a pen and ink technique. She is also an avid photographer. She briefly attended Virginia Commonwealth University in Richmond, Virginia before leaving to care for her ailing father.
She has been married for the past 33 years to Mervin Peele of Woodbridge, Va. They have two children, Marshall Barton Peele, age 25, of Washington, DC and Miles Barton Peele, age 23 of Brooklyn, New York.
For the past 28 years, Marian has worked at the Capital Area Food Bank. She has served as the Sr. Director of Innovation and Food Flow at the Food Bank for the past 4 years. In this capacity, she coordinates food distribution to over 370 community sites and oversees 26,000 volunteers. She has served on the boards of THRIVE DC Sowing Empowerment and Economic Development and District of Columbia Emergency Food and Shelter Program.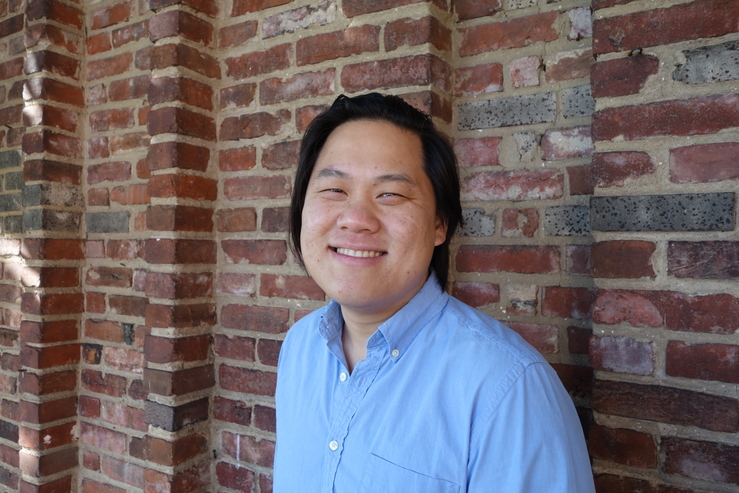 Noobtsaa Philip Vang earned his MBA from the Georgetown McDonough School of Business in 2016 and during his time there, he focused on social entrepreneurship. Prior to business school, Noobtsaa earned his degree in mechanical engineering from the University of Minnesota and led capital projects for 3M Company. His parents were part of the first Hmong refugees to settle in the United States after the Vietnam War. As a Hmong American, he always had a passion for Hmong food, but at the same time saw the barriers to finding living wage jobs for many people in the Hmong community. Noobtsaa recognized that many immigrant and refugee communities face this challenge, and in 2016 he founded Foodhini, a venture focused on creating sustainable and meaningful income opportunities for immigrant and refugee communities by using the power of food. Foodhini is an online restaurant that provides undiscovered talented immigrant chefs the opportunity to prepare and sell their unique cultural cuisines to the masses through online ordering and home delivery. Since beginning operations in October 2016, Foodhini has featured two Syrian refugee chef, one Lao chef, one Iranian refugee chef, and one Filipino chef with plans in the works to feature more chefs and cuisines soon. His work has ignited a new approach to creating community by connecting people through food and culture, building opportunities for newly arrived families and introducing amazing food to DC area.
And a bonus interactive experience by: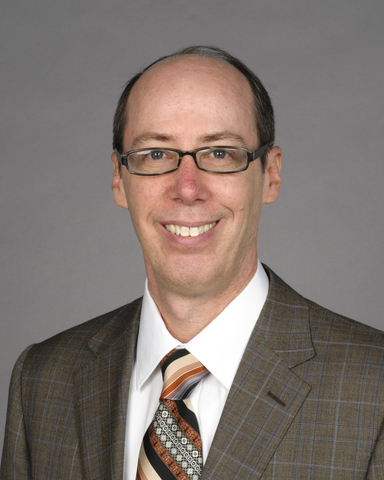 Jack Bobo serves as the Vice President for Global Policy and Government Affairs for Intrexon Corporation, a synthetic biology company developing revolutionary solutions to the world's most pressing problems--in food, energy and health. In 2015, he was named by Scientific American one of the 100 most influential people in biotechnology. He joined Intrexon from the U.S. Department of State where he worked for thirteen years as a senior advisor on global food policy, biotechnology and agricultural trade. He is an accomplished communicator, having delivered more than 300 speeches on the future of food, the role of science and technology in feeding the world and how to build consumer trust. Prior to his career at the State Department, he was an attorney at Crowell & Moring LLP. He received a J.D., an M.S. in Environmental Science, a B.A. in psychology and chemistry and a B.S. in biology from Indiana University.
With our host: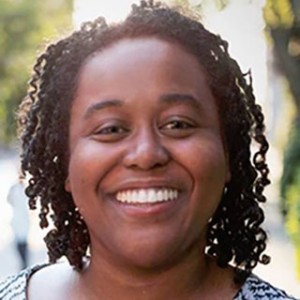 Eva Lewis is the Political Director for the Maryland Democratic Party working to build and implement statewide political programs and manage the Party's political relationships with local committees, candidates and organizations. Before joining the Party, Eva worked many years as an attorney, grassroots organizer and political operative building coalitions and increasing political engagement.

Eva is a proud native of Prince George's County. She graduated from Spelman College in Atlanta, GA and Northwestern University School of Law in Chicago, IL. When not engaging the community, Eva enjoys performing improv comedy in the Washington, DC area.