About this Event

Theme
Doorways are pathways from one space to another. In mythology, doorways symbolize "boundary crossings" from one world to the next. They play seen and unseen roles in culture, politics, and religion.
Doorways are openings. Symbolizing curiosity and opportunity.
But doorways can also be closures, representing obstacles and a means for separation.
This fall, TEDxTysons invites you to step over the threshold to begin a conversation. Explore new ideas, share thought-provoking stories, and experience doorways differently
Agenda
4:00 p.m. - 5:00 p.m. (Registration)
5:00 pm - 8:00 p.m. (Show)
8:00 p.m. - 10:00 p.m. (Dinner and Reception)
-
Join us for the after party @ Barrel & Bushel.
Speakers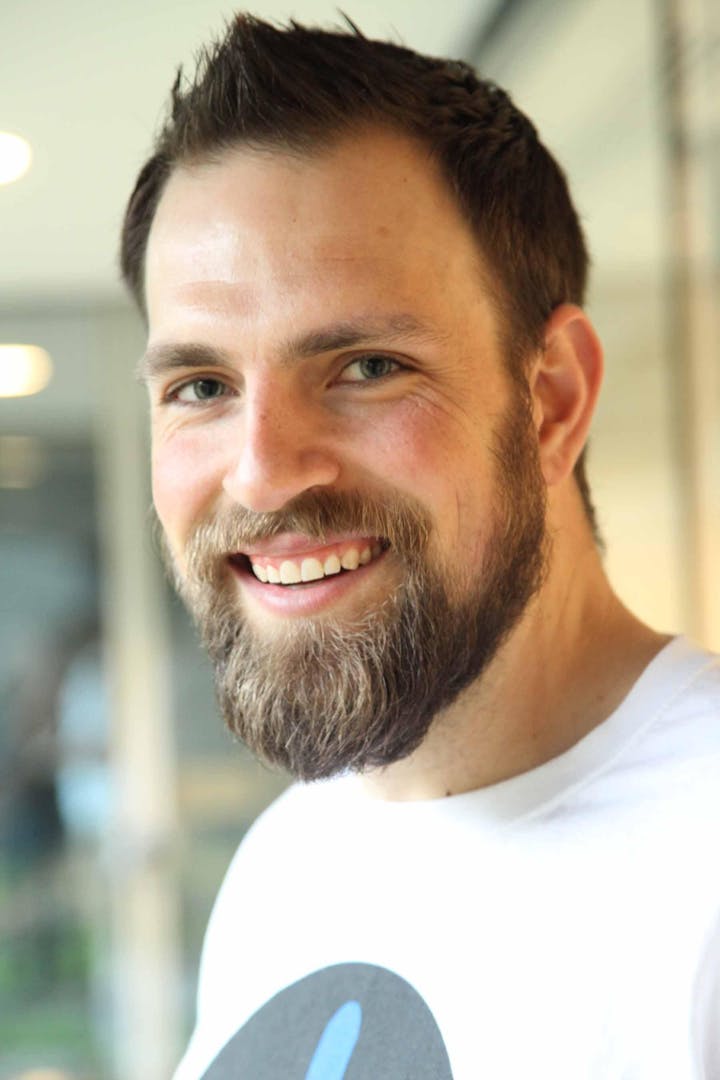 Justin Birckbichler
Justin Birckbichler was diagnosed with Stage II testicular cancer in the prime of his life, at age 25. After enduring rigorous chemotherapy, he is now in remission and committed to getting the ball rolling on raising awareness of men's health and testicular cancer through his website, "A Ballsy Sense of Tumor." Though he no longer has the pair he was born with, his new favorite pairing is humor and education. Justin shares how we can stop dropping the ball on men's health, even if all of his friends thinks it makes him sound like a nut.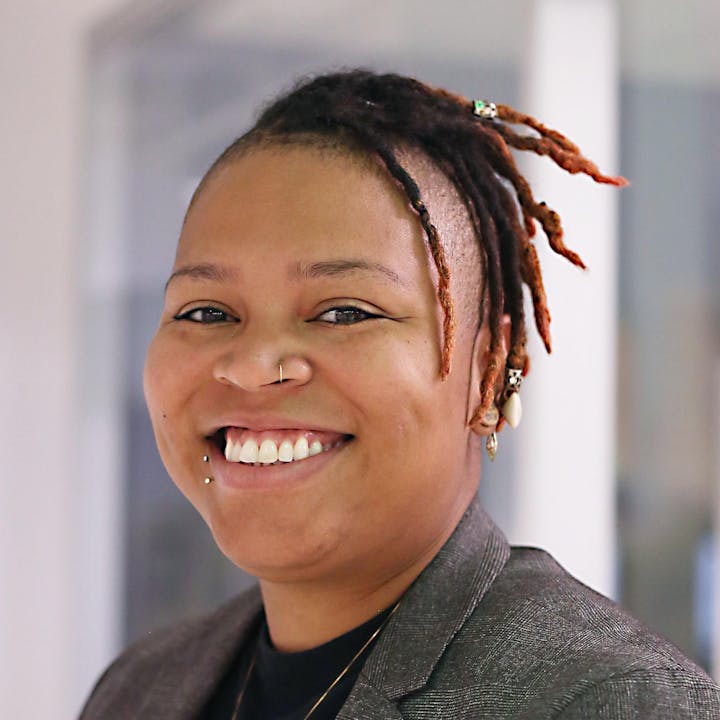 Charity Blackwell
Charity Blackwell is a spoken word artist, host, emcee, and poetry specialist who has spent several years contributing to the arts scene in DC and across national platforms. She is a Trinity University graduate, where she received her B.A and M.A, for Communications. Since her early college days, Charity's natural stage presence and charm have led her to many hosting opportunities, including events such as the Poetry SLAMS Poetry OUT LOUD National competition, Busboys and Poets, and many more. She has performed her original work on international networks such as BBC News, DC United Audi Field for the game opener, the Woman's Sports Foundation, Major League Soccer Network, The Lincoln Theater, The Kennedy Center, The Hirshhorn Museum, Dock 5, and numerous stages across Washington D.C. and the east coast.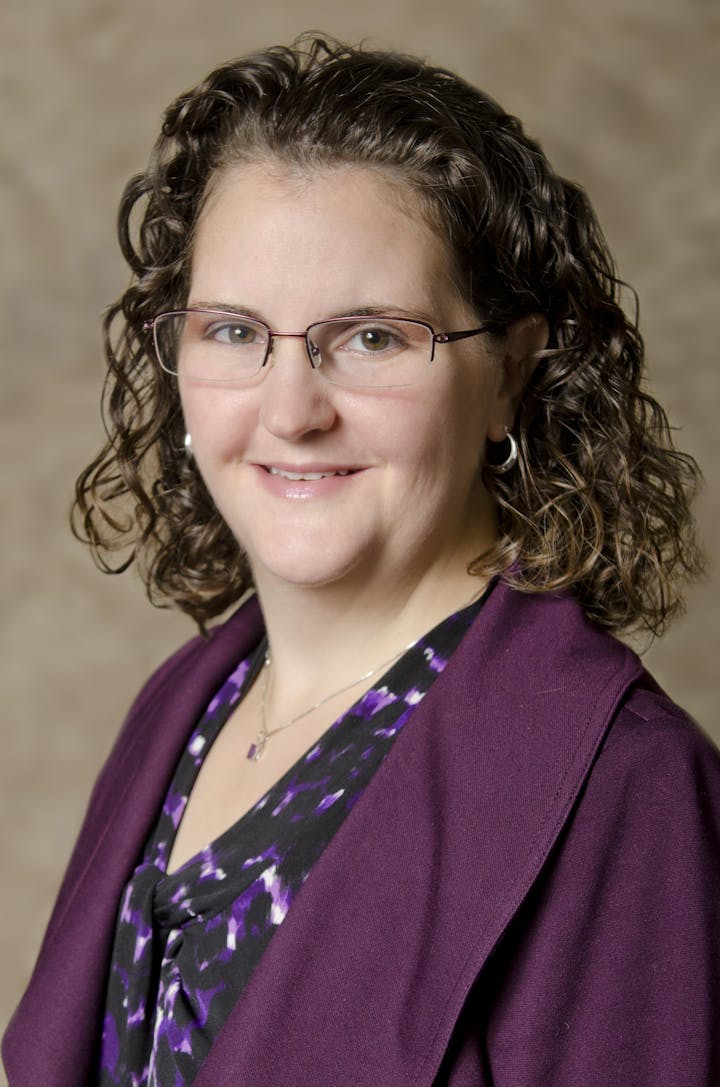 Florence Breslin
Florence Breslin, MS, CCRP is a co-Investigator at the Laureate Institute for Brain Research site of the Adolescent Brain Cognitive Development (ABCD) study. Her research interest began in pre-clinical addiction research at the University of Virginia Center for Addiction Education. She then moved into adult human neuroimaging research at the Center for Health Behavior Neuroscience at the University of Kansas Medical Center. The ABCD study allowed her to pursue her interests of brain development and function during addiction. In 2017 Florence was award the ABCD Staff Member of the Year by Nora Volkow, MD, Directory of the National Institute on Drug Abuse and George Koob, Ph.D., Directory of the National Institute on Alcohol Abuse and Alcoholism for her contributions to ABCD both at LIBR and in the consortium. Her current research focuses on contextual factors, such as parenting and screen time, that influence adolescent brain development and mental health.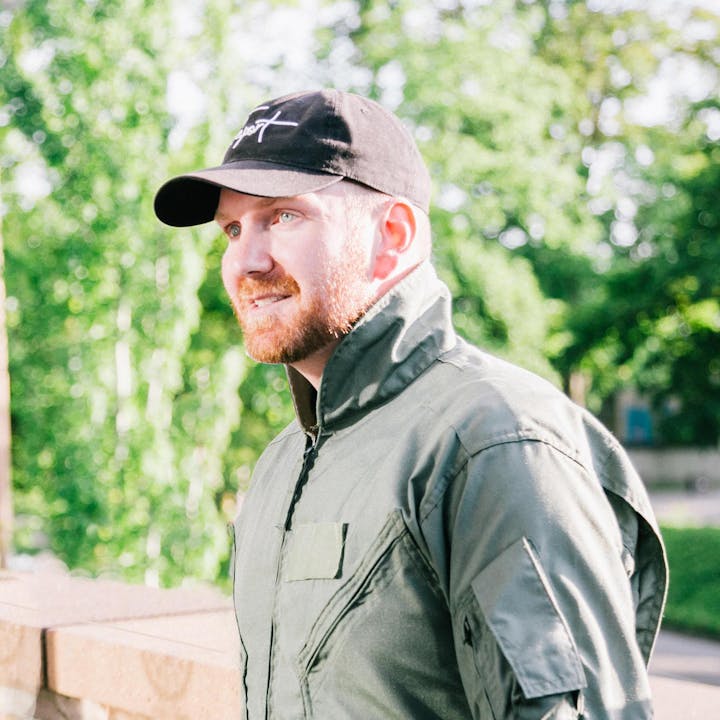 Bob Dalton
Bob Dalton is an American activist, speaker, and entrepreneur.
He was inspired to help the homeless population when his mother, a hardworking single mother, found herself living on the streets in 2013.
Because of his mother's story, Bob realized that not all choose to become homeless, but that some people need a second chance. He began to call homeless shelters in his area to ask what they needed most. They all said blankets. That's when he founded Sackcloth & Ashes.
For every blanket you purchase, Sackcloth & Ashes gives a blanket to your local homeless shelter.
In 2018 he created and launched Sackcloth & Ashes' first major campaign: Blanket The United States. The goal of the campaign is to donate ONE MILLION blankets to homeless shelters by 2024.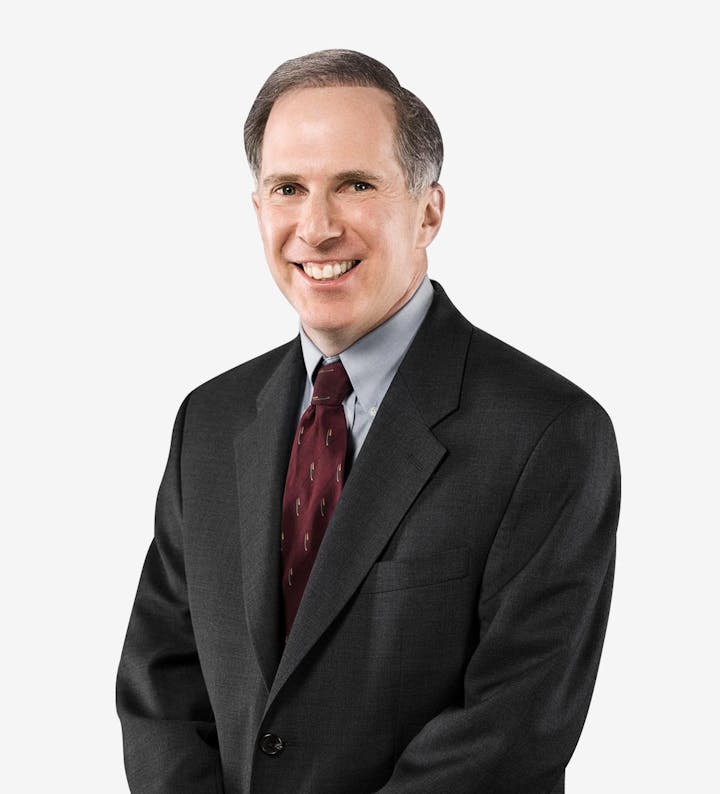 Alan Fishel
Alan Fishel was coaching his son's 3rd grade soccer team 17 years ago when he learned that his players had no knowledge of U.S. geography. He then created an educational geography game called GeoPlunge that has been a big hit in D.C. area schools for 15 years, with two tournaments held each year, usually at the Smithsonian's National Portrait Gallery, with hundreds of children playing in teams of 3. Through the years teachers have raved about the impact GeoPlunge has had on students, telling stories about how it has even helped some children completely turn their lives around.
As a result of Alan's involvement with these games and all the teachers, students and community partners he has worked with, Alan has seen first-hand what types of gamification can reach all students and why, while other types appeal to only a small fraction of children.
More recently, Alan and others on behalf of the non-profit LearningPlunge have created a U.S. history and civics game called HistoryPlunge that launched a few months ago. It was created in collaboration with the Smithsonian's National Portrait Gallery and the first official HistoryPlunge tournament will be held at the National Portrait Gallery this fall.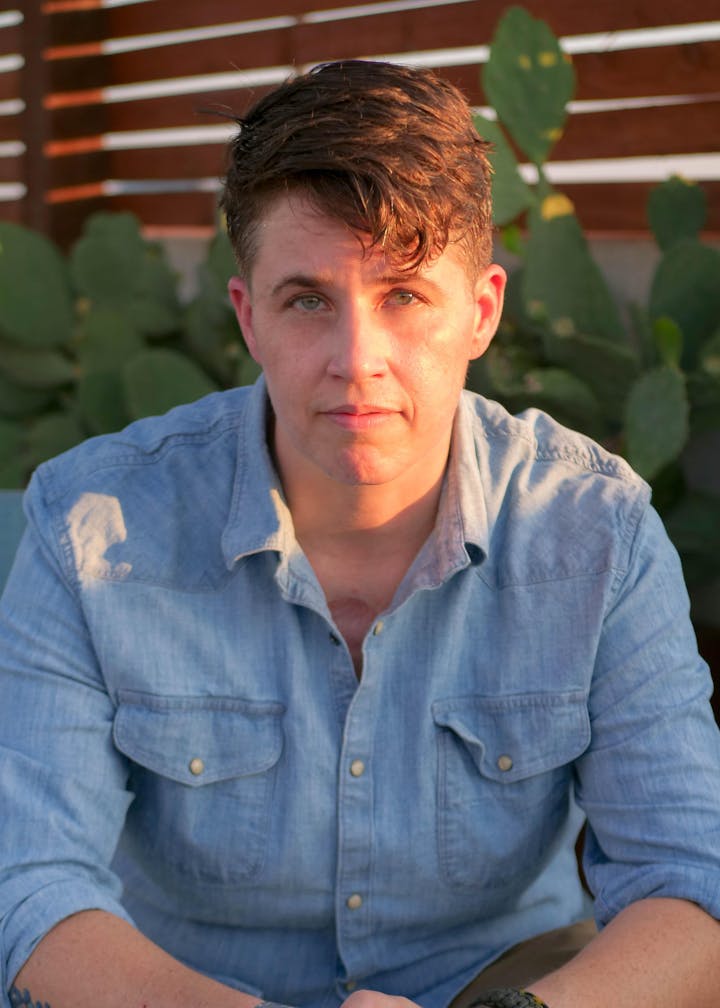 Lauren Hough
Lauren Hough is the author of the viral essay, I Was A Cable Guy. Lauren was born in Germany and raised in seven countries, and West Texas. She's been an Air Force Airman, a green-aproned barista, a bouncer, a bartender, a livery driver, and, for a time, a cable guy. Her work can be found in Granta, the Guardian, Huffington Post, Harper's, and a forthcoming collection of essays from Vintage Knopf. She lives in Austin with her dog.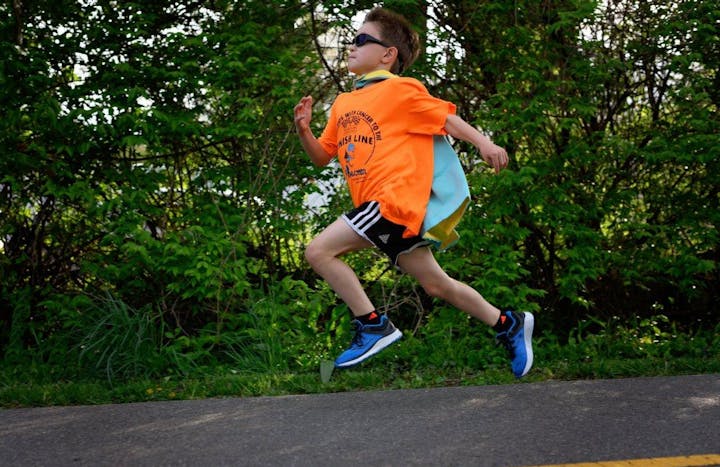 Matteo Lambert
Matteo Lambert is a 4th grader trying to help peers with cancer. In meeting the founder of Hopecam, Len Forkas, he realized the isolation experienced by kids with serious illness. Matteo believes kids should support other kids. In 2019, he has used his love for running to support Hopecam and kids with cancer by competing in 32 races in 15 states and two countries – totaling 100 miles. In every race, he wore a cape featuring a kid in the Hopecam network. By borrowing these cancer-fighting heroes "superpowers" he has raised awareness and over $55,000.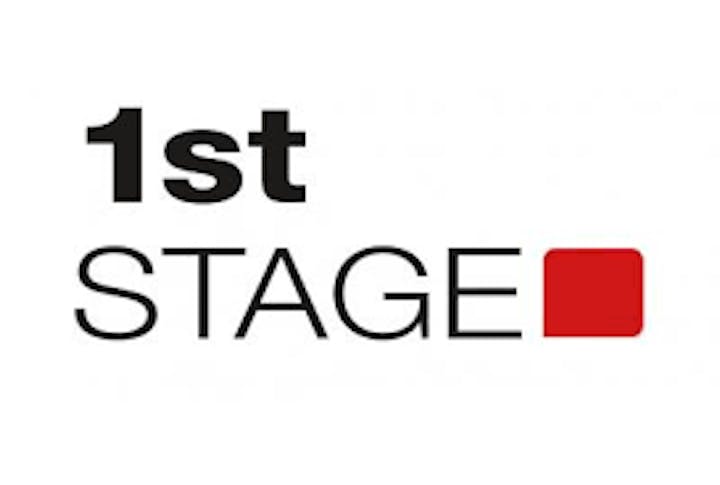 1524 Spring Hill Rd
Tysons, VA 22102