About this Event

Theme
Doorways are pathways from one space to another. In mythology, doorways symbolize "boundary crossings" from one world to the next. They play seen and unseen roles in culture, politics, and religion.
Doorways are openings. Symbolizing curiosity and opportunity.
But doorways can also be closures, representing obstacles and a means for separation.
This fall, TEDxTysons invites you to step over the threshold to begin a conversation. Explore new ideas, share thought-provoking stories, and experience doorways differently
Agenda
9:30 a.m. - 10:30 a.m. (Registration)
10:30 am - 1:30 p.m. (Show)
1:30 p.m. - 3:30 p.m. (Lunch and Reception)
-
10 p.m. Join us for the after party @ Barrel & Bushel.
Speakers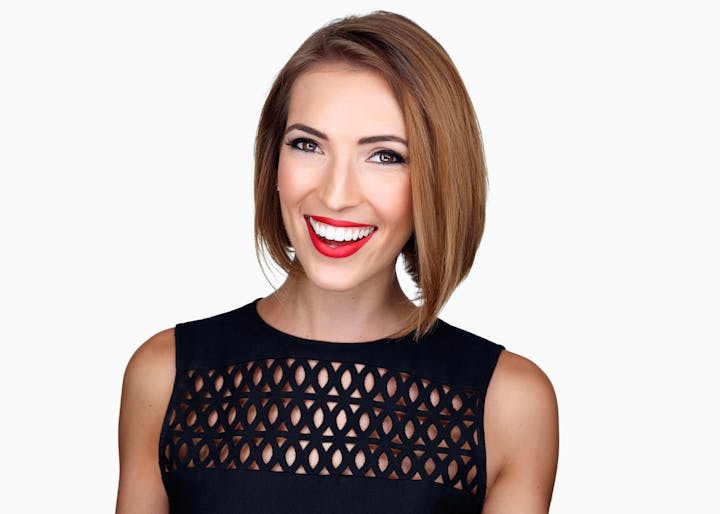 Ellen Bryan
Ellen Bryan is a television host, author and motivational speaker. Every morning, she helps people start their day on WUSA 9 in Washington, D.C.  Ellen released her first book this year, "A Work in Progress," and she also hosts an online series called "Minute Motivation." A girl from the Midwest, Ellen competed in Miss America 2012 as Miss Ohio.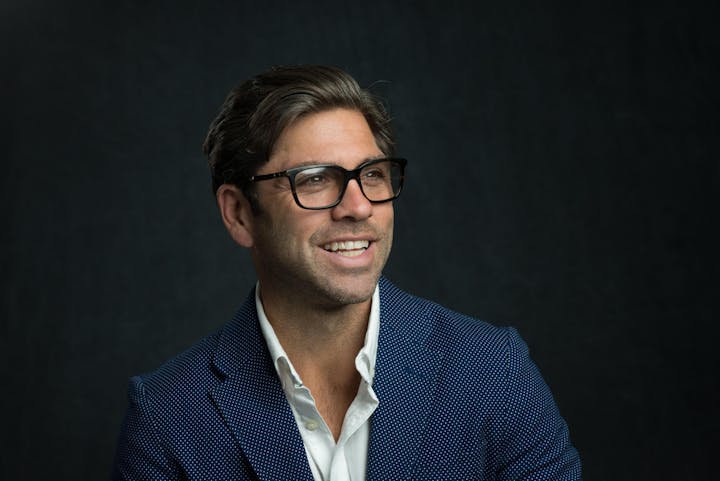 Josh Hotsenpiller
With a resume of successful startups in multiple verticals, including non-profit, CSR Software and Social and community software, Josh offers a proven track record of managing top-performing teams for benefactors in both the for-profit and non-profit sectors.
Josh's software solutions are currently in use by GOPRO, Estee Lauder, Hewlett Packard, Kaiser, UNICEF, and Unilever, among others. From managing employee engagement, donor connection, and consumer conversion this high-tech solution boasts meaningful and frequent check in's, resulting in long-term adoption. The platforms range from niche user bases of sub 500 users to macro user bases with over 3 million users on a single platform.
Josh has pioneered Wisdom Capture a new digital and media approach to human development. The Wisdom Capture team has filmed and or produced media projects for ABC, NBC, BMW, and Facebook to name a few. With expertise in lighting, sound, directing and producing their films have earned over 30 awards including an Emmy-nominated KPBS series, multiple short films and a diverse range of commercial projects for brands like Qualcomm, Taylor Guitars, WIRED magazine, Ubisoft and many others.
Susan McCorkindale
Susan McCorkindale is the mother of two sons, a well-known autism advocate, and the host of the popular You Tube show, Flaws Are the New Black. She is also the author of two memoirs. The first, Confessions of a Counterfeit Farm Girl, is the laugh out loud true tale of her move from suburban New Jersey to the wilds of Virginia. The second, 500 Acres and No Place to Hide: More Confessions of a Counterfeit Farm Girl, is her funny and poignant follow-up.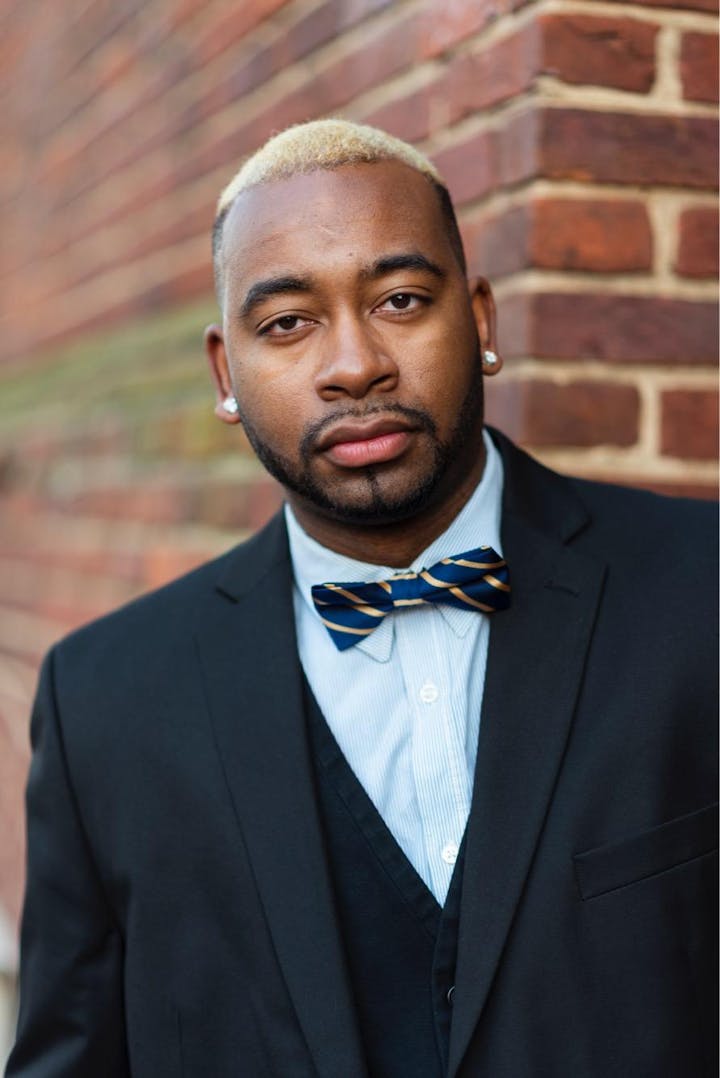 Aarron Loggins
Illinois native, Aarron Loggins, didn't allow being hard of hearing to limit him from learning American Sign Language by the age of three. His ability to tell stories with his hands and body led Aarron to join and perform with several groups such as, Wild Zappers, National Deaf Dance, Gallaudet Dance and Theater Company, and become the founder of a deaf step team called, Da Jump Back. He has also blossomed as an actor and has been featured across theater, television, and film.
He is a premier entertainer and advocate/activist for the deaf and hard of hearing community. In 2019, he performed the National Anthem during Super Bowl LIII with Grammy-Award Winner, Gladys Knight, along with rising star duo, Chloe X Halle.
In 2014, Aarron won Mister Deaf United States and went on to become the first African-American to win Mister Deaf International.
He's now working to form a future foundation called Believe In YOURSELF to encourage people around the world. In Fall 2019, he will release his book, My Struggle, My Success.
Aarron holds a degree in Theater Arts from Gallaudet University.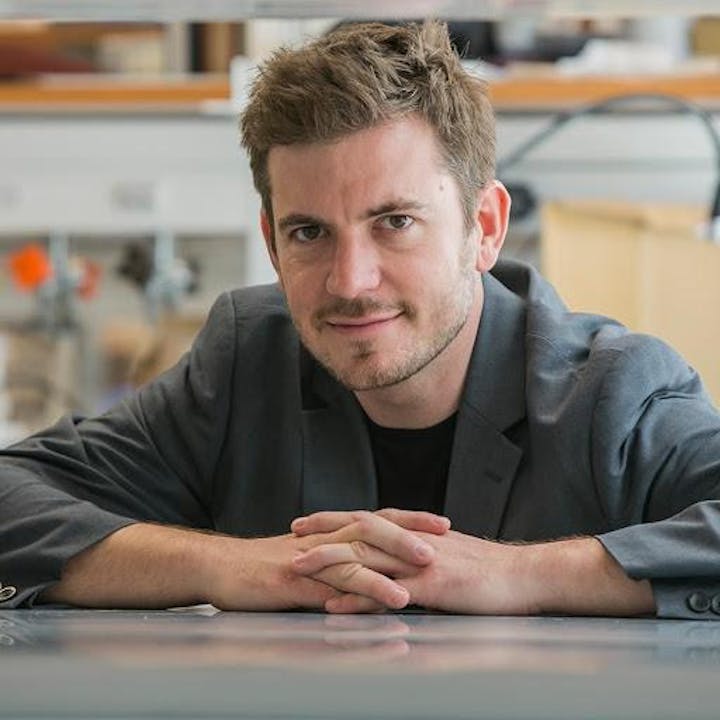 Rob Shepherd
Rob Shepherd is an associate professor at Cornell University's Organic Robotics Lab (ORL), which focuses on using synthetic adaptation of natural physiology to improve machine function and autonomy. His work has been featured in popular media outlets such as the BBC, Discovery Channel, and PBS's NOVA science documentary series. He has a B.S. and Ph.D. in Material Science & Engineering from the University of Illinois, and an M.B.A. from University of Illinois. At Cornell, he teaches a course on "Innovative Product Design via Digital Manufacturing," which is intended to teach students about understanding customer needs and quickly prototyping and testing solutions. He has several patents in the space of robotics and materials for 3D printing, and is a founder of Organic Robotics Incorporated, a startup focused on using stretchable sensors in smart clothing for body tracking applications. He also is the recent recipient of both an Air Force Office of Scientific Research and Office of Naval Research Young Investigator Award.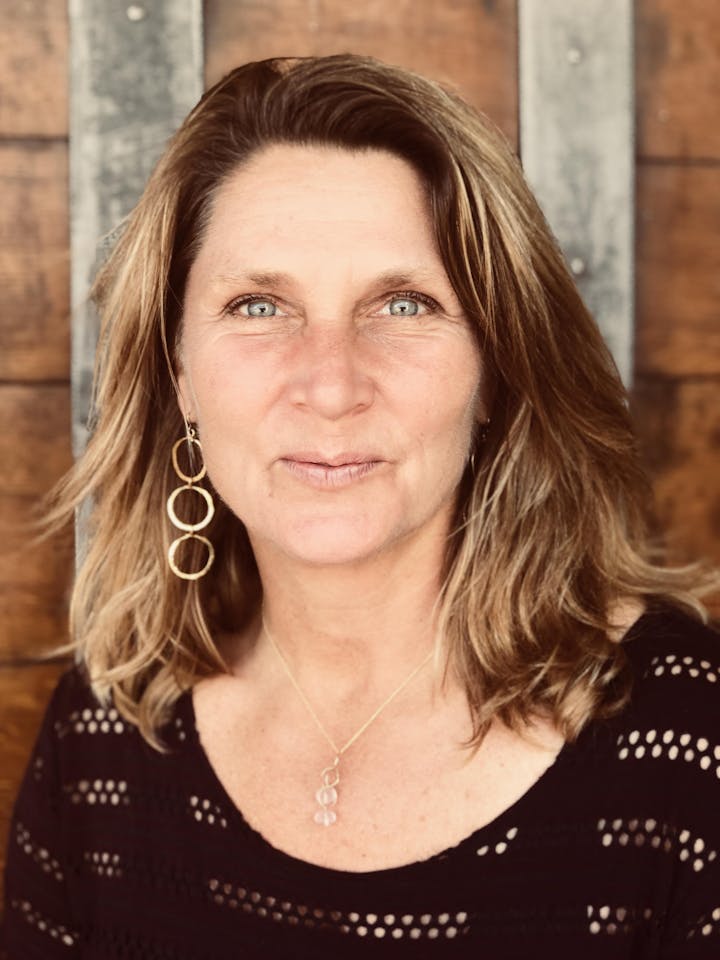 Elizabeth Whitlow
Regenerating the living crust of the Earth has been Elizabeth Whitlow's mission since she was first exposed in the 1990s to the harmful practices of industrial agriculture and the power of building thriving food systems. Thus, began the long journey of examining the deeper systemic policies of agriculture and advocating for programs that reward holistic farmers. Now, as the Executive Director of the Regenerative Organic Alliance, Elizabeth is overseeing the launch of a revolutionary certification program, Regenerative Organic Certified.
The term "regenerative" risks becoming the next buzzword as it is adopted by large chemical ag. Elizabeth is leading the charge to ensure that regenerative is intrinsically linked to organic. Regenerative organic agriculture is farming in a way that heals our precious topsoil, draws carbon down, creates thriving ecosystems and equity for those who live and depend on Earth.
Above all, her greatest honor is to serve a planet that is in tremendous need of each and every one of us.
"In the 37 seconds it may have taken to read my brief bio, the Earth has lost the equivalent of 18 soccer fields of living topsoil. The solutions to our modern-day ecological crises lies right beneath our feet."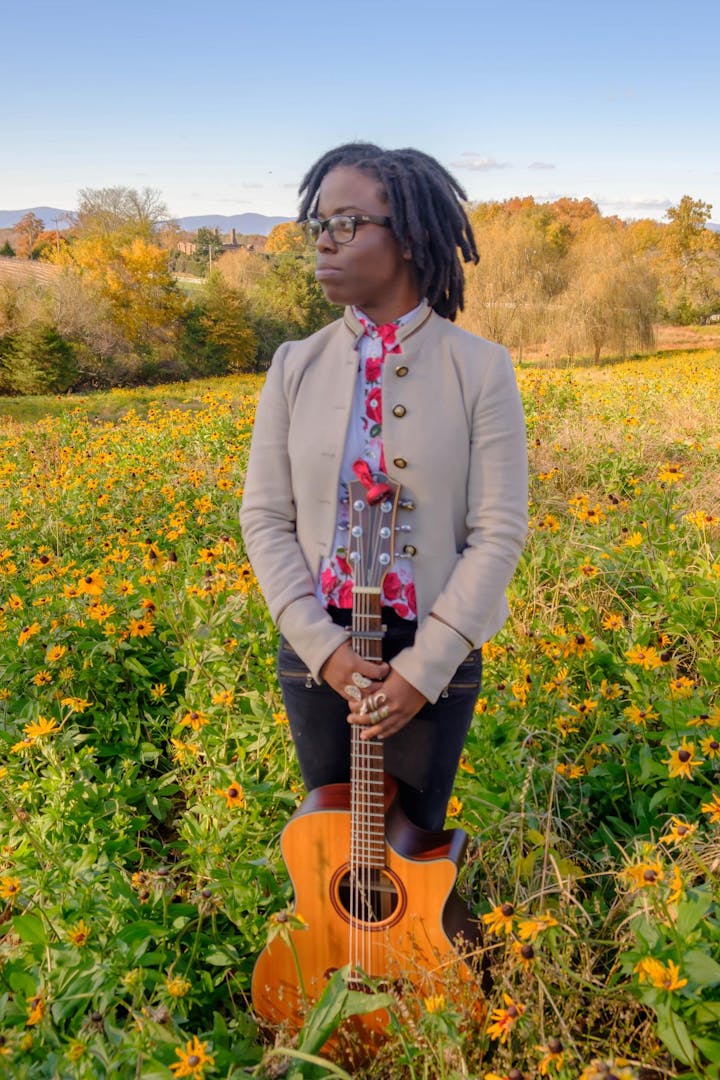 Yasmin Williams
Yasmin Williams is an acoustic fingerstyle guitarist with an unorthodox, modern style of playing. She grew up in northern Virginia and was introduced to the guitar after playing the video game Guitar Hero 2. Her music has been described as relaxing, uplifting, and thoughtful and has raised the bar of what is possible to play on the acoustic guitar. She uses a combination of fingerstyle guitar and lap-tapping guitar techniques, with percussive sounds to play melody, bass, and drum parts all at the same time, creating sophisticated and intricate compositions. Her first album, Unwind, was released in 2018 and is available on all major streaming services and Bandcamp. Yasmin's music has been reviewed by NPR Music, Acoustic Guitar Magazine, Vintage Guitar Magazine and other publications and has charted highly on iTunes, Amazon Music, and Billboard Heatseekers charts.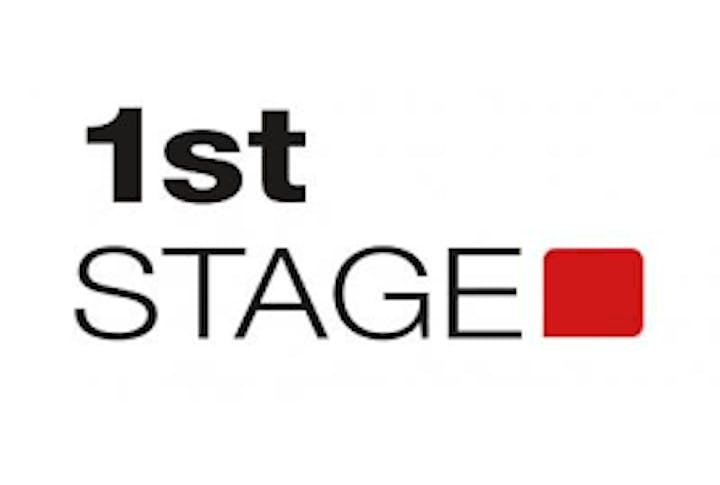 1524 Spring Hill Rd
Tysons, VA 22102