TEDxTullahoma will inspire attendees to make change in their neighborhoods.
About this event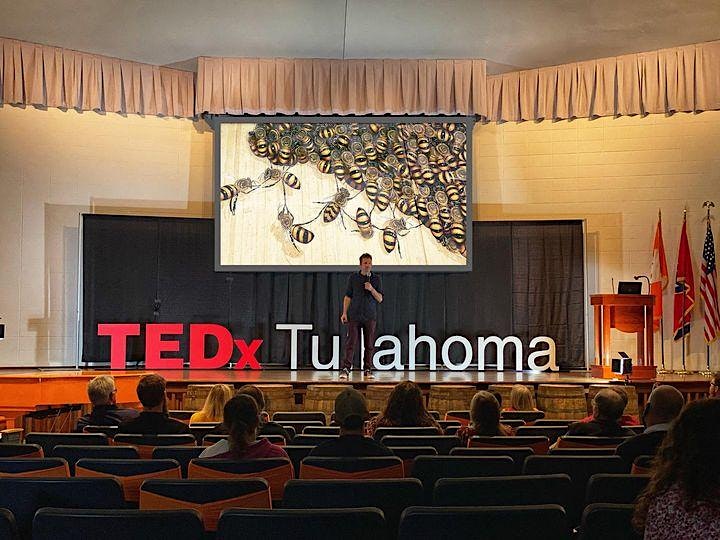 TEDxTullahoma will host a number of speakers and entertainers from several walks of life: an artist, an entrepreneur, an activist, among others. Attendees will hear firsthand how small things can make a huge impact from changemakers across various industries, and enjoy a number of inspiring artistic performances.
The TEDx Attendee ticket grants you access to the full day of events at UTSI, which starts with 9:30am coffee service, immediately followed by the first speaker at 10:00 am. Lunch is included.
Please contact robinsdunn@gmail.com if you need special accommodations.