TEDxSanJoseCA 2012 ~ Pay It Forward

Saturday, April 14, 2012 from 7:45 AM to 6:15 PM (PDT)
Event Details
IT ALL STARTS WITH ONE...
"Never doubt that a small group of thoughtful committed people can change the world.
Indeed, it is the only thing that ever has." Margaret Mead
TEDxSanJoseCA features riveting talks by remarkable people. It gathers some of the world's leading thinkers and doers to share their passions and their own personal journeys.
The audience is a diverse mix of thought leaders from Silicon Valley. We come together to share ideas and inspire each other to make a difference. Connection is the electricity that runs through the event. Expect conversations that will change your life.
On April 14, 2012 join the speakers, attendees, and virtual-attendees from live viewing parties all over the world as they turn ideas into reality. We're planting the seeds for a better tomorrow.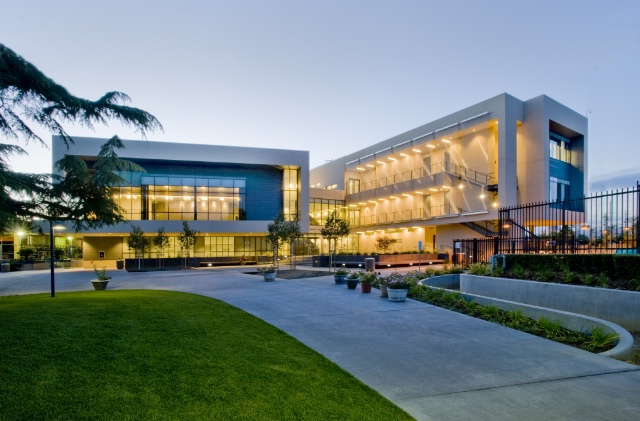 Sobrato Center at Bellarmine College Preparatory -  Registration: 7:45 to 8:45 am
Full-day conference is $100 per ticket, including many generous snacks but not lunch.  For lunch, a variety of food trucks will be on site with mouthwatering meals available
With its spectacular 360-degree views from the pinnacle of the Knight Ridder Building in the heart of downtown San Jose, the Silicon Valley Club offers the perfect ambience and well-equipped facilities to host our TEDxSanJoseCA After Party Celebration.  
*Must be  21 to attend.
www.clubcorp/Clubs/Silicon-Valley-Capitol-Club
 Immediately following the event approximately 6:45 pm 
Silicon Valley Capital Club
Visit our website for complete information including short video interviews with our speakers. 
When & Where

Bellarmine College Preparatory
Sobrato Center for Humanities and the Arts
960 West Hedding Street
San Jose, CA 95126


Saturday, April 14, 2012 from 7:45 AM to 6:15 PM (PDT)
Add to my calendar
Organizer
About

TEDx
x = independently organized event
In the spirit of ideas worth spreading, TEDx is a program of local, self-organized events that bring people together to share a TED-like experience. At a TEDx event, TEDTalks video and live speakers combine to spark deep discussion and connection in a small group. These local, self-organized events are branded TEDx, where x = independently organized TED event. The TED Conference provides general guidance for the TEDx program, but individual TEDx events are self-organized.