Description
Open Sourcing Science is the theme for TEDxPrincetonLibrary's second salon. Our featured speaker will be computation pioneer Michael Nielsen, who is highly regarded as an essayist, speaker, and advocate of open science, and is the author of the recently published Reinventing Discovery. During this salon we will examine how the online world is revolutionizing scientific discovery today--and why the revolution is just beginning. Michael, and a talk he gave during TEDxWaterloo, was highlighted in the November 15th TED eNewsletter and has been causing a lot of buzz. This is your chance to see him in person!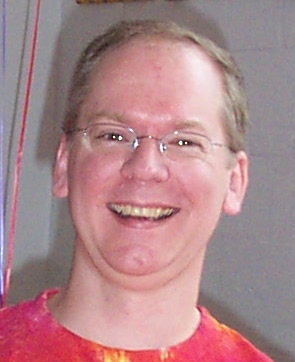 ChrisLeyon will also be speaking at this salon about Linux and the Open Source movement in the world of software. Chris has worked as a professional programmer for over twenty years. He first started using free and open source software in the mid-1980's and he is currently active with the Linux Users Group in Princeton.
The $25 registration fee includes dessert and a copy of Nielsen's book Reinventing Discovery (Princeton University Press, 2011).