Description

Ideas in Action begins tomorrow.
TEDxMileHigh is pleased to offer you an exclusive invitation to join 15 renowned Colorado innovators and changemakers who will share their big ideas and explore solutions to the world's greatest challenges.
Engage with us.
The TEDxMileHigh 2013 (#TEDxMH13) theme "Values and Instincts" explores questions fundamental to human experience and existence. What do we think of when we consider the theme? Shared value. Killer instincts. Core values. What happens when our values and instincts align? What happens when they don't? What can we trust? What's the difference between a habit, an instinct and a preference – and why does it matter? What do we value in community? What instincts no longer serve us in our evolution as a species? What values can we rely on as humanity prepares for perhaps the most profound collective changes we've ever seen in our environment and societies?
Spread the word.
Prepare to think, listen, act, converse, and be inspired. Thank you for your support---you are the reason TEDxMileHigh has been able to produce six quality events since 2011. Remember to get your tickets early - seats are limited and the event will sell out. We are offering a block of discounted tickets at $59.50 through June 7 (or once the block is gone). Ticket prices will then increase to $69.50 during the last week. As the true cost to produce the event is $100 per person, we want to thank our sponsors and donors for helping keep ticket prices low for attendees. Please share this invitation will friends and colleagues who are committed to spreading big ideas and promoting inspired citizenship within the community. We look forward to seeing you June 15th!
Special thanks to our Partners & Sponsors:
University of Colorado Denver | Anschutz Medical Campus
The Denver Foundation
YellowDog Printing
Create Denver
Social Venture Partners
Fastlane Productions
Chuck Fryberger Films
The Daniels Fund
Van Heyst Group
Slice of Lime
Chatterbrain
TEDxMileHigh showcases Colorado's maverick thinkers and doers, big risk takers, big-time athletes, entrepreneurs and innovators, activists for the environment, humanitarians and many more extraordinary people who will each give the "talk of their life." This event will include presentations from 20 of the state's leading thinkers and doers who will stimulate, educate, and enrich as they take a concise 3-15 minutes to describe how they have accomplished something big and share the lessons they learned in the process.
This will be an opportunity to engage in a discussion on transformation and innovation, as well as what it means to be an inspired citizen in a thriving Colorado community.
Doors open at 10:00 a.m. for the launch of the second-annual TEDxMileHigh Exhibits Lounge, which will showcase technology demonstrations, product launches, ideation zones, as well as food, coffee and desert. Session I of the program commences at 1:00 p.m. sharp. During intermission from 3-4 p.m. attendees will have an opportunity to discuss the event and hit the Exhbiits Lounge. The final session from 4-6 p.m. will be followed by a cocktail reception from 6-8pm for all attendees in the Exhibits Lounge. Space is limited, so grab your ticket before they're gone, gone, gone.
Speakers
Click here to read about schedule, speaker bios, and more!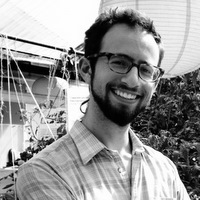 Adam Brock, Permaculturist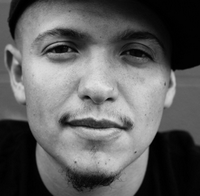 Adrian Molina, Artist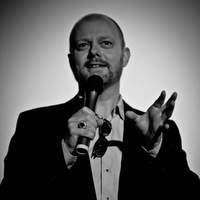 Alexandre Philippe, Filmmaker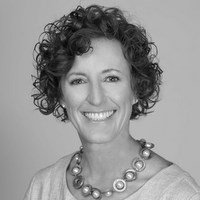 Tamra Ryan, Entrepreneur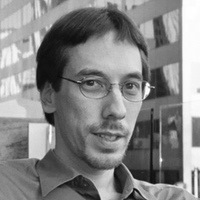 Michael Huemer, Philosopher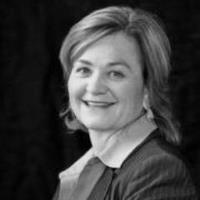 Roxane White, Political Steward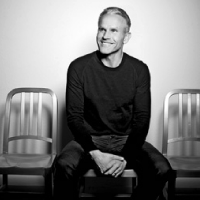 Eythor Bender, Bionics Pioneer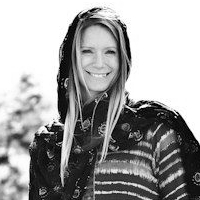 Shannon Galpin, Humanitarian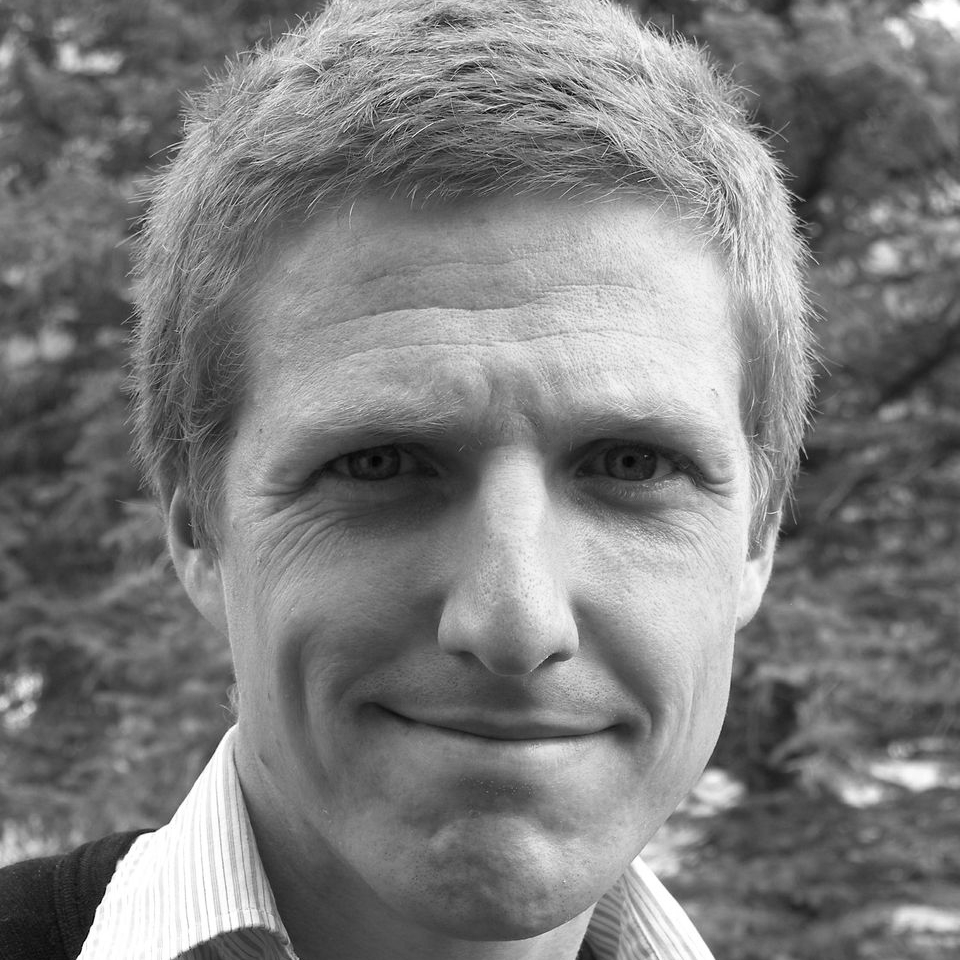 Russell Muren, Thermal Entrepreneur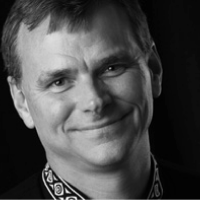 Ned Breslin, Water Activist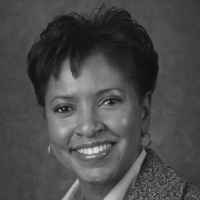 Jandel Allen-Davis, Health Maven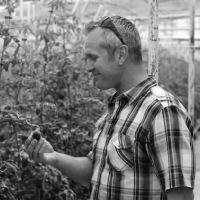 Buck Adams, Veteran + Farming Entrepreneur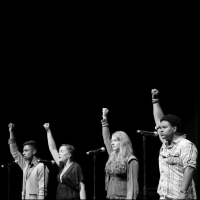 Minor Disturbance, Youth Poets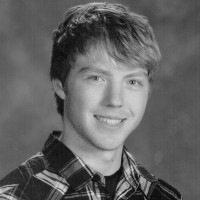 Easton LaChappelle, Inventor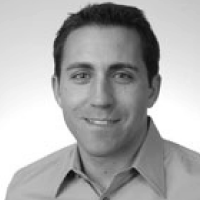 Dan Connors, Computer Visionary
Frequently Asked Questions:
Is there a way to void a ticket and reissue it to someone else?
Our policy is that tickets can be given to anyone (the PDF ticket can be emailed to anyone), but not refunded.
Can I return/re-sell my unused tickets?
Our policy is that tickets can be given to anyone (the PDF ticket can be emailed to anyone), but not refunded.
Is there a list of public attendees to see who's coming?
We are unable to share a list of attendees. There will be time for you to network and mingle before and after the event.
Is there a Will Call? I never received the email with my ticket included?
We do not have a Will Call, please let us know if you would like us to resend your ticket. We do ask that you print your ticket beforehand or have it available on your smartphone to enter. We have a help desk located at the entrance to Kevin Taylor restaurant and can manually check you in with a valid ID.
Can I send someone in my place?
Yes, if you are unable to use the ticket you can email the PDF to the person you are sending in your place or give them your paper ticket.
Where do I buy tickets?
We do not sell tickets at the door.
Can I come and go as I please?
We recommend staying for the entire event, just as you would for a play at the theater. Intermission is from 3-4pm.
What if I show up late or have to leave early?
We recommend staying for the entire event.
Can I take a break then return to my seat?
We cannot guarantee that your seat will be available when you return.
How many people attend?
We will have roughly 2,000 in attendance.
Are tickets reserved seating or general assembly? We have a group wanting to attend; should we buy tickets as a group to sit together?
Tickets are general assembly for conference attendees. VIP+ ticket holders have priority seating. You can purchase tickets separately as they do not reserve a specific seat. We recommend arriving when the doors open or soon after to give you and your party enough time before the event starts to find seats together.