TEDxLjubljanaSalon v zraku

Thursday, September 24, 2015 from 4:30 PM to 9:00 PM (CEST)
Event Details
Ekipa TEDxLjubljana vas vabi, da se v četrtek, 24. septembra 2015, skupaj z nami odpravite na prav posebno dogodivščino - prvi TEDx dogodek na svetu, ki se bo odvijal dobesedno v zraku.

Ne verjamete? 
Prestop med idejo, ki je znotraj naše ekipe nato prerasla v željo in potem nujo, nam bo letošnjo jesen omogočila Adria Airways, na kar smo nadvse ponosni. 

Adria bo za ta dogodek namenila letalo A319 in njegovo posadko, naši govorniki bodo poskrbeli za ideje vredne širjenja, člani ekipe TEDxLjubljana pa skupaj z vami za dobro vzdušje in nepozabne trenutke.  

Podrobnosti poleta vam razkrijemo kmalu, lahko pa že sedaj povemo, da bomo pot do prijav za ta ekskluzivni dogodek odprli v nedeljo, 13. septembra 2015 ob 20.00 preko Eventbrita.

Se že veselite, da boste lahko poslušali zgodbe naših govornikov, medtem ko boste občudovali lepote Slovenije skozi oblake? Mi vsekakor se! 

Prijazno vabljeni! 
Pripravo in izvedbo dogodka so omogočili naši partnerji. Hvala!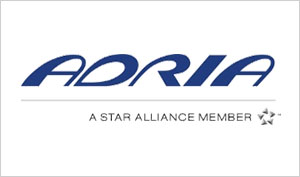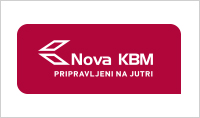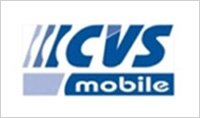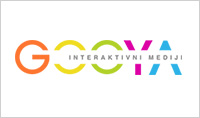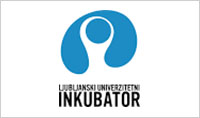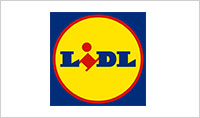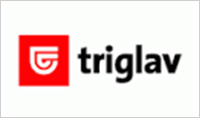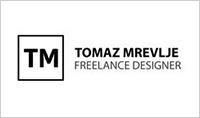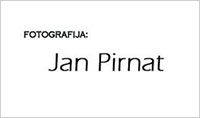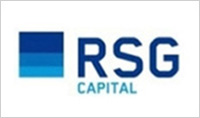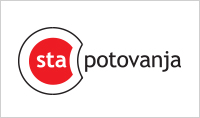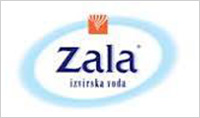 When & Where
Letališče Jožeta Pučnika Ljubljana
Zgornji Brnik 130a
4210 Brnik
Slovenia


Thursday, September 24, 2015 from 4:30 PM to 9:00 PM (CEST)
Add to my calendar
Organizer
TED entuziasti v Ljubljani.
---
TED je neprofitna organizacija, posvečena širjenju idej. Vsakoletna TED konferenca gosti vodilne svetovne mislece in akterje, ki posredujejo svoje ideje v obliki 3 do 18 minutnih govorov. Ti govori so kasneje brezplačno dostopni na spletni strani 
www.TED.com
. V duhu idej, ki jih je vredno širiti, je nastal TEDx, kjer x opisuje neodvisen, lokalni dogodek. Ob dogodku TEDx se izmenjujejo predvajani TED govori in govorniki v živo z namenom, da zanetijo poglobljeno razpravo in povezanost znotraj majhne skupine. 
Posnetki 
govorov 
s prejšnjih TEDxLjubljana dogodkov
 so na voljo na 
http://www.tedxljubljana.com
.