Description

TEDxHonoluluSalon: Disruptive Leadership
Simply put, disruptive innovation creates a new market or way of doing things. A great example of this is something we use every day -- e-mail. When e-mail waas introduced it rapidly changed the way we communicated and did business.
Similarly, the ecology of leadership is always evolving. We want to observe this regenerative design as the world becomes more connected and diverse and our challenges become increasingly complex. Leaders today are moving toward collaborative models, looking at the interdependence diversity, sense of place, emotional intelligence, and technology.
This quarter's TEDxHonoluluSalon event is produced by the TEDxHonolulu Organizing Team, with Special Guest Curator, Forest Frizzell, who motivated the TEDxHonolulu 2013 crowd with his presentation Open Data and Citizen Engagement . With the support of Producer Matt Lynch, Forrest has hand-selected three individuals of Hawaii's emerging leaders: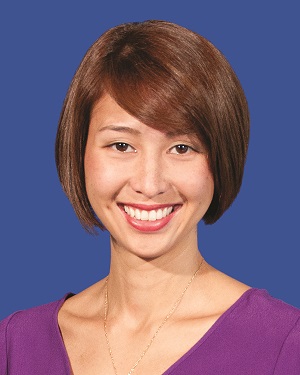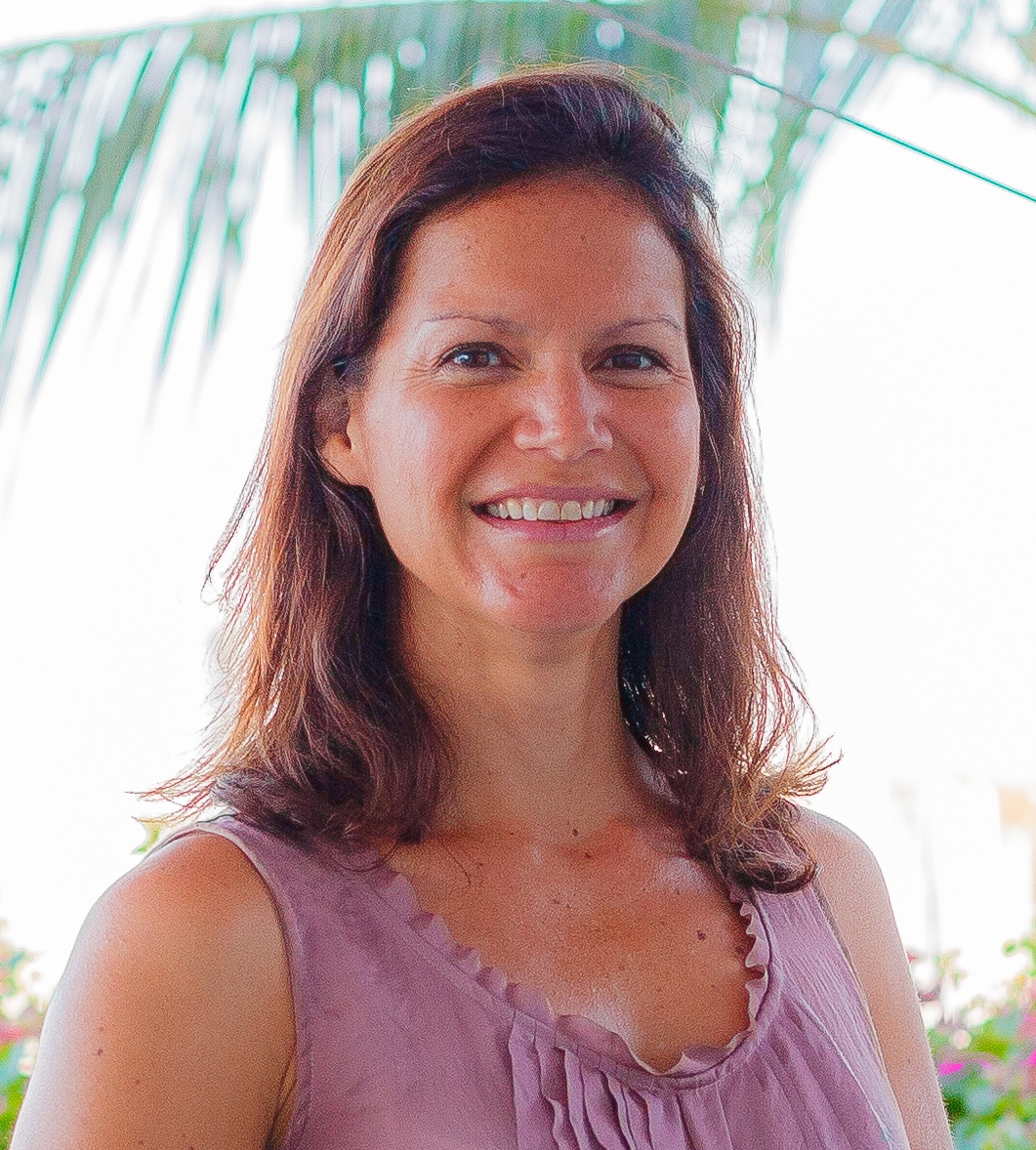 Joshua Wisch Nicole Velasco Kalei Stern
---
"Greenifying" TEDxHonolulu: VIP Seating + Reserved Parking
Please join us in creating a more sustainable event by choosing a "green" alternative for transportation. VIP seating and discounted tickets will be provided to attendees who opt to bicycle or carpool to the event. Simply choose the bicycle or carpool option when registering. Bike valet service will be provided to VIP attendees traveling by bicycle and a few lucky VIP carpool attendees will receive reserved parking stalls. To qualify as a carpool you must ride in a vehicle with at least 3 passengers!
Parking
Unfortunately parking in Kaka'ako sucks, so if you are not biking or taking TheBus, best to cab it, or (better yet), get in on a carpool. Start with rideshare or a carpool outreach on the TEDxHonolulu Facebook Page.

If you must drive, keep in mind that much of FreshCafe's already limited parking will be reserved for carpools. Additional suggested parking is available on Ward Ave, Cooke St. or nearby businesses listed below will allow you to park at their premises after hours. All other business will tow your vehicle!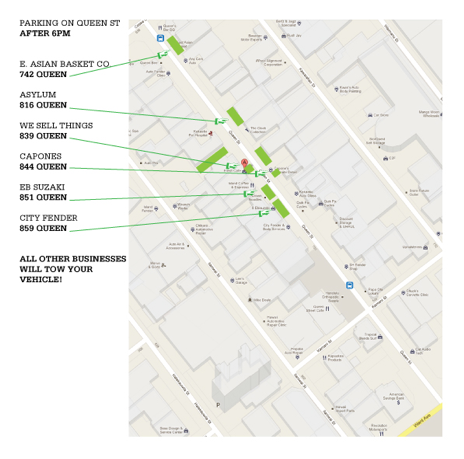 Refund policy
TEDxHonoluluSalon tickets are non-refundable, however if you are unable to attend feel free to transfer your ticket to someone else who is interested in attending!
---
What is TED?
TED is a nonprofit organization devoted to "Ideas Worth Spreading". It started out (in 1984) as a conference bringing together people from three worlds: Technology, Entertainment, Design. Since then its scope has become ever broader. Along with two annual conferences -- the TED Conference in Long Beach and Palm Springs each spring, and the TEDGlobal conference in Edinburgh UK each summer -- TED includes the award-winning TEDTalks video site, the Open Translation Project and TED Conversations, the inspiring TED Fellows and TEDx programs, and the annual TED Prize.
What is TEDx?
TEDx was created in the spirit of TED's mission, "ideas worth spreading." The program is designed to give communities, organizations and individuals the opportunity to stimulate dialogue through TED-like experiences at the local level. At TEDx events, a screening of TEDTalks videos -- or a combination of live presenters and TEDTalks videos -- sparks deep conversation and connections. TEDxevents are fully planned and coordinated independently, on a community-by-community basis.
Organizer of TEDxHonoluluSalon 4 "Disruptive Leadership"