TEDxGreenville: UNZIPPED

Friday, April 11, 2014 at 9:00 AM
Event Details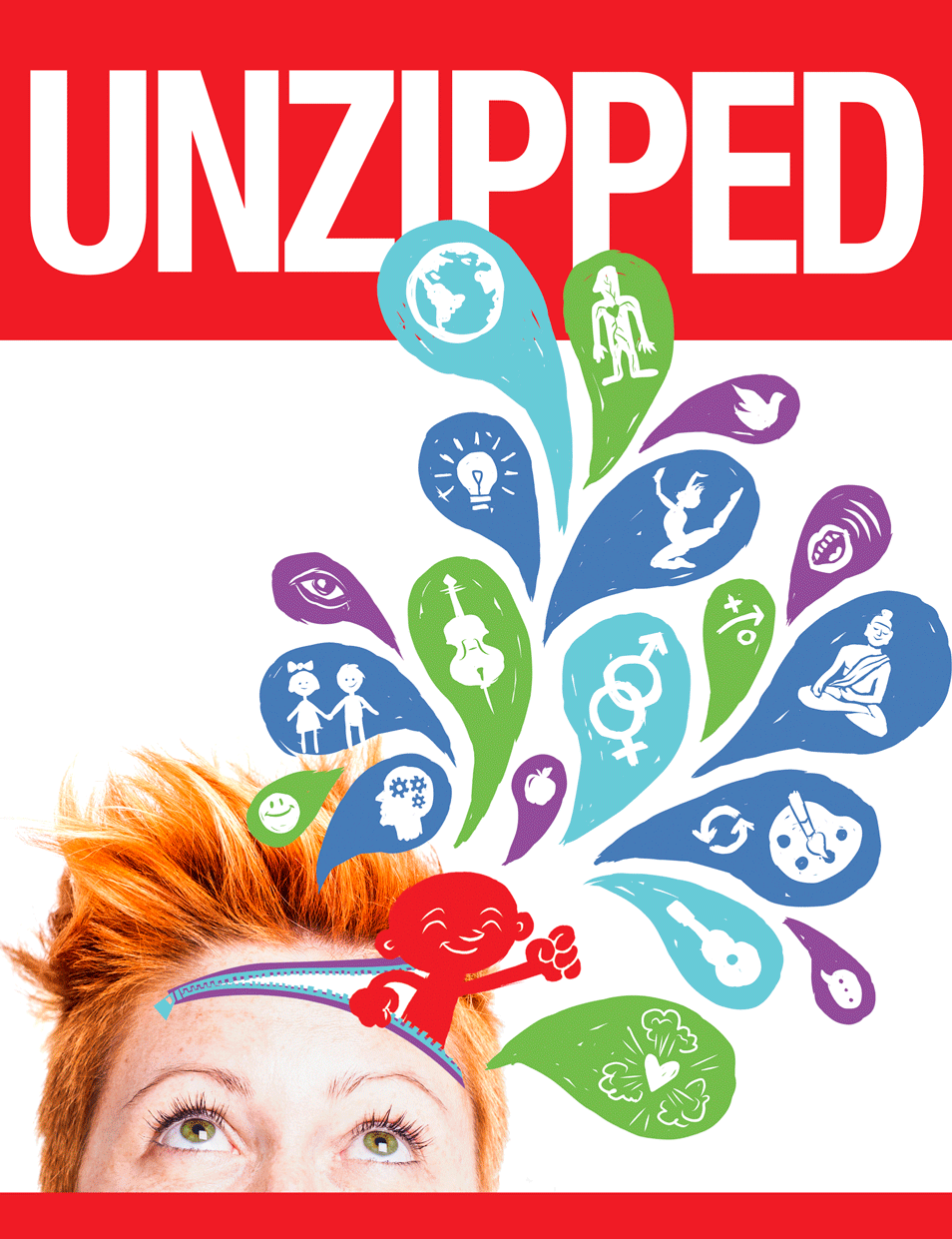 Tickets On Sale Now. 
Come out for the fifth one-of-a-kind, full-day event hosted in downtown Greenville at Salvation Army Kroc Center on April 11, 2014.
Throughout the day, participants will enjoy  presentations and performances by people who are doing amazing things right here in the Upstate and in other communities around the globe, including scientists, poets, business leaders, students, and change agents. It promises to be a day that will have a profound impact on Greenville and Upstate South Carolina.
The experience is magical; it fills you with pride and challenges you to do more with your own passions. Expect 2014 to be the best TEDxGreenville ever.

About UNZIPPED
In the words of TEDxGreenville Curator Lisa Corley, 
"Unzipped" in some way addresses every single goal we set for the theme. It's short… unexpected and memorable… and has broad, diverse meanings which makes it relevant to countless topics. It might imply opening up to new ideas or experiences… letting go of your masks or limiting emotions… revealing an epiphany that was previously hidden… shedding stereotypes and fears which confine… or peeling back layers so the heart of a problem emerges.

When we're "unzipped," intrinsic creative qualities such as wonder, enchantment, exploration, play, and delight emerge naturally. We readily pursue passions. And differences in attitudes, appearance, and lifestyle matter less… or not at all. Existing and thinking differently becomes natural and accepted.

Our 2014 theme may seem like an odd choice to some, but, in the spirit of TED, it's a positive challenge to our comfort zones and levels of acceptance. It's certainly helped shape a memorable program!"


Join us on April 11 as we continue the tradition of creating ideas worth spreading. 
Just complete the little survey on the payment form on the next page.
Note: Tickets to TEDxGreenville are non-refundable.
Questions?  Learn more about TEDxGreenville at www.TEDxGreenville.com. If you have other questions, call us at 864.233.8443 or by email at marketing@tedxgreenville.com.
When & Where

Kroc Center
424 Westfield Street
Greenville, SC 29601


Friday, April 11, 2014 at 9:00 AM
Add to my calendar
Organizer
TEDxGreenville was the first independently organized TEDx event in South Carolina. It all started in 2010 when a diverse, passionate group of TED enthusiasts from around the community came together with the singular goal of bringing an educational and inspirational TED-like experience to Upstate residents.
Now in its eleventh year, the TEDxGreenville movement is igniting passions and building bridges like never before, while highlighting the incredible people and organizations that make the Upstate of South Carolina one of the best places to live on the planet. Yep, we said it.