Description


---
TEDxGatewayArch Presents
BOUNCE
An Innovative Playground of Possibilities
Come to TEDxGatewayArch's 2016 event and we promise you'll end up somewhere completely new when you leave. You might want to take things in a new direction. You might be driven to reach new heights. You might even discover you've got even more energy than ever before - to learn, to connect, to grow. Come bounce.
15 Live TEDx Speakers & Entertainers

Food & drink from St. Louis favorites

Exhibitors from local tech, design, and community-building organizations

Network with a diversity of fellow TEDsters and treat your brain to a workout

VIP TICKETS INCLUDE
Early Access to Exhibitors at 10am (General Admission begins at 11am)
Invite to VIP Party Speaker Reception immediately following the event 6pm-8pm: mingle with former and current speakers, custom cocktail creations and open bar, delicious appetizers, entertainment
PARKING WILL BE LIMITED
To accommodate our large audience and encourage carpooling for eco-friendly considerations, please note these parking incentives.
On the Chaminade Campus
1 passenger is $10/car
2 passengers is $5/car
3+ passengers are free
4+ passengers are free and everyone gets a TEDx gift (really!)
Other parking
Free satellite parking lot with shuttle is located at 1200 S. Lindbergh.
Park here to receive 1 complimentary TEDx gift.
Free Uber transport from the Metrolink Brentwood 1-64 station from 10am-12pm with scheduled returns all day.
Thanks for your understanding!
---
Unexpected Adventures Await You at Bounce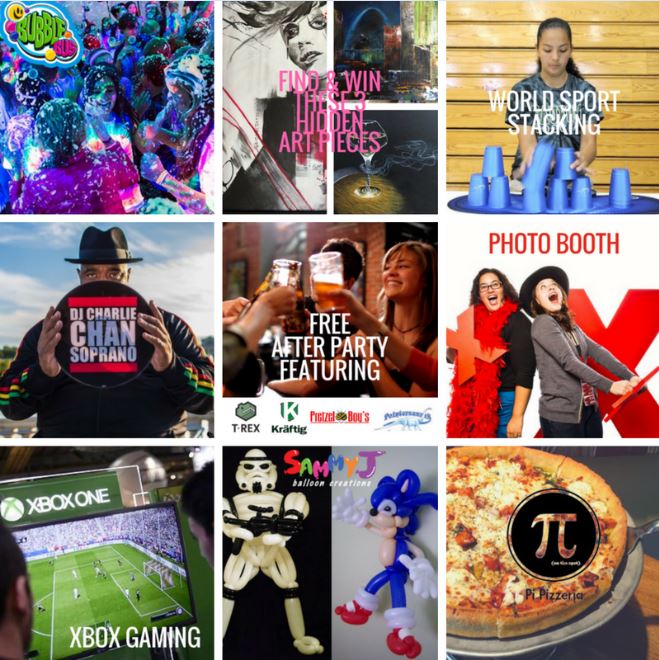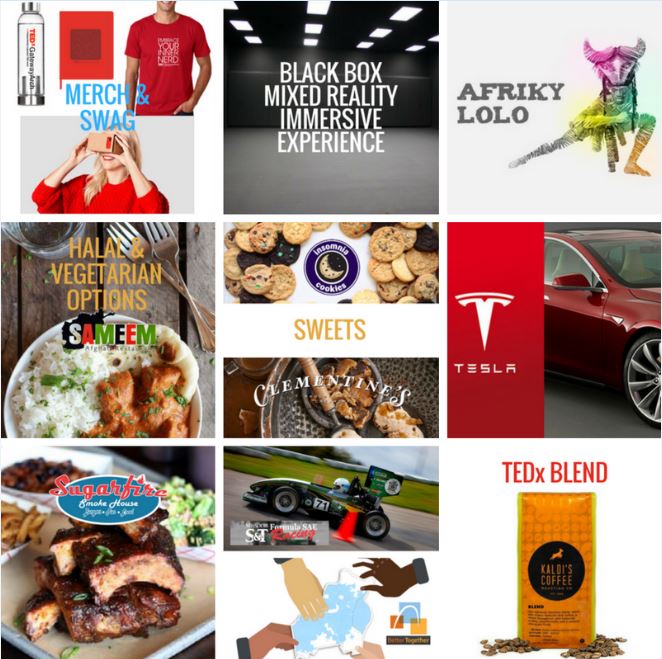 ---
Food & Beverage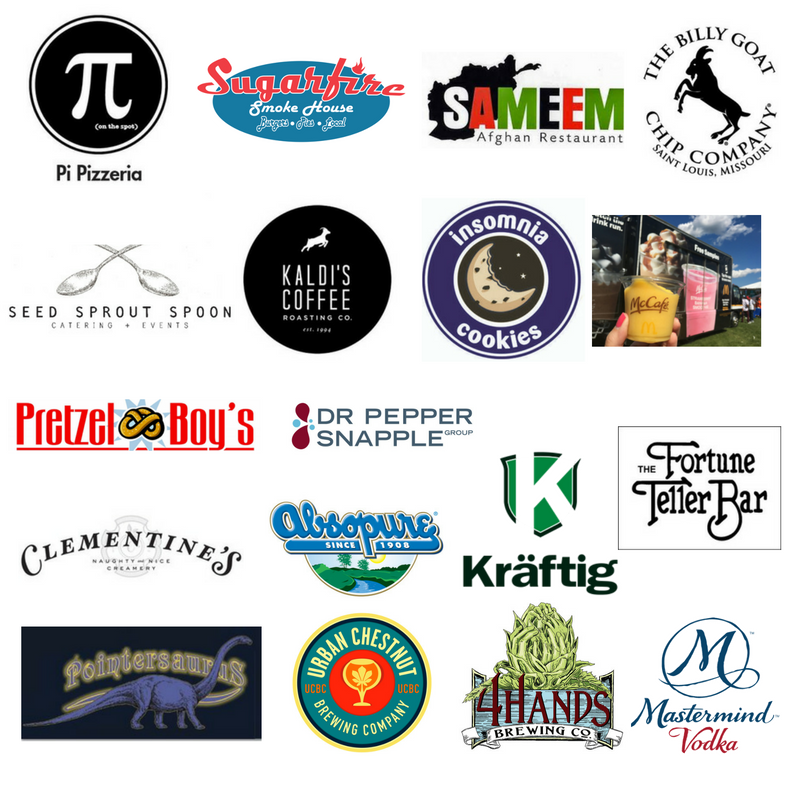 ---
Exhibitors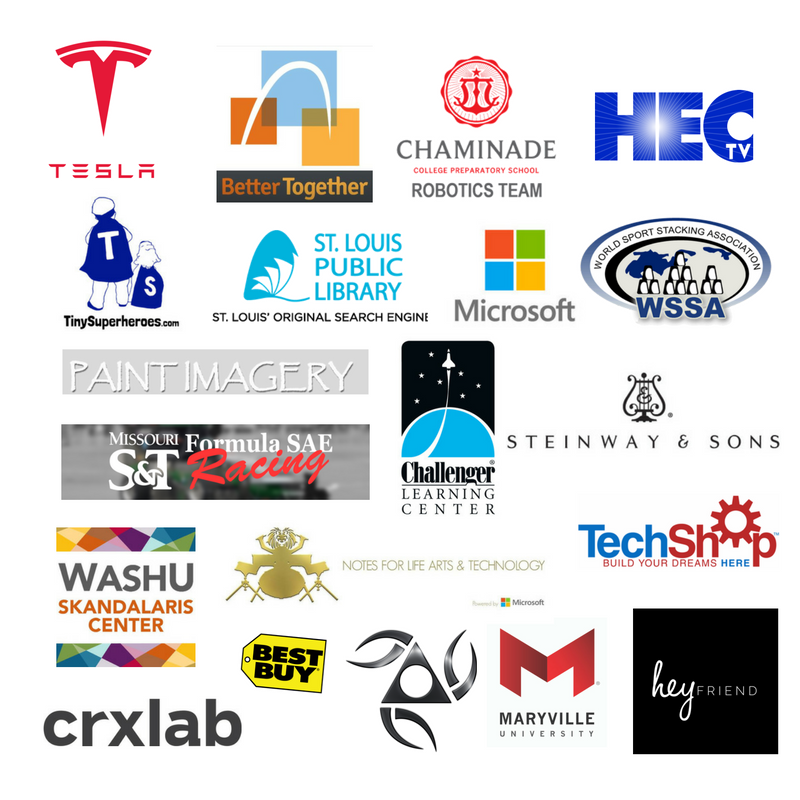 ---
Entertainment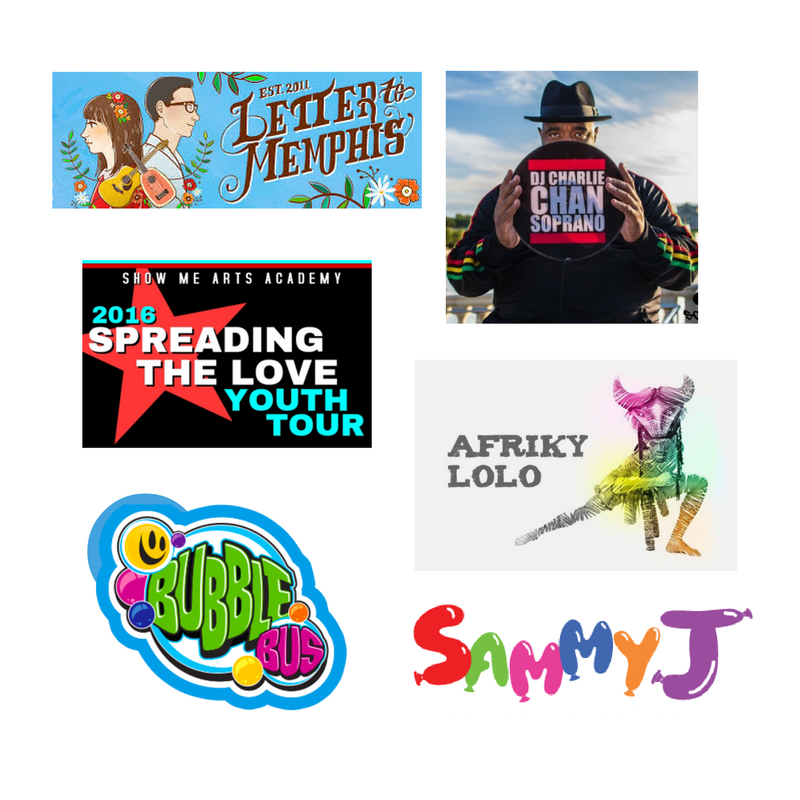 ---
Featured Speakers
Show Me Arts Academy

Spreading the Love

Performance

David Brody

Associate Professor of Neurology at Washington University

Visualizing the Invisible Wounds of War

Jim Carrington

Danforth Plant Science Center President

Finding Innovations Needed for Agriculture

Raven Fox

Producer at Radiant Studio Works

Mixing Art, Music & Technology

Cheeraz Gormon

Activist & Poetic Storyteller

Performance

T.R. Kidder

Dir. Geoarcheology Laboratory at Washington University

What the past tells us about the future of climate change

Afriky Lolo

West African Dance Company

Dance Performance

Letter To Memphis

Indie Folk With Soul

Musical Performance

Travis Mossotti

Professor & Poet-in-Residence at the Endangered Wolf Center

Finding One's Place

Mallory Nezam

Founder of STL Improv Anywhere

The power of play

Maxwell Planck

Technical Founder of Oculus Story Studio

Storytelling Needs Virtual Reality

Jim Russell

Licensed Professional Counselor

Twice Exceptional Learners (2e)

Norman White

Associate Professor of Criminology

Interrupting the prison pipeline

Jim Wible

Attraction Designer at PGAV Destinations

The Best Ideas Aren't Always Yours

Denise Wilfley

Professor of Psychiatry at Washington University

Turning the Tide on Childhood Obesity Treatment
Save