Location
Rise New York
43 West 23rd Street
New York, NY 10010
Refund policy
Refunds up to 7 days before event
Description
"Why People Say YES or NO" will explore questions vital to the success of every business. Meet the creator of Star Trek's "Holodeck", the creative director of "Fake Love", two Venture Capital investors, a VR/XR artist, an email scam artist, the President of #BLM NY, and more, for a full afternoon of 16 live TED Talks by these incredible presenters:
---


Why People Say "NO"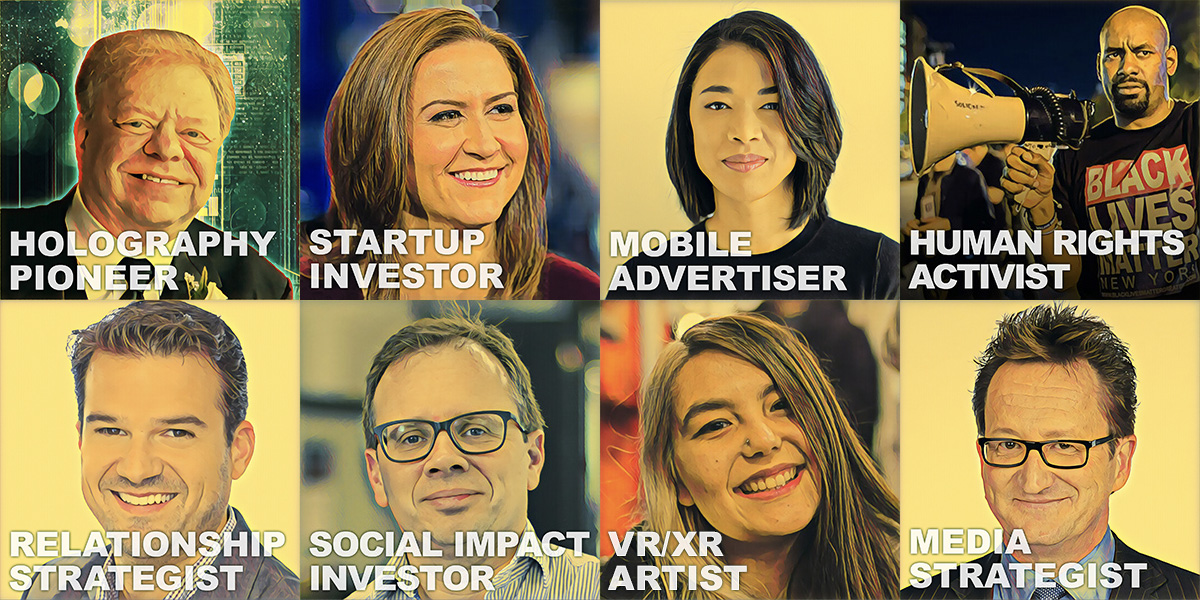 Gene Dolgoff, CEO of Holobeam Technologies — people don't see all dimensions of reality
Alicia Syrett, CEO of Pantegrion Capital — top reasons that business pitches get rejected
Kobi Wu, CEO of Visuwall — we don't process ads we see unless they are interactive
Hawk Newsome, President of BLM NY — many people underestimate the impact of race
Lance Pendleton, CIO of William Pitt | Sotheby's Realty — how to guide emotional decisions
Peter Jorgensen, Venture Partner at Maersk Shipping — solving challenges of food waste
Rogue Fong, VR/XR Artist — in creating experiences, we don't always remember all the senses
Dennis Kneale, Media Strategist — everyone wants press coverage, but many pursue it wrong
---
Why People Say "YES"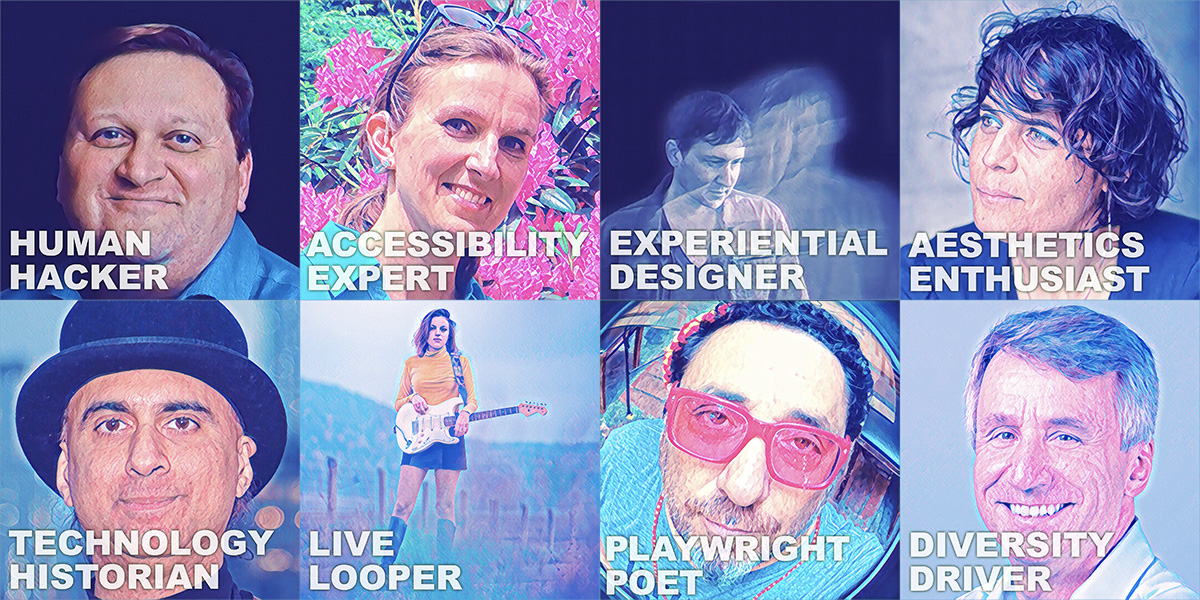 Christopher Hadnagy, CEO of Social Engineer — getting people to do things by phishing
Svetlana Kouznetsova, CEO of Audio Accessibility — ROI of live captions and video captions
Layne Braunstein, CCO of Fake Love — how interactive design influences brand perceptions
Taliesin Thomas, Director of AW Asia — how stories can attach huge value to works of art
Denny Daniel, CEO of Museum of Interesting Things — quack medical hoaxes of the past
Paolo Gaudiano, CEO of Aleria, Executive Director QSDI — quantifying the ROI of diversity
Morgan Weidinger, Performing Artist — creating musical experiences by traveling through time
Robert Galinsky, Performing Artist — humor can help us to remember the day's experiences
---
Leave your regular life behind, and join us for a few hours of discussions that are guaranteed to alter your perspectives! Whether you're a longtime TED Talk enthusiast, or a first-time attendee, this will be a great way to share a fun and casual event with like-minded people in an intimate setting!

AGENDA:
1:00pm — Registration
1:30pm — SESSION ONE ("No")
3:15pm — Break
3:45pm — SESSION TWO ("Yes")
5:30pm — Networking
6:00pm — Goodbyes

---
— Aaron & Janet Sylvan
Executive Producers
TEDxFultonStreet
Special thanks to our generous venue sponsor, RISE New York: