TEDxEdmonton Salon Series #4 - Food for Thought
When and where
Location
Startup Edmonton HQ at the Mercer Warehouse 10359 104 Street Northwest Edmonton, AB T5J 5G5 Canada
Refund Policy
Contact the organizer to request a refund.
Description
TEDxEdmonton Salon Series #4 - Food for Thought
Food: it sustains us physically, connects us culturally, and brings us together socially. However while food is a common element of our daily lives, it is often taken for granted and in some cases also misunderstood. Our next TEDxEdmonton salon challenges how we think about food - from how it gets produced to how we understand it before making purchasing decisions. The event will feature a combination of both live speakers and a lively discussion featuring thought leaders from Edmonton's food community.
If you're a foodie or just someone curious about learning more about where the future of food is headed then this event is for you!
Join us at 7pm for a special complimentary beer tasting with Steam Whistle Brewing and food tasting with Pangaea Market.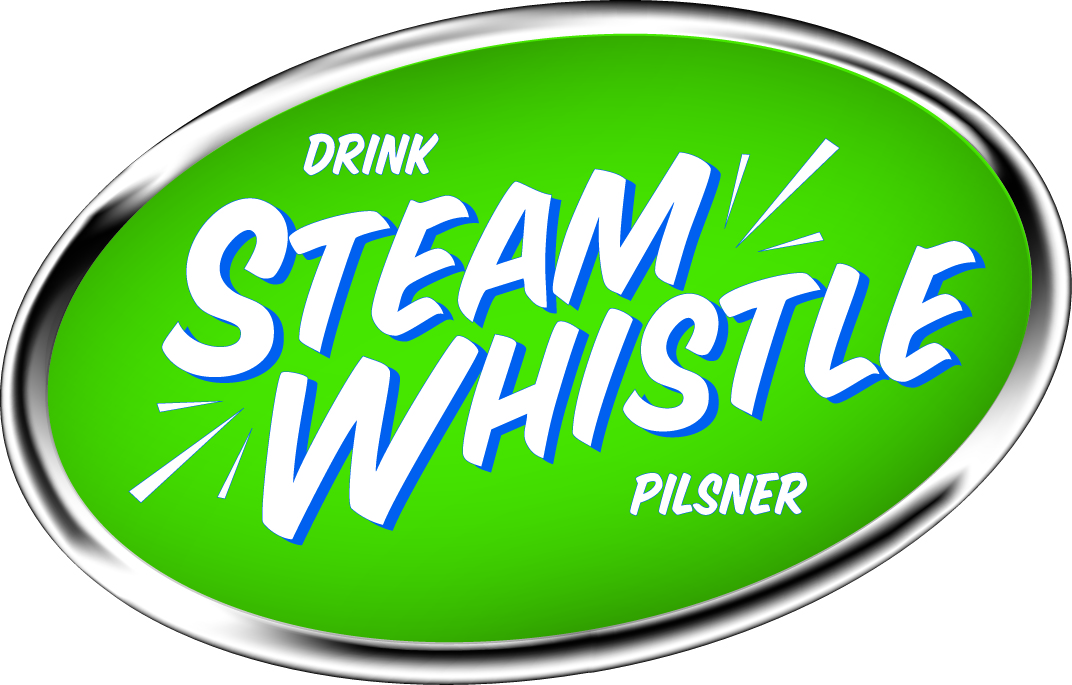 Steam Whistle, an independent Canadian brewery, has a passionate focus of making just one beer of exceptional quality that Canadians can be proud of. A Gold Medal winner at the Canadian Brewing Awards, their refreshing Pilsner is crafted with traditional European brewing methods and only four, natural (GMO-free) ingredients under the watchful eye of their Czech Brewmaster. Steam Whistle has a reputation as a green manufacturer, recognized in 2009 at theGreen Toronto Awards for its energy conservation and use of alternative energy forms, in 2010 as one of Canada's Greenest Employers for its culture of environmental awareness and exceptional earth-friendly initiatives.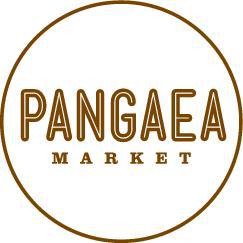 At Pangaea, we believe that vibrant food creates vibrant people who create a vibrant world. Our mission is to support the prosperity of organic and local farms while enhancing the well-being of our community. Whether you are feeding your family or accommodating a busy lifestyle, we enable your meal to be a celebration of what the world has to offer.
Event Speakers
Tom Lynch-Staunton, Gentec
Tom Lynch-Staunton has a strong practical and lifetime experience in the livestock industry. Before joining Livestock Gentec, he and his brother co-managed the family-owned Antelope Butte Ranch (est. 1885), a mixed 1,000 head cow/calf operation in southern Alberta. The Antelope Butte Ranch has been genetically improving its herd for increased efficiency and profitability since the 1980s. Mr. Lynch-Staunton received a Bachelor's in Marketing and International Business from Simon Fraser University, and completed a diploma in Spanish in Mexico.
Mr. Lynch-Staunton is Livestock Gentec's Director of Industry Relations. His role is to work closely with the executive team to create connections with various sectors of the livestock industry for collaborative projects, two-way communications and genomics education. He is also Director of Marketing for Delta Genomics, and assists in business and market development for both Livestock Gentec and Delta.
Megan Dear, Founder, Localize
Meghan Dear is the founder of Localize, an Edmonton-based start-up that is testing ways to strengthen the relationship that consumers have with food producers through an innovative approach to grocery shelf and product labelling. She has a degree in Biology and Agriculture, and has worked in the management of analytics research in food and agriculture for the Government of Alberta. She has also worked for the Government of Ghana to develop and scale a unique platform to share crop market information with small scale farmers using private and public sector data, seeing first-hand that information can be a tool to empower both consumers and farmers to make better decisions. Localize's shelf-labelling initiative is now operating in 42 Alberta grocery stores, and is expanding rapidly.
Carol Neuman, Founder, 10 Mile Meal
Carol Neuman spent her childhood on a farm near Pigeon Lake where she was immersed in the then-unglamorous local food scene: weeding her mothers' garden, raising rabbits and, occasionally, milking cows. Today, she returns to her roots as founder of the 10 Mile Meal. Through local sourcing of ingredients and inspiration, the 10 Mile Meal celebrates the culinary and cultural traditions of farming communities in the greater Edmonton region.
TEDxEdmonton Salon Host
Michael Brechtel was one of the founding co-chairs of TEDxEdmonton, and for the last 3 years has been the host of our TED talks at lunch events as well as our TEDxEdmonton Salon series. He's a self-described "creative industry advocate" and Berlin, the creative agency he founded in 2012, is built on the same principles of creativity and engagement that TEDxEdmonton lives by.
About the TEDxEdmonton Salon Series
The TEDxEdmonton Salon Series is a set of intimate and interactive live speaker events designed to engage TEDx audiences throughout the year, and spark creative engagement within the community. In the spirit of TED Talks, TEDxEdmonton Salons are a gathering of curious minds, and place to explore new ideas and ways of thinking. At each event we'll feature four unique local speakers - representing business/entrepreneurship, arts/culture, political/social and science/technology - each offering both visionary and practical perspectives and insights on the selected theme, followed by open, interactive discussion.
What is TEDx?
In the spirit of ideas worth spreading, TEDx is a program of local, self-organized events that bring people together to share a TED-like experience. At a TEDx event, TEDTalks video and live speakers combine to spark deep discussion and connection in a small group. These local, self-organized events are branded TEDx, where x = independently organized TED event. The TED Conference provides general guidance for the TEDx program, but individual TEDx events are self-organized. (Subject to certain rules and regulations.)
TED is a nonprofit organization devoted to Ideas Worth Spreading. Started as a four-day conference in California 25 years ago, TED has grown to support those world-changing ideas with multiple initiatives. The annual TED Conference invites the world's leading thinkers and doers to speak for 18 minutes. Their talks are then made available, free, at TED.com. TED speakers have included Bill Gates, Al Gore, Jane Goodall, Elizabeth Gilbert, Sir Richard Branson, Nandan Nilekani, Philippe Starck, Ngozi Okonjo-Iweala, Isabel Allende and UK Prime Minister Gordon Brown.