TEDxConcordiaUPortland Adventure: Tour of LAIKA Animation Studio

Friday, September 13, 2013 from 3:00 PM to 4:00 PM (PDT)
Event Details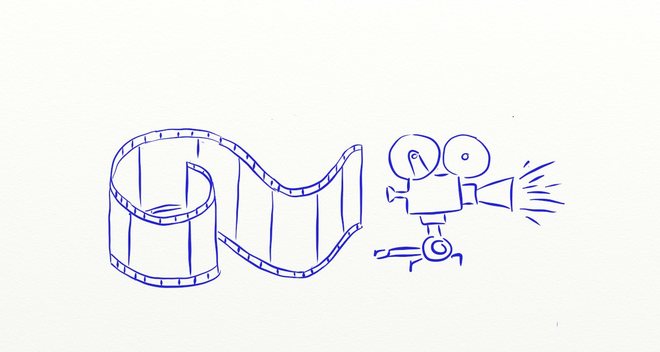 Ever wonder what happens behind the scenes of a stop-motion production?

Join us for a tour of LAIKA's feature film studio where you'll get a glimpse of our next animated production, The Boxtrolls. See puppets and sets and learn what we do to create movement, in 24 frames per second.

LAIKA is an animation studio specializing in feature films, commercials and shorts. Travis Knight serves as President and CEO of the company, which is owned by Nike co-founder and Chairman Philip H. Knight.

LAIKA has produced two Oscar-nominated stop-motion films: ParaNorman (2012) and Coraline (2009) as well as the CG short Moongirl (2005). The Boxtrolls will premiere in theaters on September 26, 2014. For more information, access: www.laika.com.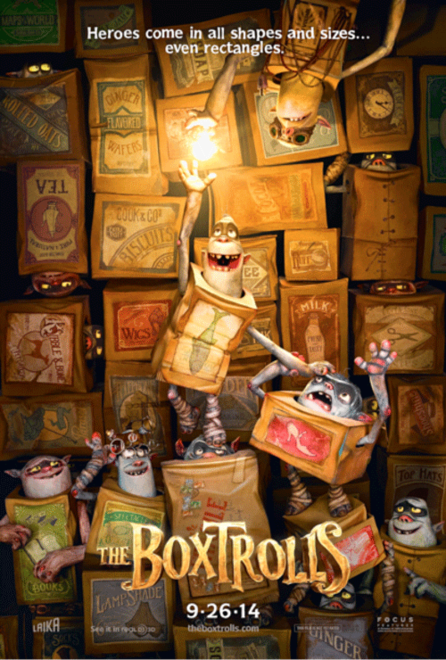 When & Where

Laika Animation Studio
22990 Northwest Bennett Street
Hillsboro, OR 97124


Friday, September 13, 2013 from 3:00 PM to 4:00 PM (PDT)
Add to my calendar
Organizer
TEDxConcordiaUPortland
What is TEDx?

In the spirit of ideas worth spreading, TED has created a program called TEDx. TEDx is a program of local, self-organized events that bring people together to share a TED-like experience. Our event is called TEDxMtHood, where x = independently organized TED event. At our TEDxMtHood event, TEDTalks video and live speakers will combine to spark deep discussion and connection in a small group. The TED Conference provides general guidance for the TEDx program, but individual TEDx events, including ours, are self-organized.

What is TEDxMtHood?

It's an independently organized and licensed offshoot of TED, you know, the huge speaking event with "ideas worth spreading". The event where they provide a way for us to hear great ideas from thinkers who have an idea that is changing the world. The one where amazing individuals are giving an 18-minute or less "talk of a lifetime".
We hold a big annual event in the spring of each year with approximately 15 live speakers and several performers for 800+ attendees and TEDx Adventures throughout the year for more intimate, hands-on opportunities to interact with our speakers and their ideas worth spreading.
Follow us on Facebook or Twitter for the most up-to-date news from our community and check our website regularly for new information: www.TEDxMtHood.com
TEDxConcordiaUPortland Adventure: Tour of LAIKA Animation Studio