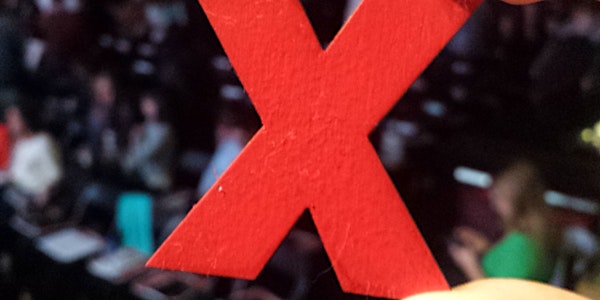 TEDxCharlotte 10: Episode 1
Charlotte's 10th TEDxCharlotte event!
Date and time
Thursday, January 28, 2021 · 5 - 6:45pm PST
About this event
Event Logistics
This will be a Zoom Webinar. We have closed registration on Eventbrite. All attendees that have registered on Event have been transfered to a Zoom registration. If you wish to reserve a new space, please go here to register with Zoom. The link to join will be email 1 hour before the event.
Thank you for your flexiblity while we find the best way to present these talks to you!
2020 Updates
We can hardly believe it ourselves, 2020 was going to bring the 10th TEDxCharlotte event. Unfortunately, like all other parties in 2020, we couldn't have the celebration that we had planned. But our Organizing Team and Speaker Finalists rose to the challenge and produced some fantastic talks, and we are excited to bring them to you.
About this event
We have broken up our typical one-day event into two 1.5 hour curated episodes. This episode is 1 hour and 30 minutes. Space is limited so reserve your tickets today.
This session of TEDxCharlotte 10 will bring you ideas worth sharing from:
Shane Manier
Olanike Ayomide-Mensah
Roger Faulkner
Yvette Miller
Terrell Huntley
Katie Churchman
This event is powered by OrthoCarolina. Not only have they been with us since the beginning, but because of their generous support, we can bring you this event free of charge.
About TEDxCharlotte
The TEDx Program is designed to help communities, organizations, and individuals to spark conversation and connection through local TED-like experiences. At TEDx events, a screening of TED Talks videos — or a combination of live presenters and TED Talks videos — sparks deep conversation and connections at the local level. TEDx events are planned and coordinated independently, under a free license granted by TED. Learn about TEDx event types.