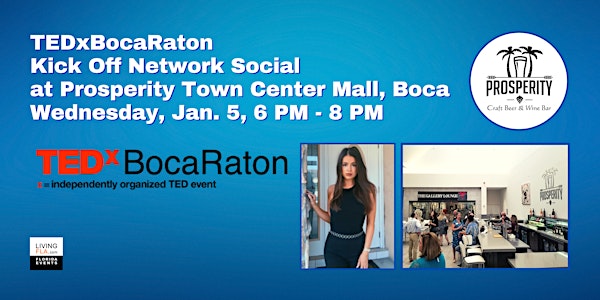 TEDxBocaRaton Kick Off Network Social at Prosperity Town Center Mall, Boca
Event Information
Location
Prosperity Town Center Mall
6000 Glades Road
Boca Raton, FL 33431
Join TEDxBocaRaton Wednesday, January from 6 pm to 8 pm for a Special TEDx Business Network at Prosperity Brewery Town Center, Boca
About this event
Join TEDxBocaRaton Wednesday, January 5 from 6:00 pm to 8:00 pm for a Special TEDxBocaRaton Kick Off Network Social at Prosperity Brewery & Wine Bar Town Center, Boca Raton!
Special guest appearance by Vanessa Simpson - 2022 TEDx Speaker and Singer!
**This is THE Kick Off Network Social for the 2022 TEDxBocaRaton taking place Saturday, January 29 , 2022, Theme "Defining Moments."
Meet Other Business Professionals and Sponsors of TEDx Boca Raton 2022.
Includes: Happy Hour Pricing and Great Networking!
Discount TEDxBocaRaton Tickets will also be on sale at this event.
Tickets:
Special pricing when you pay early!!
$6 Early Ticket Special ($6 per ticket)
$12 Regular Ticket (per person)
$15 Late Ticket / Day Of Event Ticket (per person) Cash Only at the door if available
Call us to sponsor an event! 561-271-8210
** NOTE:
Prosperity is inside the Mall at the West End near The Container Store and Game Stop.
Park in front of the Container Store or Near the Neiman Marcus valet parking area.
About TEDxBocaRaton
About Our Theme
Our theme for 2022 is "Defining Moments". A defining moment is an event that you experience that fundamentally changes you or the trajectory of the future. It is a point in your life – or in history – when you were urged to make a pivotal decision, or a pivotal occurrence takes place. These moments define us and have a transformative effect on our perceptions, behaviors, and in some cases the trajectory of life as we know it. These are experiences that rise above the everyday norm and occur in the most unlikely of places.
Defining moments take on many different forms:
Positive or negative experiences that deliver a moment of realization or transformation.
Opportunities to be part of a defining moment in the life of another person.
Playing a pivotal role in helping a team, organization, company, the human race, etc.
We look forward to examining these issues in greater depth at TEDxBocaRaton 2022.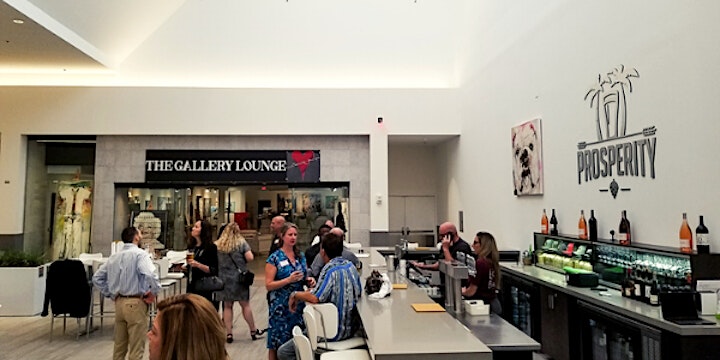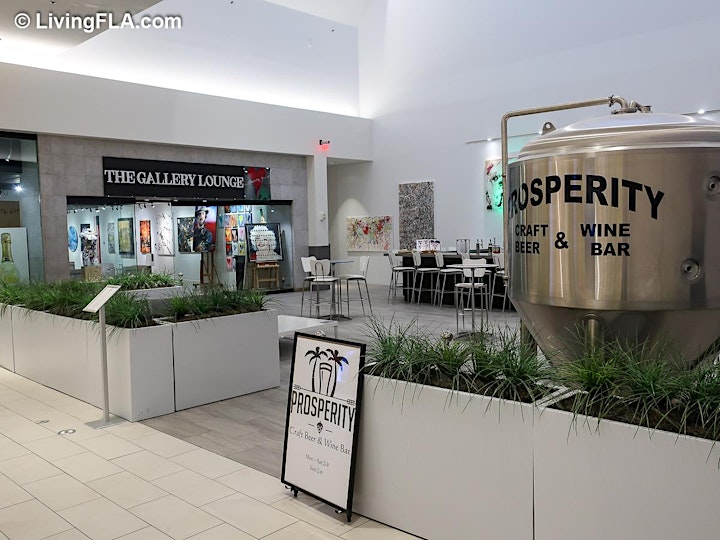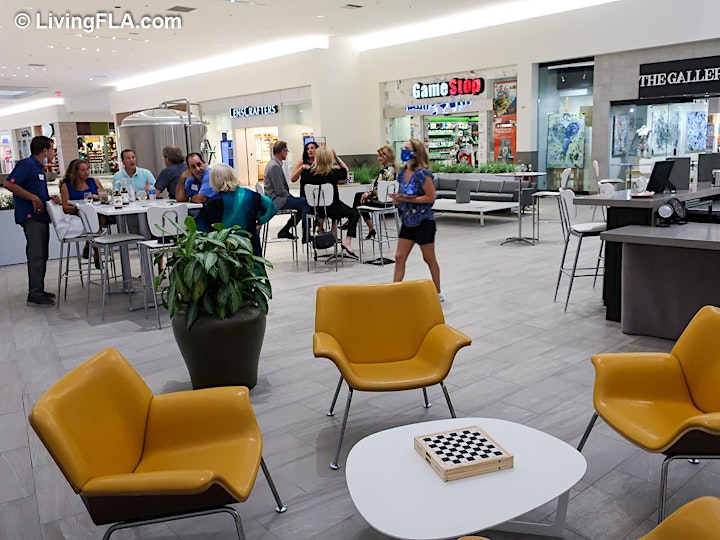 Date and time
Location
Prosperity Town Center Mall
6000 Glades Road
Boca Raton, FL 33431
Refund policy