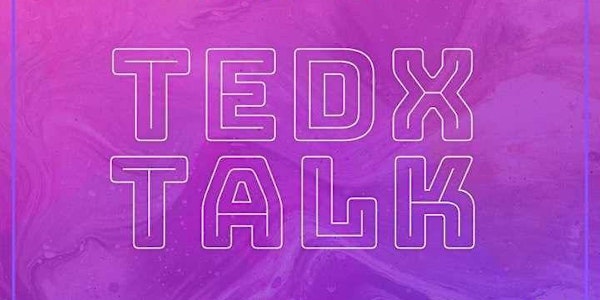 TEDX Youth Talk at Da Vinci International School
Location
Verbondstraat 67
67 Verbondstraat
2000 Antwerpen
Belgium
This Sunday, join us in exploring the topics of climate change, sexism and mental health and how we can make a difference!
About this event
Featured speakers & topics:
1- Colas Van Moorsel : 'Climate Justice, How can you help?'
Colas Van Moorsel is a Climate Justice Activist who has taken part in countless amounts of public speaking events, to raise awareness on Climate Change. Having taken part in COP26, the largest conference in the world organised by the United Nations on climate change, Colas Van Moorsel will educate us on Climate Change!.
For more information, visit Colas Van Moorsel's website : https://colasvanmoorsel.com/
2- Laila Deeb : Sexism
Laila Deeb is a Software Engineering Manager, and the founder of (SWIT) Syrian Women In Tech, an organization that aims to connect the Top women software engineers from Syria with the Belgian job market. This Sunday, Laila Deeb will inform us on the global issue of Sexism.
For additional insight, visit SWIT's website : https://syrianwomenintech.org/about/
3- Corry MacDonald : Mental Health
Corry Macdonald is a Holistic Healer, Clinical Hypnotherapist, Art Therapist & Energy Healer, and International Bestselling Author, who will be joining us on Sunday to discuss Mental Health!. With the aim of aiding individuals, one of Corry's loves is showing people how to leverage heavy experiences.
For further information, visit Corry Macdonal's website : https://www.creatinghealingwithcorry.com/