Description
About the Phoenix Regional Conference
The theme for TEDNA's Phoenix Regional Conference is Career Planning and Tribal Workforce. This conference will focus on college and career for a new tribal workforce. Recent tribal labor trends reflect an increase in a "creative class" that requires the use of intellect and creative skills over skilled labor. This conference will discuss these changing trends and how tribal education departments, K-12 schools, and Higher Ed/Tribal Colleges can prepare our people to achieve their goals. Attendees will receive tools and strategies for planning and implementing professional development, as well as increasing collaboration between schools, colleges, and organizations to address these changing dynamics and enhance tribal nation-building goals.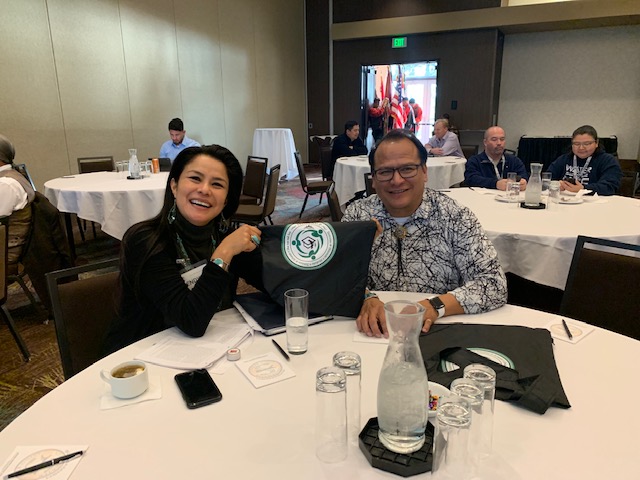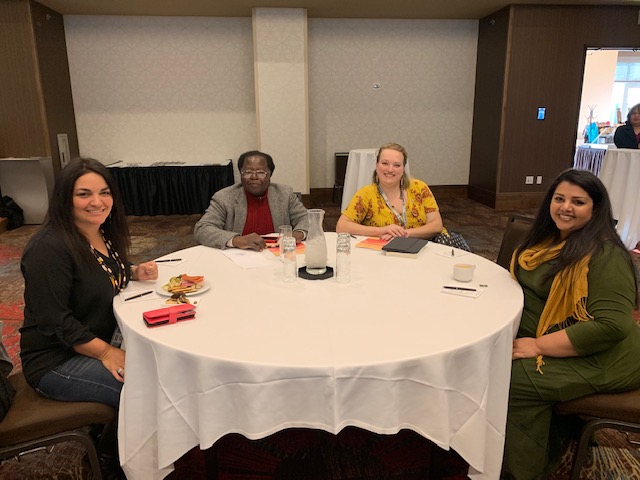 About the Office of Indian Education's Family Empowerment Day
The OIE presents Family Empowerment Day. This exciting day is specifically designed for Native American families and students that would like more information and resources in order to become involved in schools in order to advocate for our Native youth.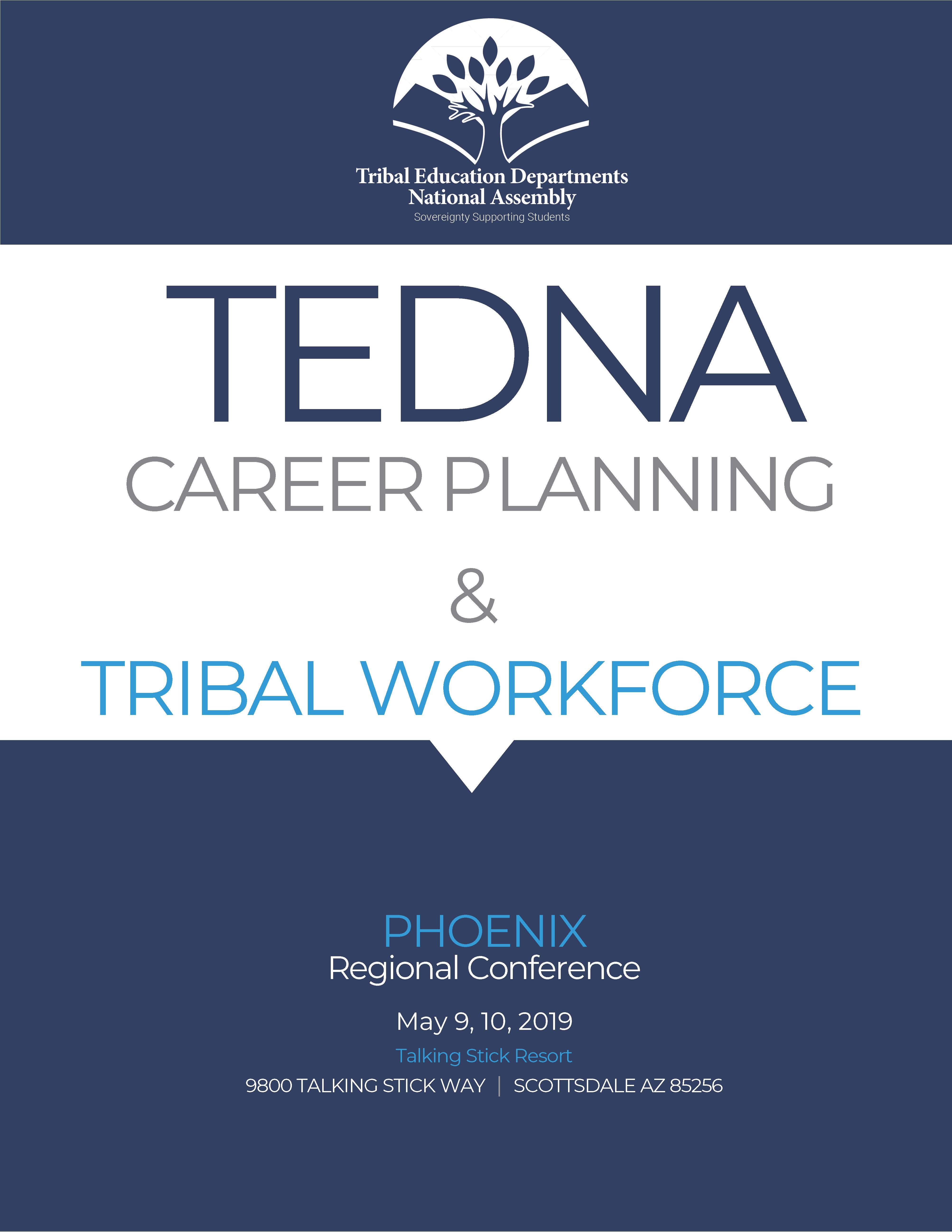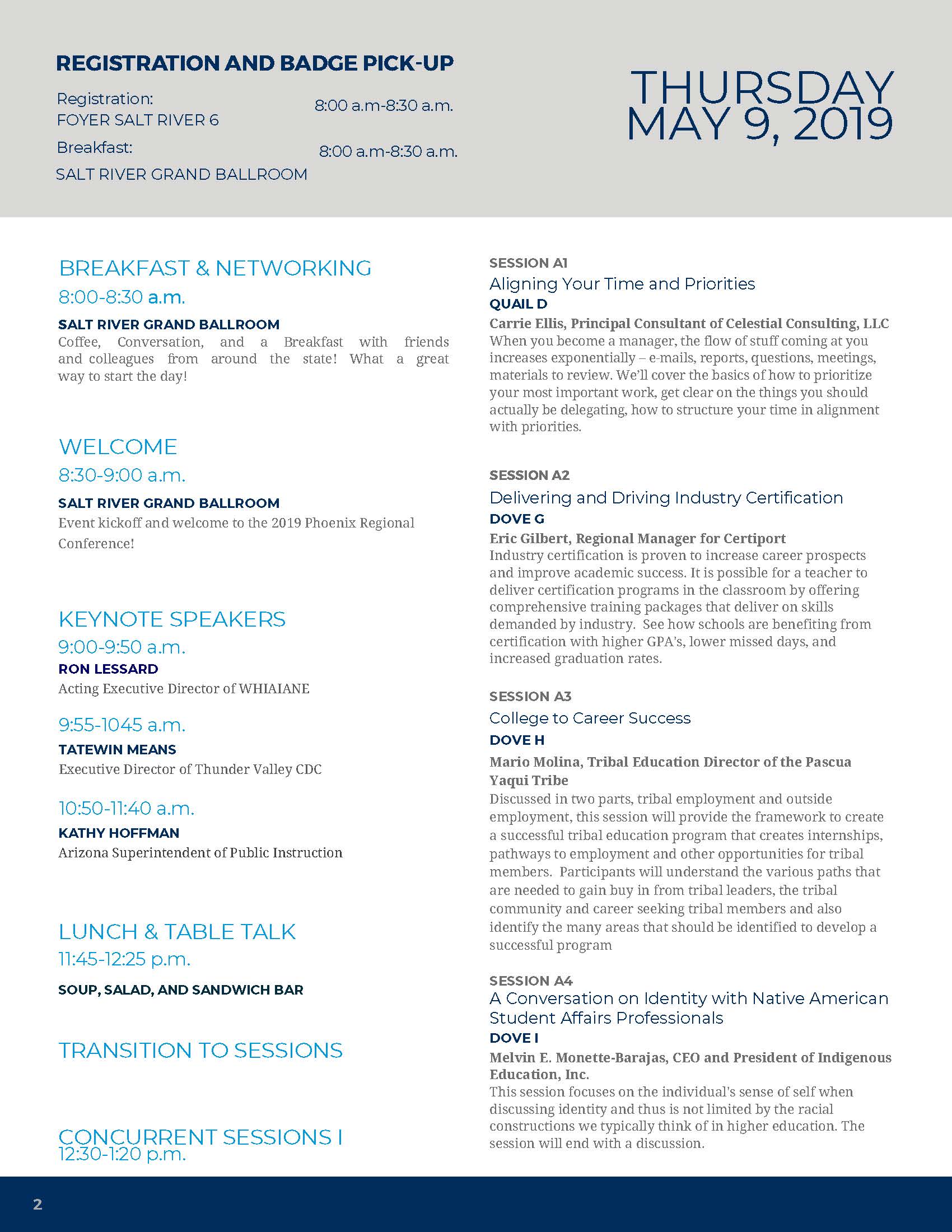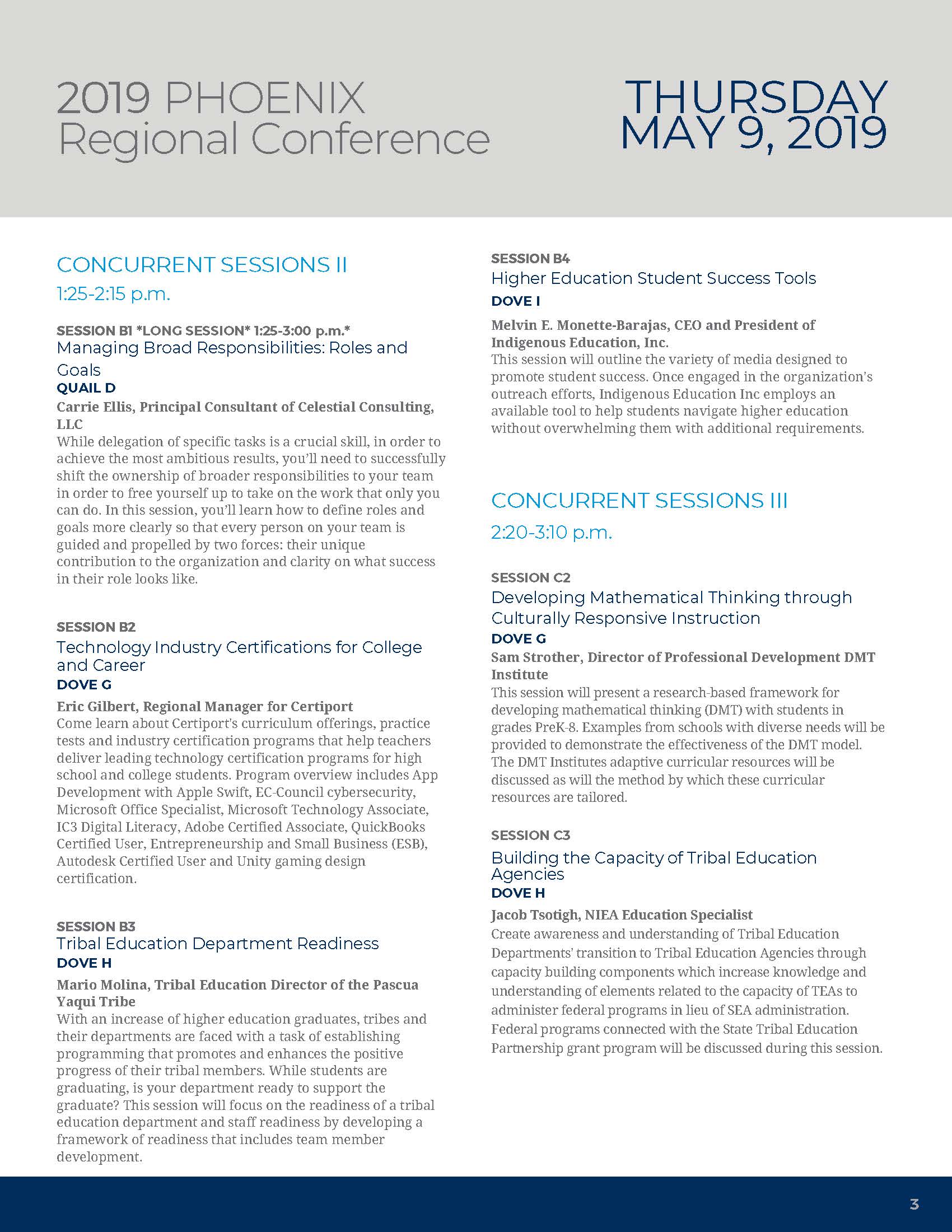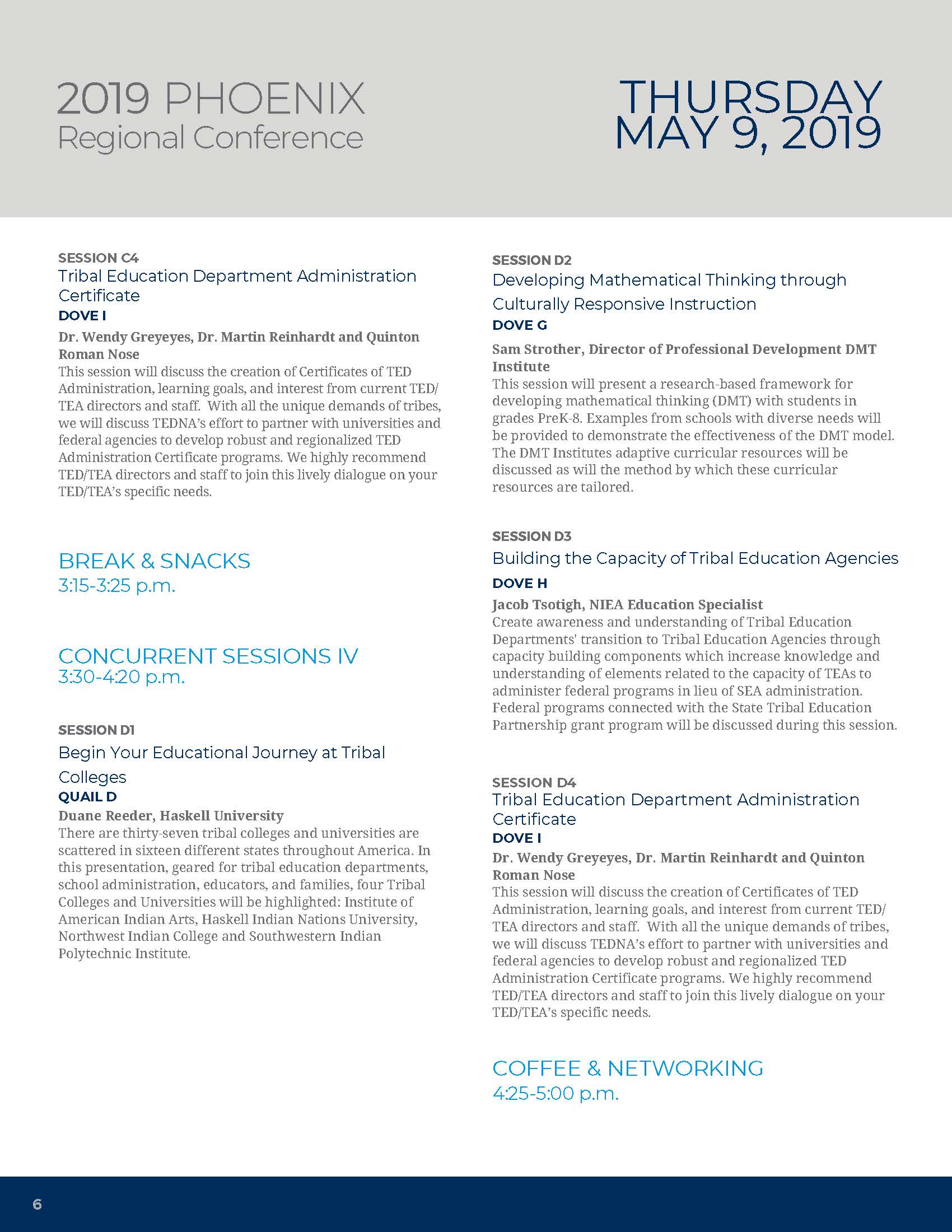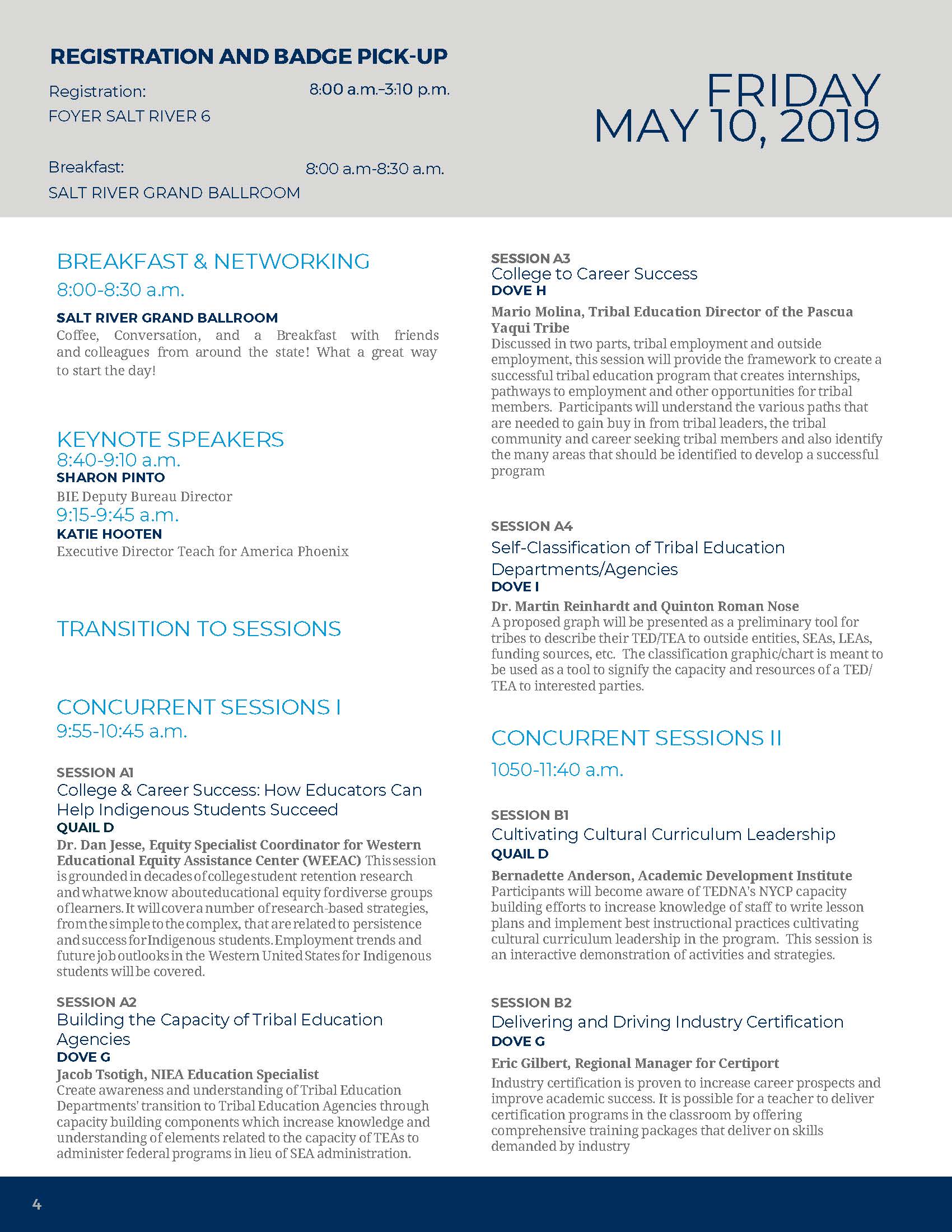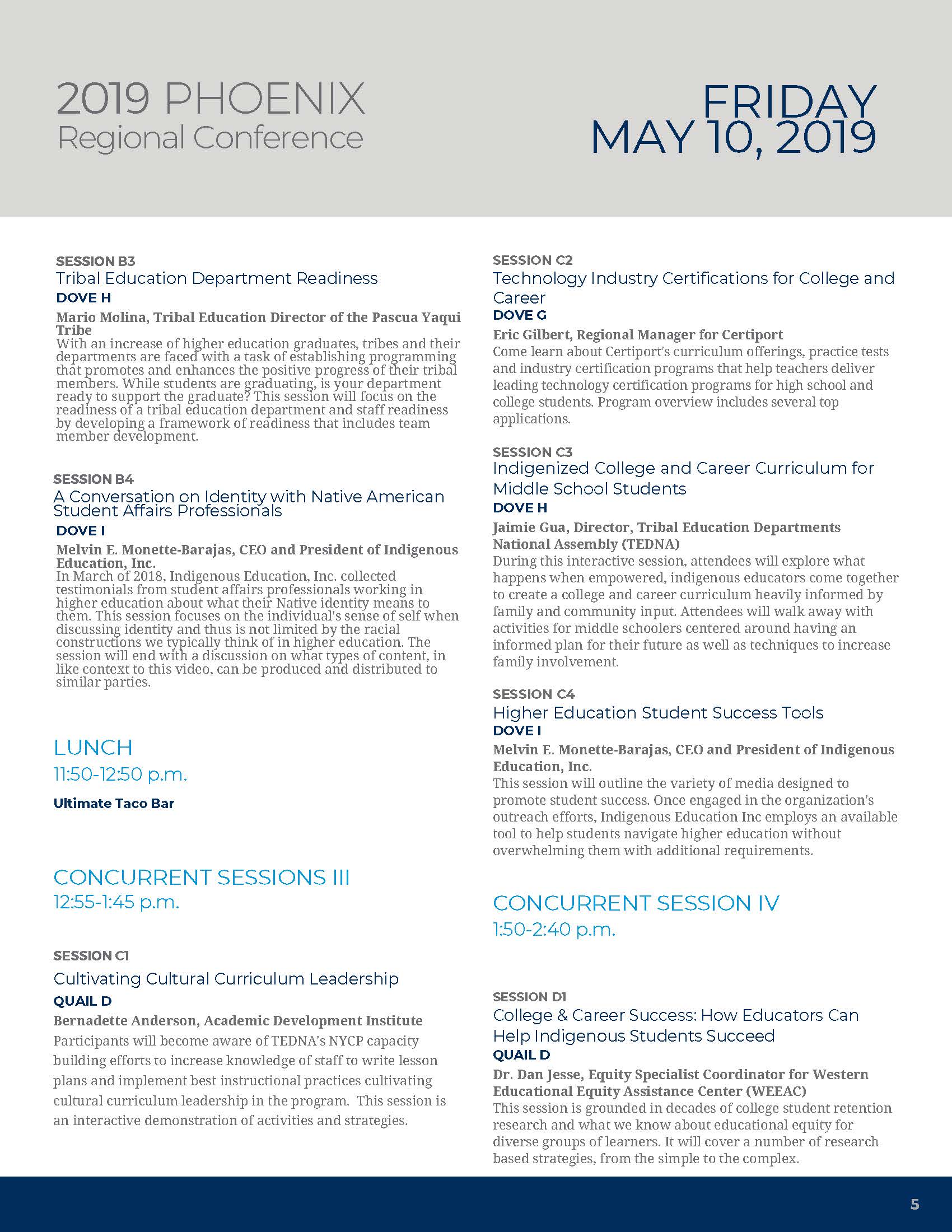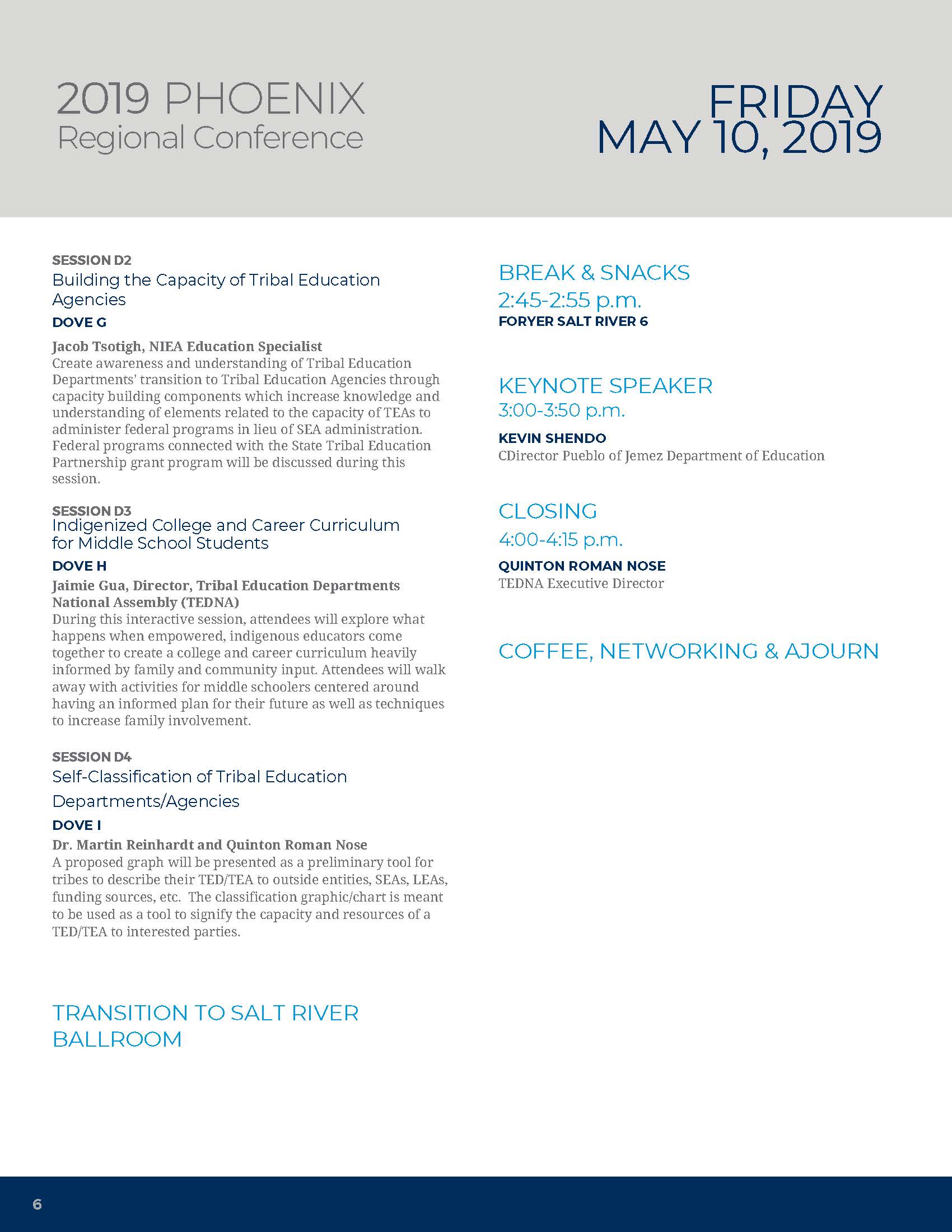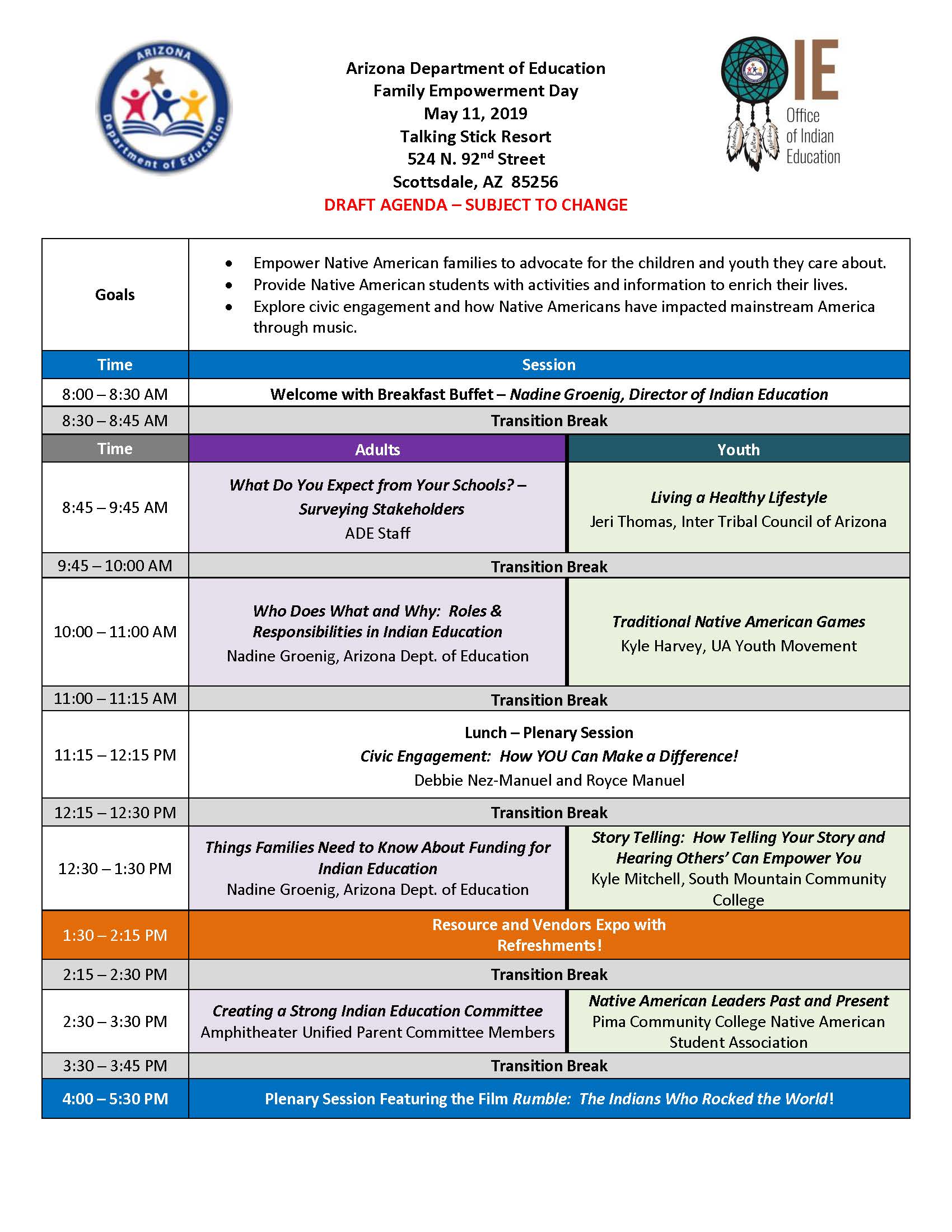 Organizer of TEDNA Phoenix Regional Conference
Tribal Education Department's National Assembly (TEDNA) is a Native run non-profit that seeks to provide ongoing resources for professional development to providing technical assistance to TEDs in crafting more comprehensive educational systems. Specifically, TEDNA seeks to assemble and collectively represent sovereign nations' education departments. TEDNA accomplishes this by fostering effective relationships with government agencies, education agencies, and organizations, in addition to providing support and encouragement for each tribes' right to define and achieve its own education goals specific to their community.