About this Event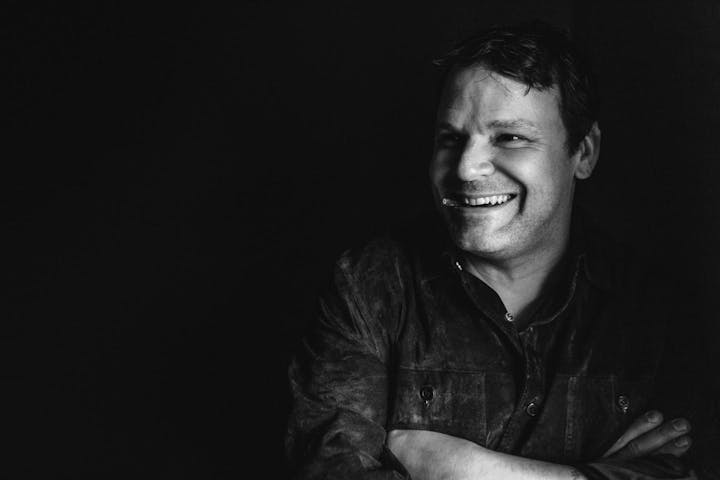 Ted Hajnasiewicz
Driven to write the perfect song, Minneapolis-born singer/songwriter Ted Hajnasiewicz is constantly composing, learning, listening, playing and singing. "This Is What I Do", is a culmination of years of song crafting. This is a sort of "greatest hits" package, compiling Ted's favorite songs into one album to provide a relatable soundtrack for the lover, the loser, the sinner and the saint – roles we all play at any given moment in life.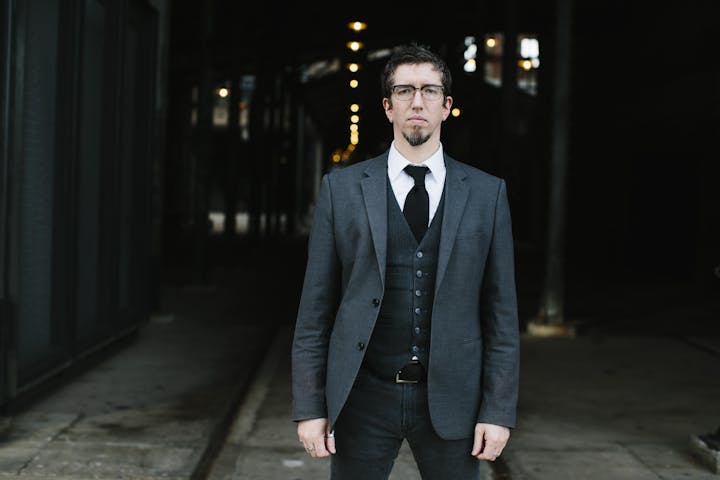 Leslie Rich
A keen story-teller, Leslie Rich has been the principal songwriter, singer and guitarist for bands such as indie rockers, Emily Ryder, and the Celtic folk bands, A Little Of The Ready and Hounds of Finn. He has been the main driving force behind the rock band Rocket Soul Choir since 1994. The Rocket Soul Choir have released two albums, Geeklove in 1999 and The Written Lie in 2002 on the Immortal Recordings (Ireland) label, and an EP, Kidder's Son in 2016 on Loud Folk Records.
In 2018 he released the solo album My History of the North, documenting the influences of the traditionally Celtic, and frustrated punk music coming out of Northern Ireland during his teens. His music is the kid wallowing in the muddy puddle created by the influences of Rock, Americana, Punk and Celtc music.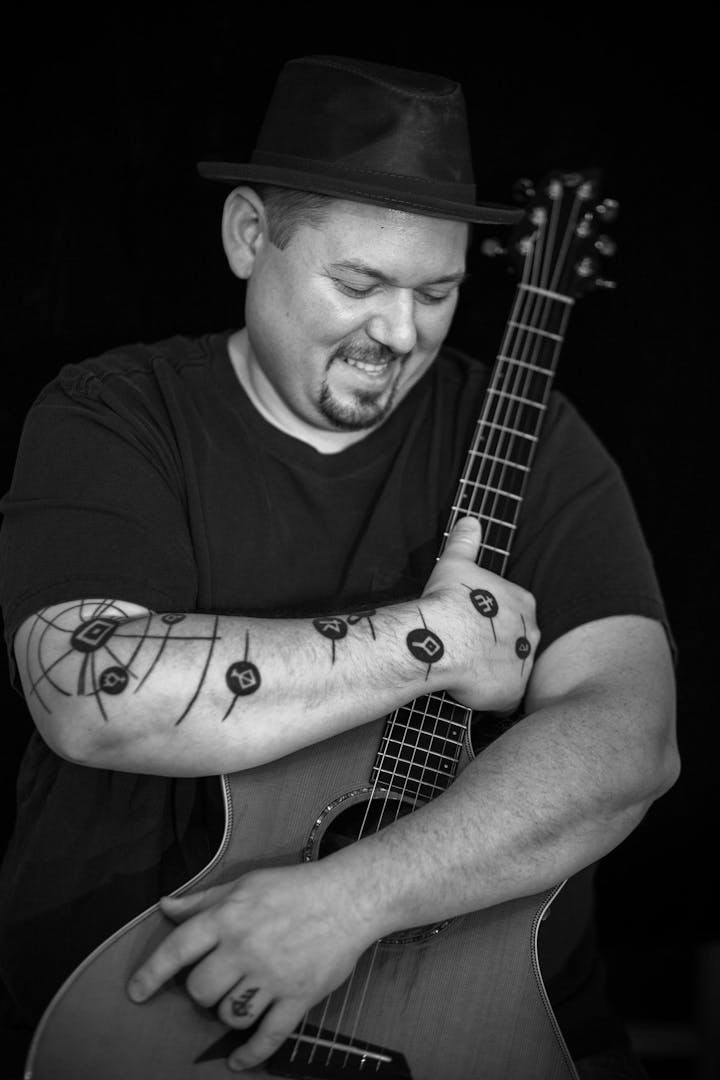 Tim Cheesebrow
He took the stage in his first performance wearing a shiny blue shirt and top hat, belting some Tom Petty song under the big lights for all he was worth…after feeling that rush there was no going back. Tim started writing songs at 15 as a way to make sense of the world. He studied the craft in earnest while getting his degree in classical music composition, and cemented his style while volunteering at a monastery and school near New Orleans. 20 years later and he's still at it, playing over 120 shows per year. He now has six full-length solo albums under his belt, a published book on songwriting, and is showing no signs of slowing down.
Tim's music layers an eclectic mix of styles to create a sound with modern grooves, catchy melodies, and a sense of being grounded in deep roots. He's known for his percussive guitar work, capo-wizardry, and an expressive voice big enough to fill any room.
Tim's lyrics are heartfelt and honest, bringing audiences with him to explore concepts of family, self-doubt, depression, hope, grief, and the many facets of love. He looks to music as a source of healing and puts that magic to work at each performance so listeners leave with more than they expected to find. Tim's calm and passionate presence, combined with his thoughtful songcraft, make him a favorite of intimate listening rooms.
Tim is the author of Songwriting for Wellness: Using Music to Heal the Mind
Performers
Date and Time
Location
Refund Policy