Técnica Gavilán: Advanced Workshops "The Upper & Lower Quarters" University...
Description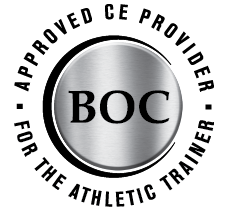 The Lower Quarter & Upper Quarter Advanced "hands on" Workshops instruct specific instrumented techniques to release soft tissue restrictions specific to the Lower Quarter (Pelvis, Hip & Thigh , Knee, Lower Leg, Ankle & Foot) and the Upper Quarter ( Shoulder Complex, Arm, Elbow, Forearm, Wrist & Hand ). Each workshop is 4 hours and may also be taken separately.

Gavilan Instruments are required for this workshop and may be purchased in combination with the price of the workshop .
Gavilan Instruments with leather case can be purchased separately on line or the day of the workshop: $829.00 USD.
Wear loose fitting "baggy" shorts with elastic waistbands for Lab applications.
One hour Lunch Break 12:00 - 1:00
4.0 CEUs for the NATA/BOC Category A for each 4 hour workshop.