Description
TZ Tech Crawl is back this month and heading to Downtown Los Angeles as part of Silicon Beach Fest & Los Angeles Innovation Week! Come take a tour of some of the hottest LA Tech companies located in Downtown LA!
Starting Point
Swing by Cross Campus to pickup your name tags. The first wave of crawlers will begin promptly at 6pm
Schedule:
Cross Campus 6pm (800 Wilshire Blvd.) Food & Drinks Sponsor by Synchora!
NationBuilder 6:30pm (520 S. Grand Ave. 2nd Floor)
rhubarb studios 7pm (633 W. 5th St., #1400)
After Crawl Public School 10pm (612 S Flower St.)
Walking Directions here: http://bit.ly/tztcdowntownla
Why not stop by for a quick beer, game, snack or just say hi at one of the many Downtown LA tech companies from 6pm to 10:00pm? Have a free beer or beverage, drop off a resume, see the office space or just kick back.
What:
It's like a bar crawl, but featuring tech companies instead of bars. Each participating business will open its office for the duration of the crawl, giving you a chance to see where the magic happens and meet the team in an informal setting.
Why:
How often do you get to go behind the scenes at a company and experience where the work is done? Whether you're a networked entrepreneur or just finding your way in the LA tech scene, TZ Tech Crawls give you a fun way to discover new things about the community and each other.
When:
Friday, Oct. 16, 6-10:00pm PT. The Crawl happens in waves with team leaders escorting groups from the first venue every 30 minutes, so you can arrive at 7pm and still enjoy the full experience.
Be featured on the Crawl!
Be a host company (must provide food / drink to attendees), then email events@techzulu.com with TZTECHCRAWL as the subject.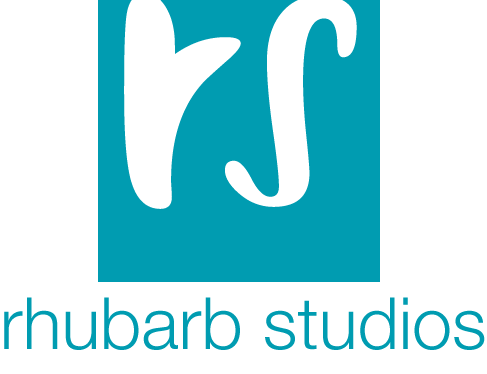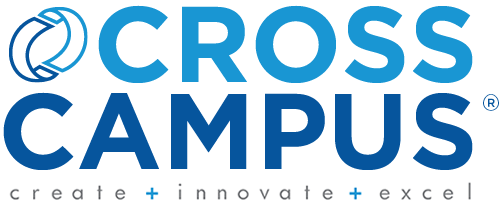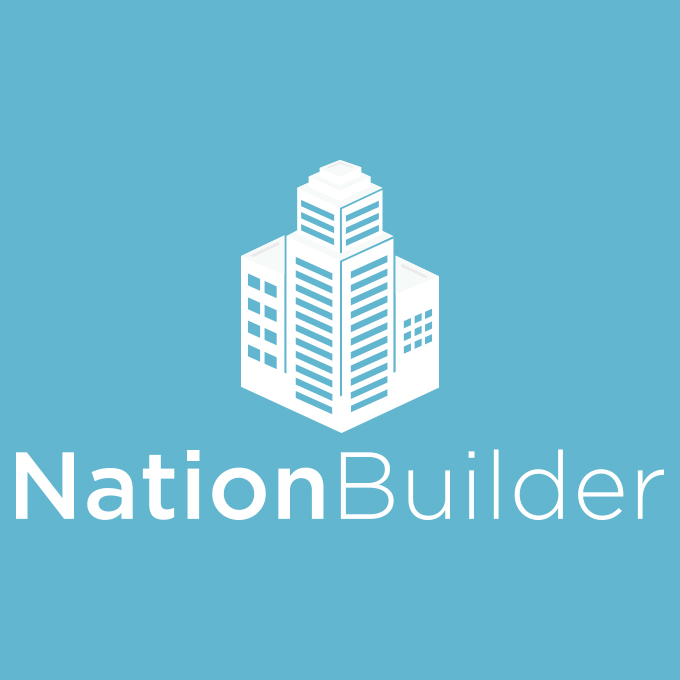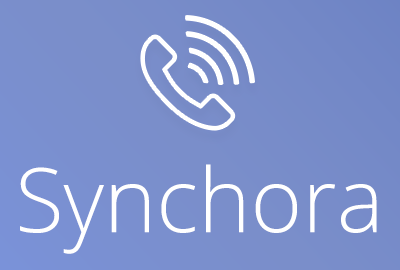 rhubarb Studios, Cross Campus, NationBuilder and Synchora are already on board!!
Sponsors

With more than 1,000 lawyers in 19 offices across the United States and Asia, Perkins Coie LLP represents great companies across a wide range of industries and stages of growth—from startups to FORTUNE 50 corporations.
Want to Sponsor?
We currently have sponsorship slots open If you would like to be part of this amazing event and show your support for Community. Contact us at sponsor@techzulu.com.
Sponsorship Opportunities for Events, and other channels
Sponsored giveaways and contests
Custom ad deals and partnerships
All ticket sales are final. No refunds.
Organizer of TechZulu Tech Crawl | Downtown LA SBF & Innovation Week Edition!
Based in Los Angeles, California, TechZulu is an independent news organization delivering an insightful story of the technology industry by showcasing the very people creating it. Our mission is simple: to discover, cover and connect you with vetted technology resources in the Southern California ecosystem and beyond. A pioneer in live Web television, TechZulu engages millions of viewers through real time reporting at conferences and its weekly news show, TechZulu Live. TechZulu also offers production services for conferences and events, and runs the Spotlight Series highlighting promising new technologies. Follow TechZulu on Twitter at @TechZulu and Like us on Facebook at www.facebook.com/techzulu.
Sponsors

  Community Partners