Description
For this special evening, we will be reflecting on 13 years of TechWadi and sharing exciting new initiatives of 2019. TechWadi has provided mentorship, training, and connections to thousands of entrepreneurs. We continue to partner with organizations on the ground in every part of the MENA region, and work with the private and public sectors on furthering entrepreneurship and developing the ecosystem at all levels.
Registration and cocktail hour starts at 5:30pm. The night will continue with a dinner reception and quite the inspirational program! We'll hear from Christopher Rogers, Partner at Lumia Capital, on his $35 billion exit followed by a prominent VC career. Serial Arab-Canadian founder and Co-Founder of Mubadala Ventures, Raed Al Masri, will hold a fireside chat on "How a MENA Founder Cracked the Silicon Valley Code" with entrepreneur and Ample founder, Khaled Hassounah.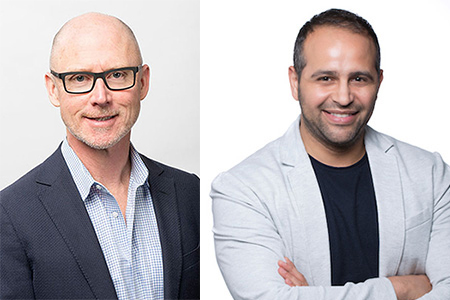 Join these and many more distinguished investors and entrepreneurs at the 2019 TechWadi Benefit Dinner and support our mission to foster and grow MENA's entrepreneurial tech ecosystem!
Thank you for your belief in our mission and your drive to help build bridges between Silicon Valley and the MENA region. We hope that you'll join us as we reflect on past successes and look forward to the future!
**COCKTAIL / BUSINESS ATTIRE RECOMMENDED**
---
In addition to our Benefit Dinner, we also hope we'll see you the next day too at the
Annual Forum
on Saturday, January 26th!