Description
Get Inspired by the Future of Tech
TECHTalks are free, half-day conference events that introduce local communities to emerging technologies and innovative ideas that are shaping businesses in their area.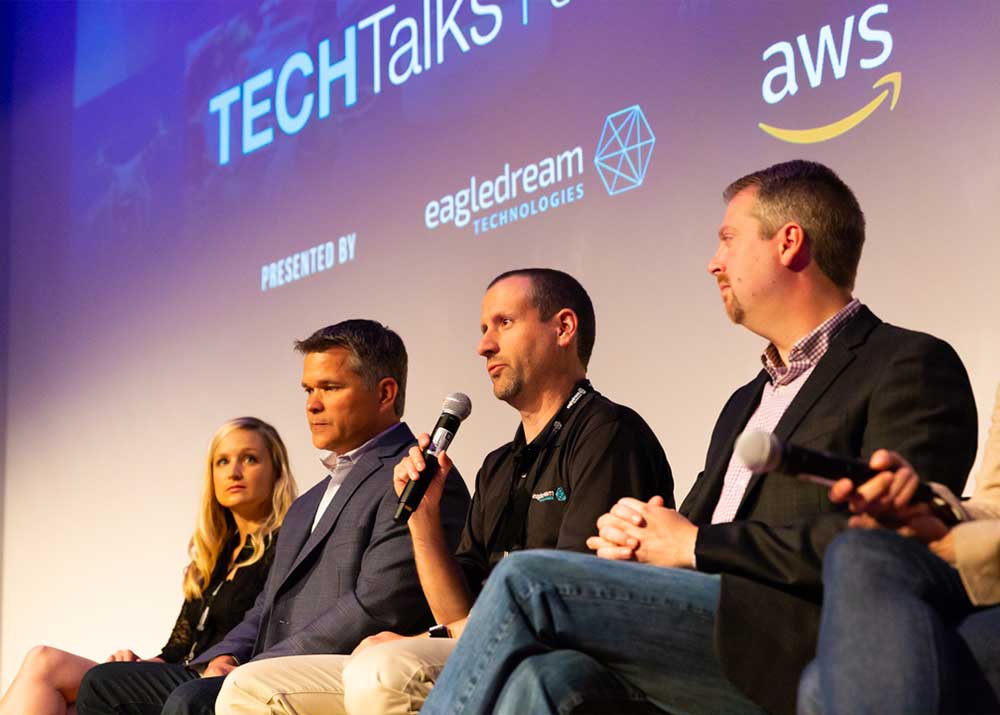 Our Mission
We're on a mission to bring local communities together to talk about the latest disruptive technologies making an impact on businesses in their community. Through a series of short powerful talks, expand your knowledge on what's next in tech, how you can adapt, and how to stay ahead in this age of rapid change.
Meet our Keynote Speakers & Featured Topics:
*Additional Speakers Coming Soon!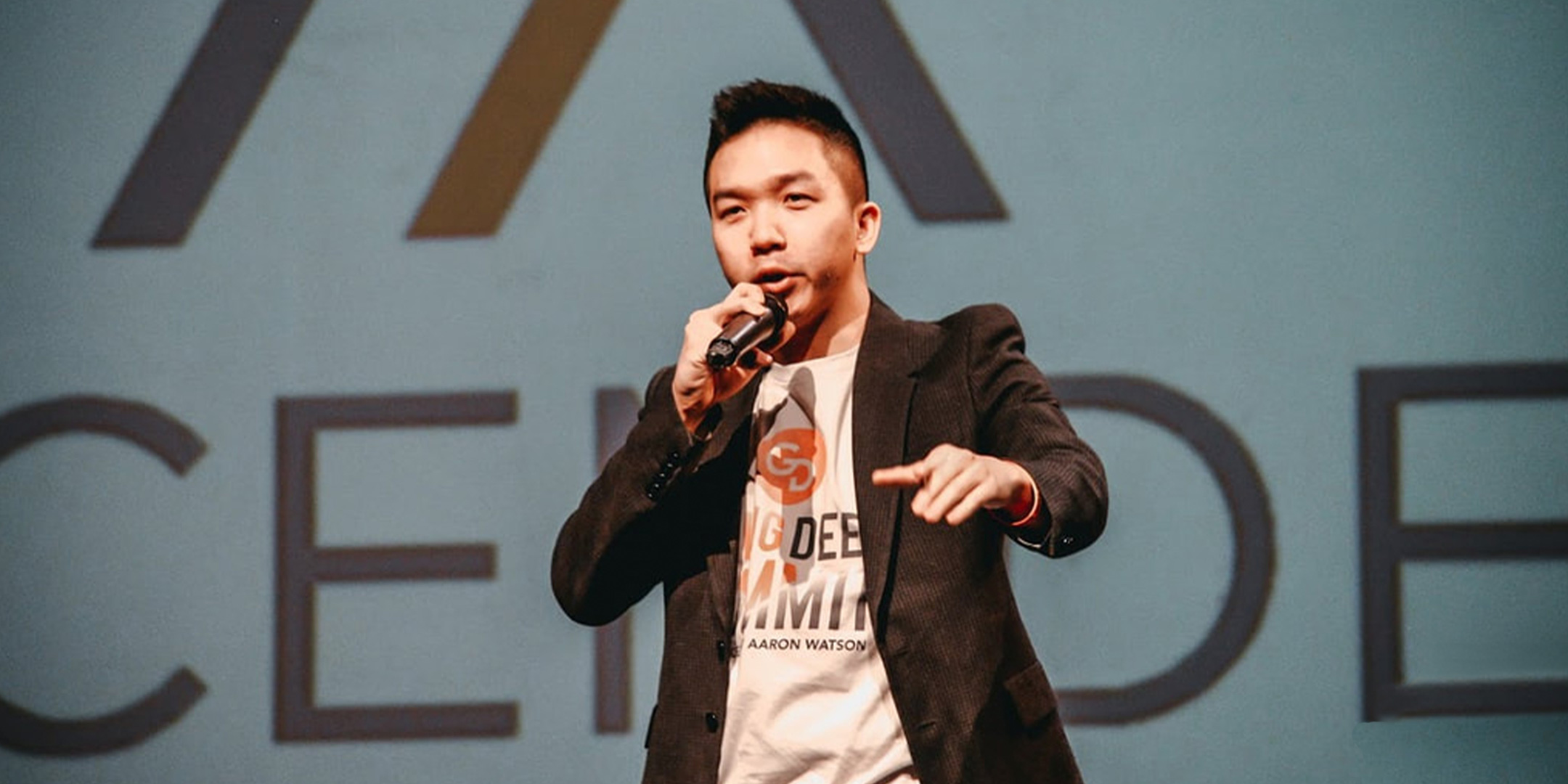 Kenny Chen
Founder & City AI Ambassador at Pittsburgh AI | Director of Innovation at Ascender
TECHTalk Topic: Our Opportunity to Lead: Pittsburgh's Place in the Global AI Ecosystem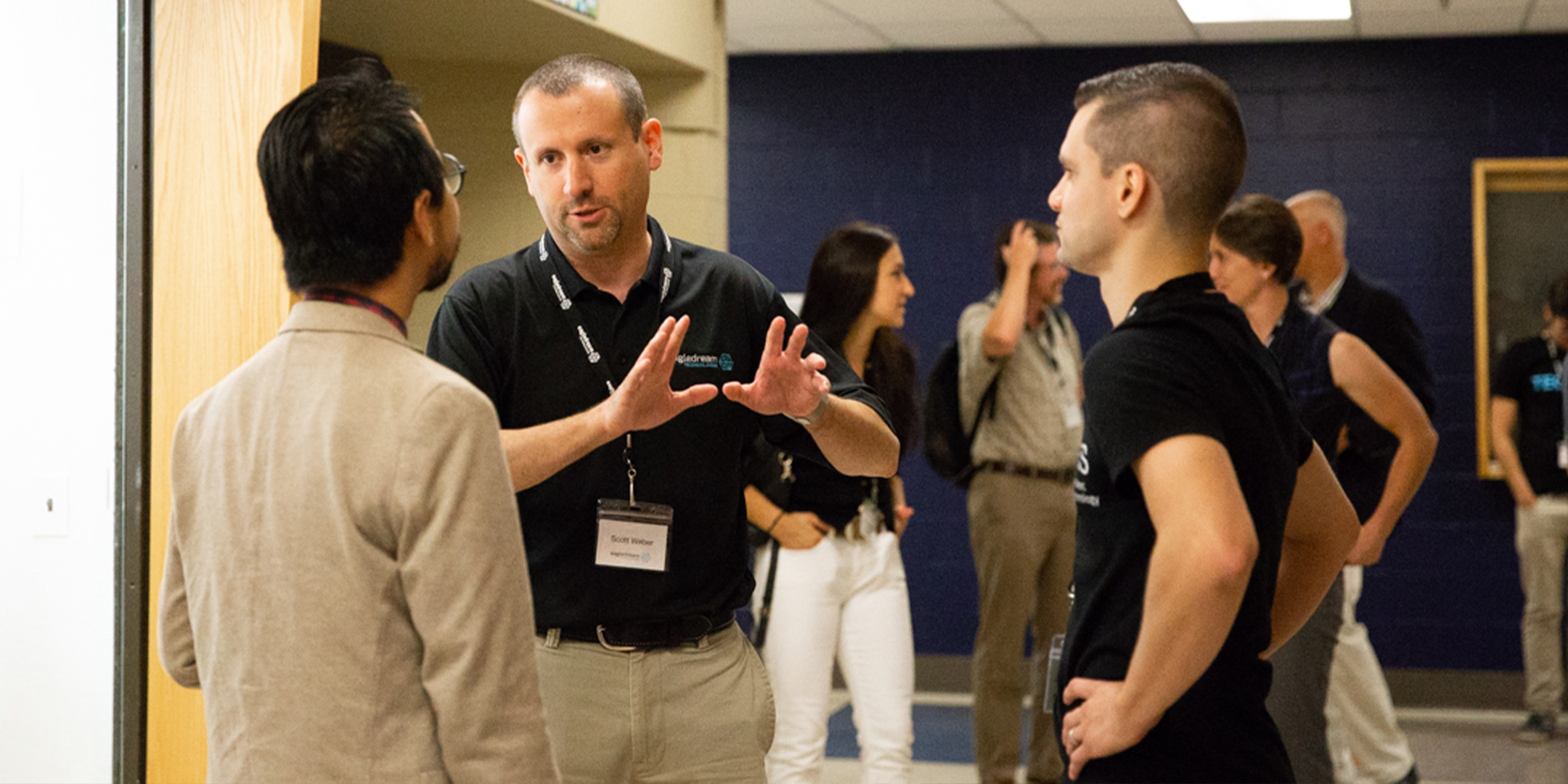 Scott Weber
Vice President, Cloud Solutions at EagleDream Technologies
TECHTalk Topic: Artificial Intelligence & Machine Learning: Art of the Possible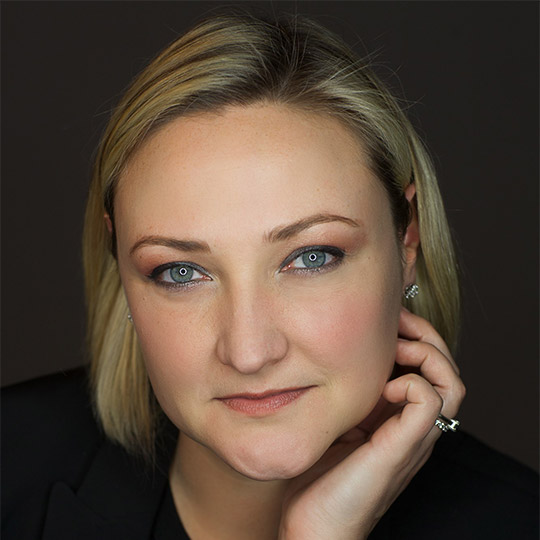 Priscilla J. Beal
Global Head, G4A Digital Health Ecosystem & Engagement at Bayer
TECHTalk Topic: The Future of Digital Health is Here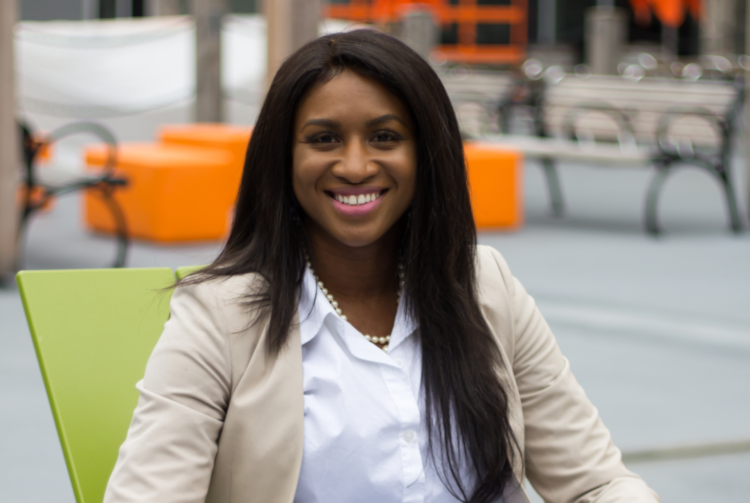 Delvina L. Morrow
Director of Major Programs at the Pittsburgh Technology Council
TECHTalk Topic: Radical Innovation is All Around Us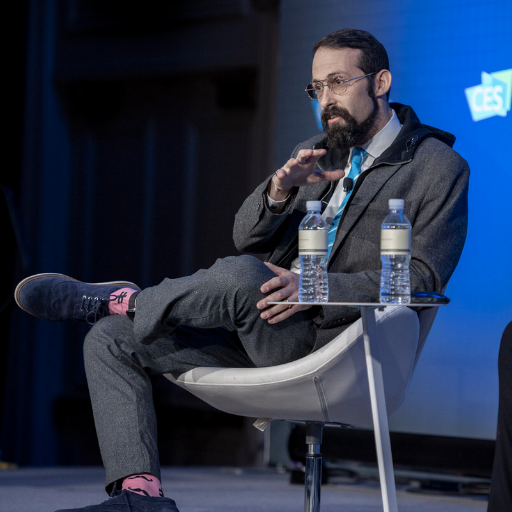 Dr. Dave Rabin
Chief Innovation Officer at Apollo Neuroscience, Inc.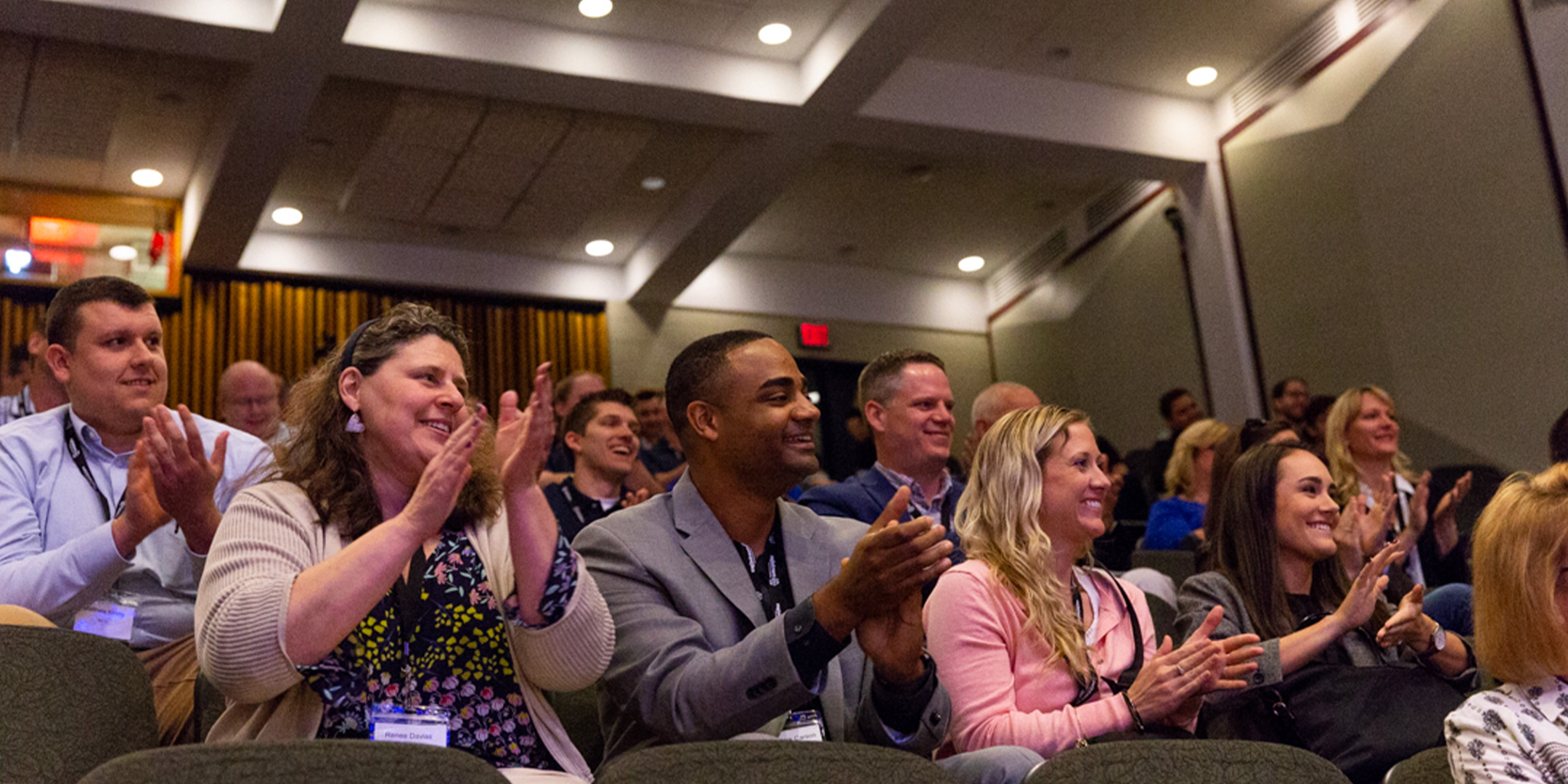 Who Should Attend?
Anyone invested in learning more about how technology is enabling innovation and transformation in their local community. TECHTalks is a great educational and networking opportunity for senior executives, CIO's, CTO's, cloud architects, industry experts and even students interested in embracing these new innovative ideas.