Description
*Registration is now full! Please email Courtney Willison at courtney.willison@eagledream.com to be added to our waitlist. Thank you!
Get Inspired by the Future of Technology
TECHTalks are free, half-day conference events that introduce local communities to emerging technologies and innovative ideas that are shaping businesses in their area. Explore the excitement, opportunity, and vision for next-generation technologies in Jacksonville.


Our Mission
We're on a mission to bring local communities together to talk about the latest disruptive technologies making an impact on businesses in their community. Through a series of short powerful talks, expand your knowledge on what's next in tech, how you can adapt, and how to stay ahead in this age of rapid change.


What to Expect at TECHTalks Jacksonville:
8:00 - 9:00am Breakfast & Registration
9:00 - 9:15am Welcome & Introductions
9:15 - 9:40am Tim Fitzgerald, TIAA Bank
9:40 - 10:10am Melissa Fulmore-Hardwick, Acosta

10:20 - 10:45am Dustin Potter, EagleDream Technologies
10:45-11:10am Juliet Negrete-Anderson, OnPay Solutions
11:10 - 11:45am Women's Leadership Panel

11:45am - 1pm Concluding Remarks & Networking Lunch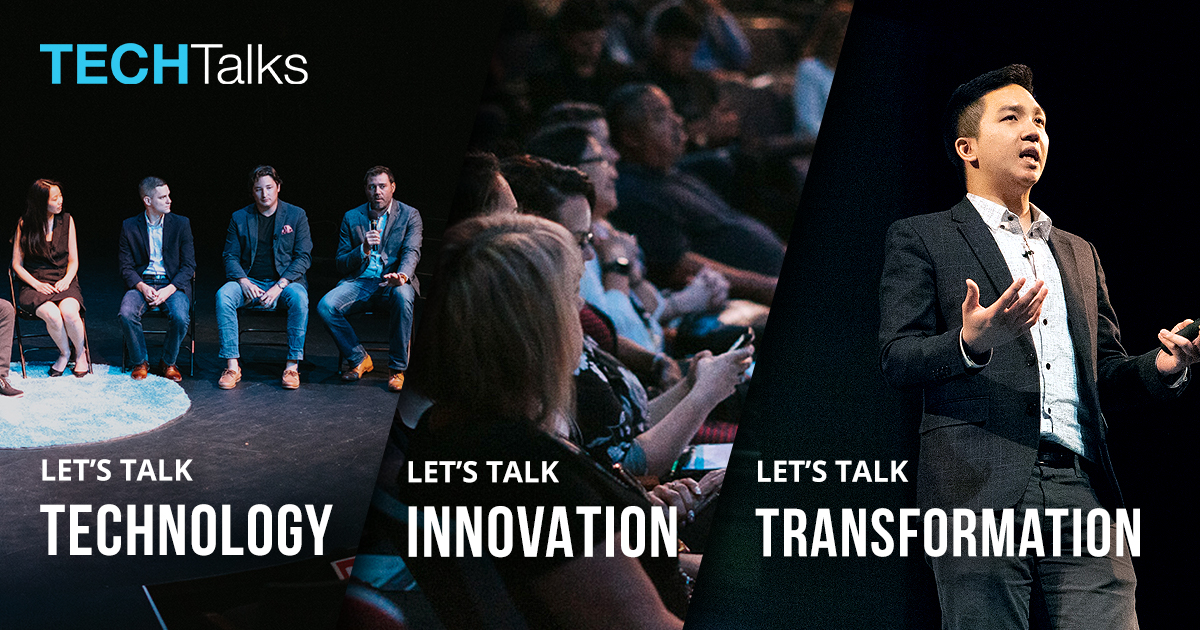 Meet Our Speakers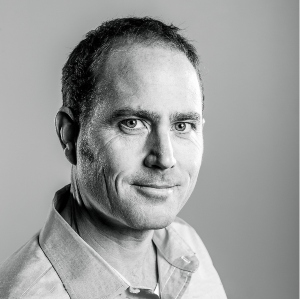 Tim Fitzgerald
Chief Data Officer, TIAA Bank
TECHTalks Topic: Managing Customer Data in a Digital-First World
Tim serves as a Senior Vice President and Chief Data Officer for TIAA Bank.  Tim has over 25 years of experience in the field of technology and the financial services industry. Prior to joining TIAA Bank , Tim spent the previous 5 years as the Chief Information Officer for US Assure (formerly known as Zurich Insurance Services). Previously, Tim spent 13 years at Capital One Financial Services where he held a number of senior positions managing Enterprise Data Service, Customer Data Management, US Card Data Warehouse.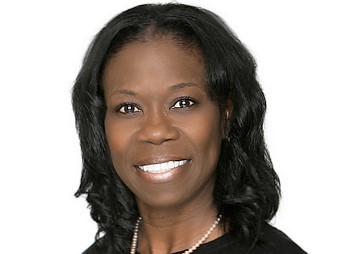 Melissa Fulmore-Hardwick
Vice President of IT Enterprise Applications, Acosta Sales & Marketing
TECHTalks Topic: Enterprise Digital Transformation
Regarded as one of the First Coast's most prolific technology leaders, Melissa Fulmore-Hardwick has dedicated her more than 20-year career to merging innovative technology solutions with collaboration-based leadership. Her initiatives have skyrocketed operational efficiency, reduced the IT footprint and bridged exciting technologies with operational objectives.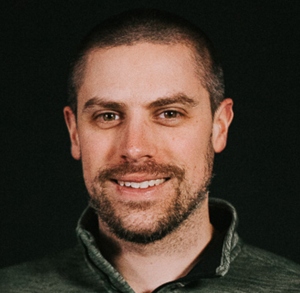 Dustin Potter
Senior Cloud Solutions Architect, EagleDream Technologies
Dustin deals with infrastructure and operations, with a strong background in application development. He enjoys tackling problems of reliability/resilience and system maintainability. Dustin is a certified AWS Solutions Architect, as well as a AWS DevOps Engineer.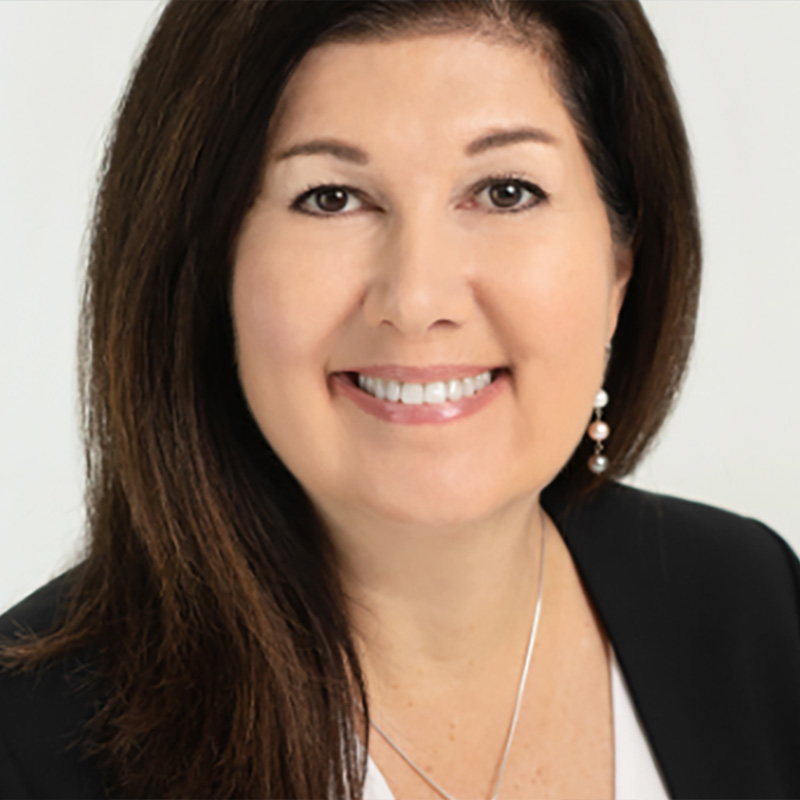 Juliet Negrete-Anderson
Founder and COO of OnPay Solutions
Julie founded OnPay Solutions in 2009 and serves as Chief Operating Officer. She is a creative and innovative leader with experience creating and managing strategic plans, budgets and business operations. When asked, she is most proud of the 100% client satisfaction rating maintained at OnPay Solutions.
Julie has more than 25 years of leadership experience and was recently honored by the Jacksonville Business Journal as a 2019 TECH Leader in our community and was the Jacksonville Chamber's Professional Woman of the Year in 2018. She is a graduate of Leadership Jacksonville Class of 1997 and a member of the Jacksonville Women's Network and has held numerous leadership positions with child-focused charitable organizations in Jacksonville.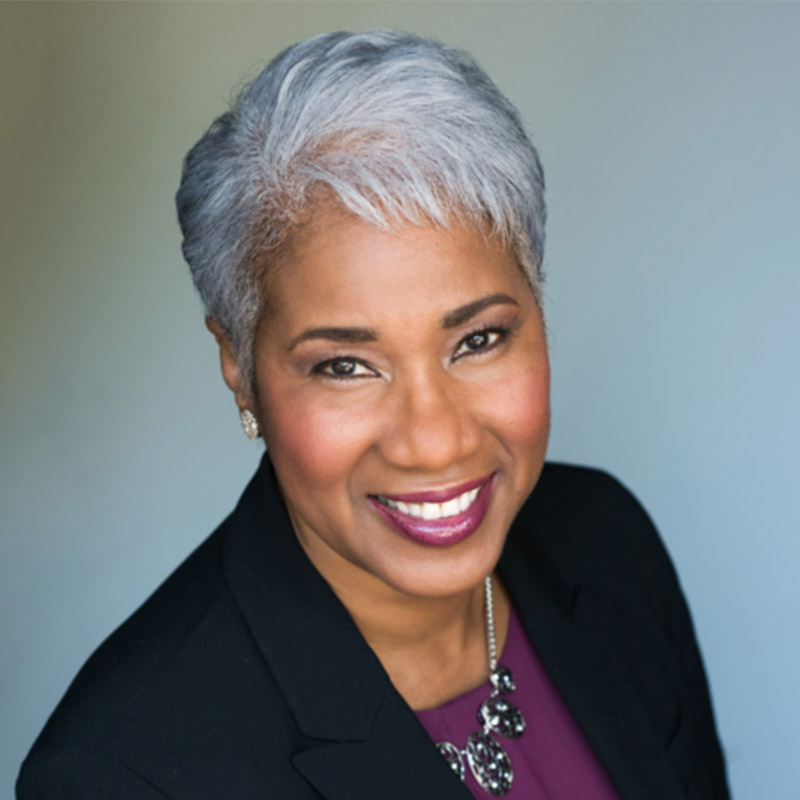 Dr. Wendy Norfleet
CEO of Norfleet Integrated Solutions
Dr. Wendy Norfleet is currently the CEO and founder of Norfleet Integrated Solutions (NIS). NIS specializes in working with individual and corporate clients to fulfill their training, leadership development and career service needs. Prior to NIS, Dr. Norfleet served as college-wide Academic Dean of Information Technology and Workforce for Florida State College at Jacksonville from 2010 – 2016. She serves on several boards and holds the position of board president for PACE Center for Girls Clay and president of the Jacksonville Chamber IT Council (JITC). She has numerous publications and has received many awards for her service and leadership.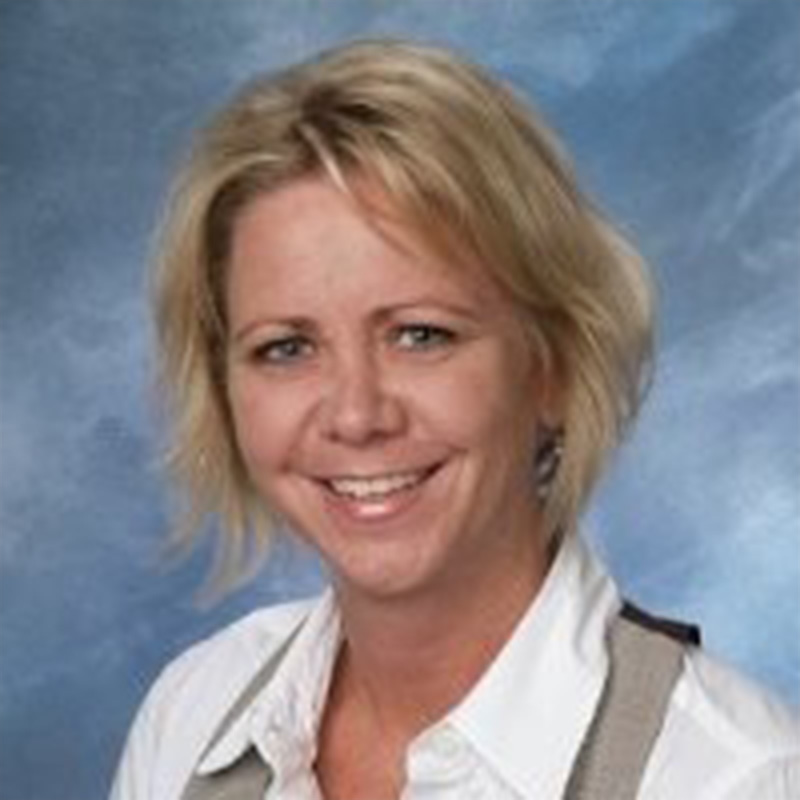 Amy Warner
Sr Director, IT Business Operations
Amy has worked in both the Health Insurance and Consumer Packaged Goods industries implementing technology solutions. Throughout her 25 year career, she has served in many roles across the solution delivery lifecycle. She currently directs and oversees the Technology Program Management portfolio at Acosta Sales and Marketing to ensure IT programs and projects meet the organization goals and requirements. Amy is also responsible for developing and implementing IT processes and policies, managing the overall program budget, and working with senior leaders to define, prioritize, and develop projects and programs. She has a proven track record of building strong relationships with business partners, both internal and external, in an effort to drive technology based solutions.
Who Should Attend?
Anyone invested in learning more about how technology is enabling innovation and transformation in their local community. TECHTalks is a great educational and networking opportunity for senior executives, CIO's, CTO's, cloud architects, industry experts and even students interested in embracing these new innovative ideas.
TECHTalks Jacksonville is proudly presented by:

Organizer of TECHTalks Jacksonville 2020
TECHTalks is brought to you by EagleDream Technologies, the largest and fastest growing Amazon Web Services (AWS) partner in the Northeast. A team with in-depth expertise in a range of industry verticals, EagleDream specializes in enabling their businesses to innovate, accelerate, and grow using next-generation technologies.