Description
Get Inspired by the Future of Tech
TECHTalks are free, half-day conference events that introduce local communities to emerging technologies and innovative ideas that are shaping businesses in their area.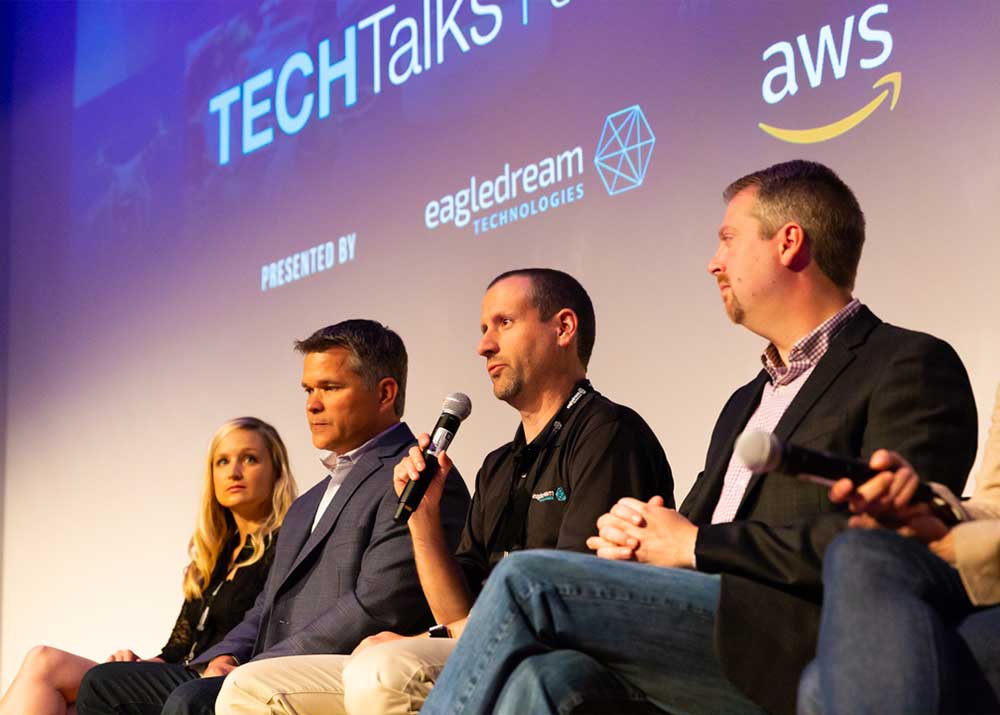 Our Mission
We're on a mission to bring local communities together to talk about the latest disruptive technologies making an impact on businesses in their community. Through a series of short powerful talks, expand your knowledge on what's next in tech, how you can adapt, and how to stay ahead in this age of rapid change.
Meet our Speakers & Panelists
Watch our past TECHTalks speakers in action on our YouTube Channel here.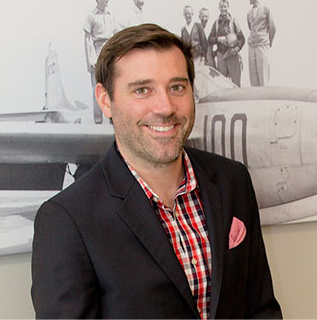 Adam Stotz, PhD

Chief Technology Officer
TROVE Predictive Data Science
TECHTalk Topic: Demystifying AI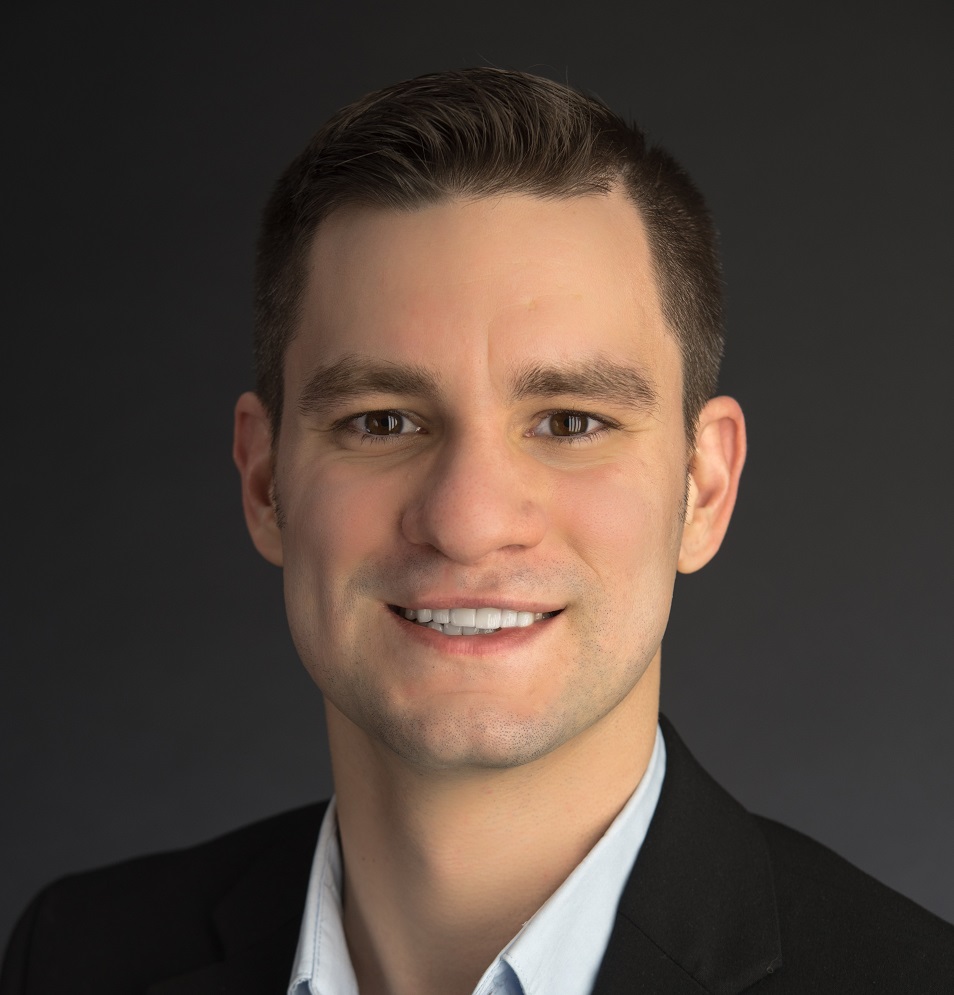 Justin Guse
Senior Cloud Architect
EagleDream Technologies
TECHTalk Topic: Managing Misconceptions in the Cloud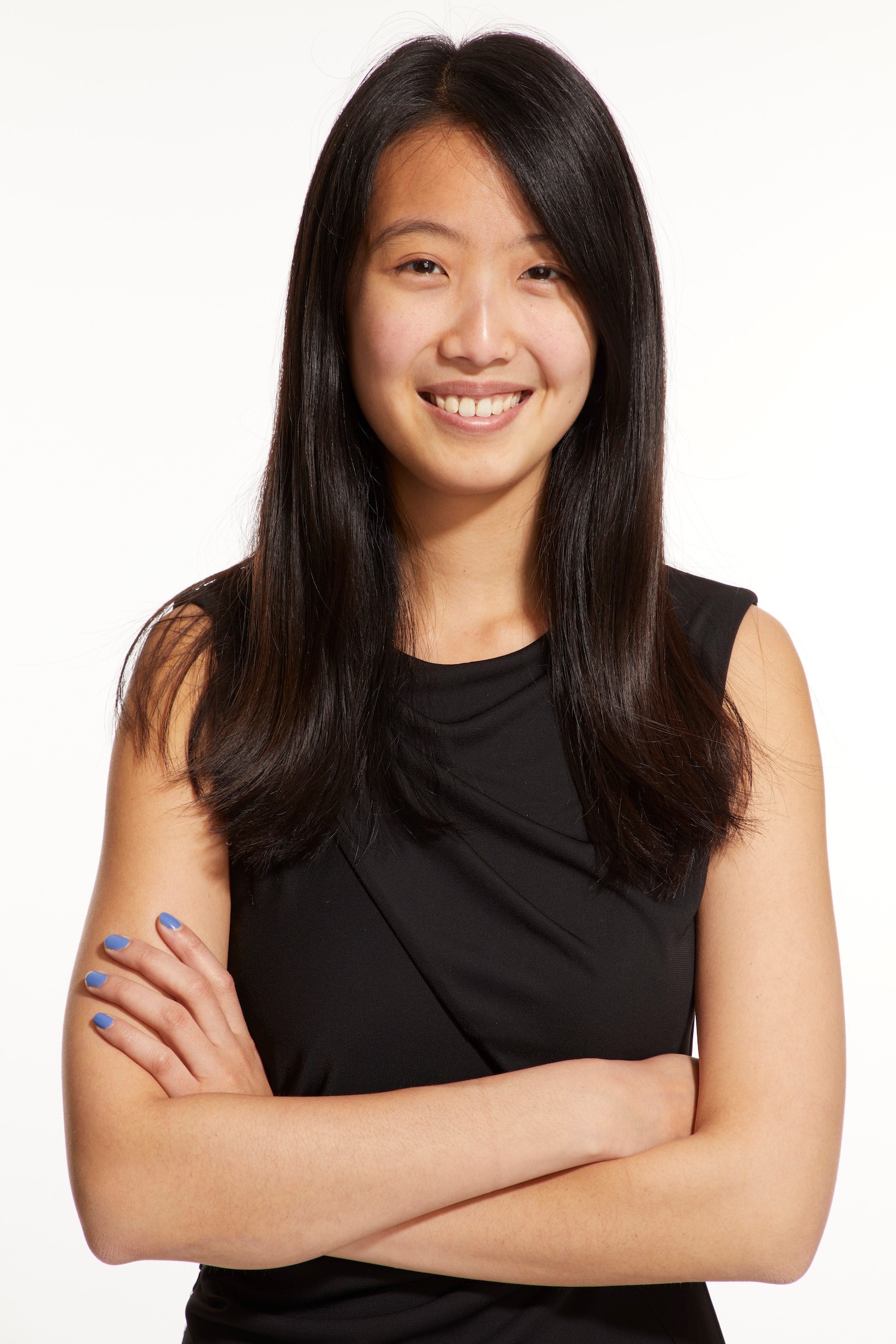 Liz Tsai
Founder & CEO
HiOperator
TECHTalk Topic: The Role of Humans in a Future of Automation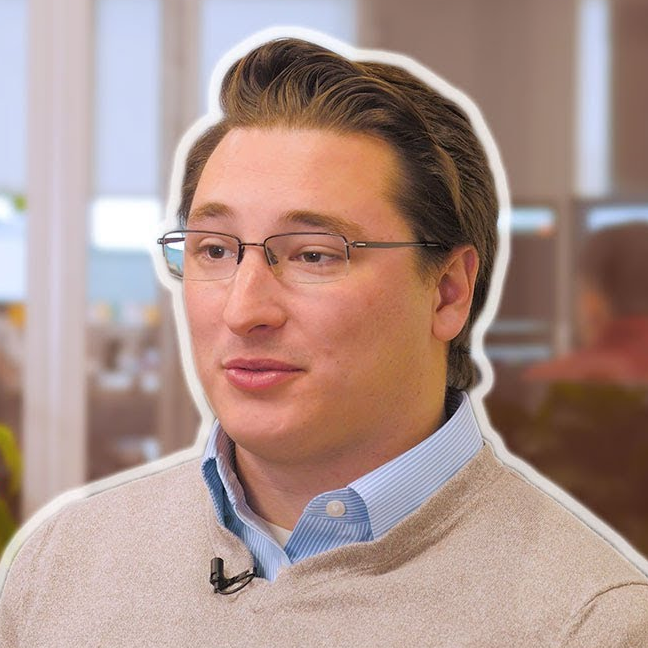 Joe Peacock
Vice President, Engineering
ACV Auctions
TECHTalk Topic: Scaling High-Growth Software Organizations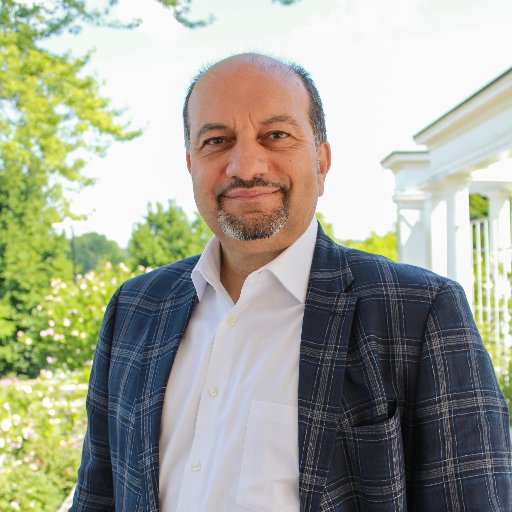 Sam Marrazzo
Chief Innovation Officer
Buffalo Niagara Medical Campus
Panel Discussion Moderator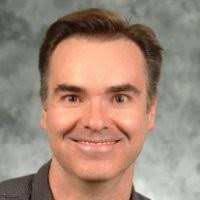 George Small
Chief Technology Officer
Moog Inc.
TECHTalks Panelist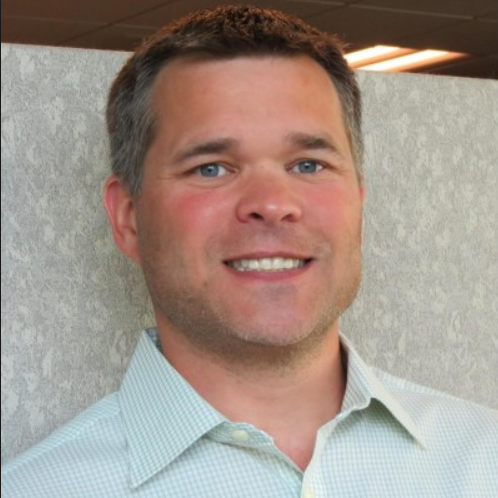 Jason Taft
Director of Innovation & Emerging Trends
Constellation Brands
TECHTalks Panelist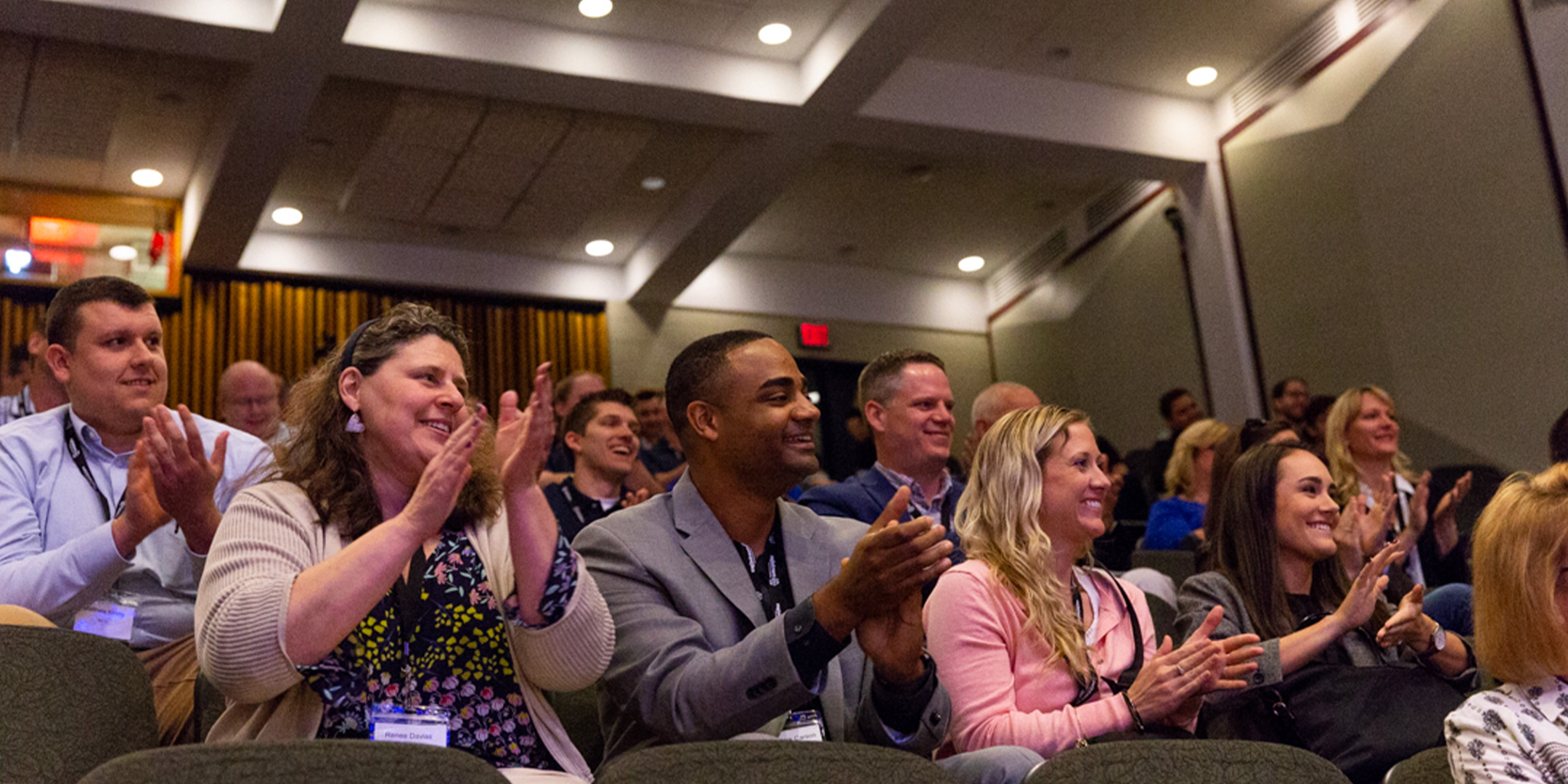 Who Should Attend?
Anyone invested in learning more about how technology is enabling innovation and transformation in their local community. TECHTalks is a great educational and networking opportunity for senior executives, CIO's, CTO's, cloud architects, industry experts and even students interested in embracing these new innovative ideas.