Techstars Startup Weekend Tampere 09/19

Friday, September 20, 2019 at 6:30 PM

-

Sunday, September 22, 2019 at 9:00 PM (EEST)
Event Details

For all event details, please visit: http://communities.techstars.com/finland/tampere-finland 

Any questions, please email the team at: tampere-sustainability@startupweekend.org

Supported by: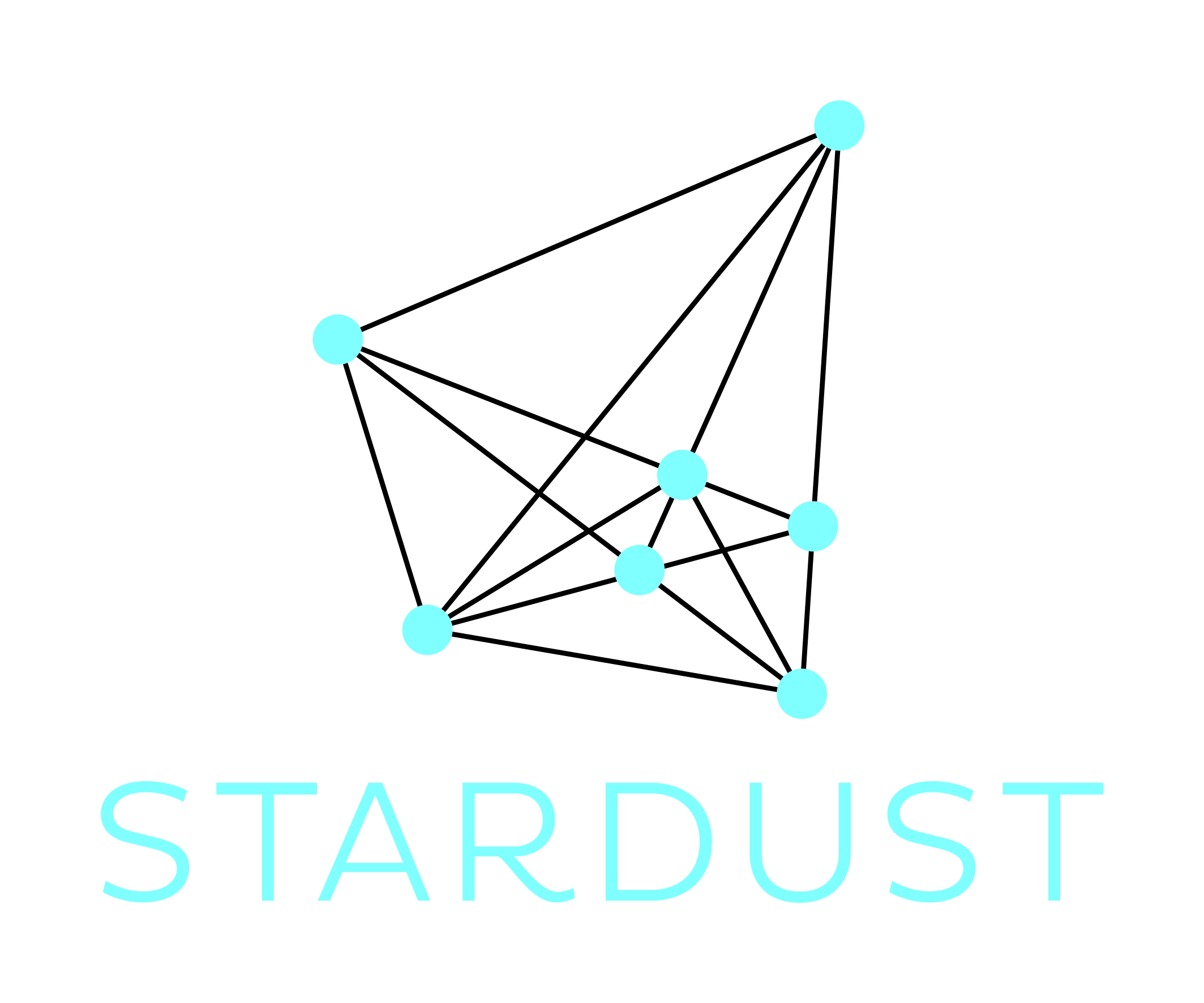 Techstars Startup Weekend Sustainability Tampere
54 hours. Startup ideas with a positive impact on the planet.
Passionate about design, innovation, and sustainable development? Got an idea you want to pursue or a problem you want to solve but are not sure where to start? Do you have the desire to make an impact? Techstars Startup Weekend Sustainability is the right place to create a prototype for your idea, validate your business idea, find a team, and receive feedback from experienced entrepreneurs.
Got a weekend to let us inspire you?
The perfect opportunity to pitch an idea, gather a team, and turn that idea into a startup is given by Sustainability Startup Weekend. The idea can be sustainability-focused, or simply a business that integrates sustainable practices in operations and strategy. The rest will be provided by us: the tools to get your idea produced in an incredibly short amount of time, test it with potential consumers, and pitch your startup in front of a panel of judges.
Don't have a startup idea yet? We want you anyway - and we can bet that you will end up pitching something before the weekend ends!
What's special about this event?
During the course of 54 hours, you'll experience it all - the highs, the lows, the joys and pressure that make up life in a startup. While learning how to create a real company, you simultaneously meet the very best mentors, investors, co-founders, and sponsors, all of whom are more than ready to help get you started. Whoever you are and whatever dreams and aspirations you have, come take part in a weekend that could change your life and the future of many.
Sustainability is the future of business. We are ensuring that the entire weekend will be a green event itself, in every element, such as branded t-shirts, stationary, food & waste disposal. We're incorporating ethical production and sustainably sourced or recycled materials throughout the event.
Who is this weekend for?
Sustainability Startup Weekend is designed as an inclusive program and event that aims to bring all sorts of people together, including, but not limited to:
Aspiring & experienced entrepreneurs;

Designers of all types;

Developers;

Non-technical talent (sales, business, finance, legal, etc.);

Passionate visionaries;


Sustainability experts;

Lifelong learners and educators;

Students from universities and secondary schools;

Professionals looking to switch careers or build new skills.
What do you need to bring?
One thing is for certain - you'll need to bring lots of energy! Throughout the weekend you will pitch your own idea and listen to others, then vote on the most interesting ideas and form teams with diverse skill sets.
The idea should be something you have not previously worked on. You'll get mentoring, feedback, and are likely to pivot your approach entirely.
About Techstars Startup Weekend Sustainability: Techstars Startup Weekends are 54-hour events designed to provide superior experiential education for technical and non-technical entrepreneurs.  Beginning with Friday night pitches and continuing through brainstorming, business plan development, and basic prototype creation, Techstars Startup Weekends culminate in Sunday night demos and presentations.  Participants create working startups during the event and are able to collaborate with like-minded individuals outside of their daily networks. All teams hear talks by industry leaders and receive valuable feedback from local entrepreneurs. The weekend is centered around action, innovation, and education.  Whether you are looking for feedback on an idea, a co-founder, specific skill sets, or a team to help you execute, Techstars Startup Weekends are the perfect environment in which to test your idea and take the first steps towards launching your own startup.
Refund Policy:  No refunds will be granted within 7 days of the event as food and drinks have already been ordered. Apologies for any inconvenience this may cause.
Terms of Participation Agreement: It is our job to provide you with an incredible networking and learning opportunity. Our intention is that you meet some amazing people that you might actually start a company with, build relationships with coaches, and learn from your peers. The event is intended to be a collaborative forum for sharing, learning, building, and having fun. As such, by registering as a participant, you acknowledge that any ideas shared by you or anyone else over the course of the event are contributions to the overall experience and community. If you as a participant are worried about someone stealing your ideas, please reconsider your participation in the event itself or simply refrain from sharing specifics about your idea.
 As a member of your startup community, you agree to be inclusive of any and all people and their ideas. You agree to act professionally, treat everyone with respect, and treat the event facilities with proper care. You agree that you are responsible for any accidents or damages that you cause. You also agree to not hold Techstars Startup Weekend, your local volunteer team, or any of the event supporters liable for any loss, damage, injury, or any other unforeseeable incident. 
By Participating at the event, you grant Techstars Startup Weekend permission to capture photo/video of the event. You can find the exact legal terms on our FAQ Page but to summarize, we want to share your success with the world.
 By submitting your information above you agree to the Techstars website's Privacy Policy, and you consent to receive email communication from Techstars and its programs about events and updates that may interest you.
Save This Event
When & Where

Tribe Tampere
47 Pinninkatu
33100 Tampere
Finland


Friday, September 20, 2019 at 6:30 PM

-

Sunday, September 22, 2019 at 9:00 PM (EEST)
Add to my calendar
Organizer
Techstars is a global ecosystem that empowers entrepreneurs to bring new technologies to market wherever they choose to live. With dozens of mentorship-driven accelerator programs and thousands of community programs worldwide, Techstars exists to support the world's most promising entrepreneurs throughout their lifelong journey, from inspiration to IPO. Techstars provides access to tens of thousands of community leaders, founders, mentors, investors, and corporate partners, allowing entrepreneurs to accelerate the pace of innovation and do more faster. Techstars supports every stage of the entrepreneurial journey – from early stage grassroots community development to more formal opportunities that provide education, experience, acceleration, funding, and beyond. Techstars Startup Programs include Startup Weekend, Startup Digest, and Startup Week. By purchasing a Ticket you agree to the Terms and Conditions.
El Instituto de Emprendimiento Eugenio Garza Lagüera del Instituto Tecnológico de Monterrey Campus León, en coordinación con los grupos estudiantiles GEAR y CREATOR, buscamos crear el evento de emprendimiento más importante en la región que permita generar ideas que aporten a nuestra sociedad innovación y mejoras en las vertientes de Movilidad y Paz Duradera.