Description

Going online and see your financial transactions to Apps that track spending tools that allow financial institutions to make a quick lending decision are all part of the evolution of financial service and an example of Fintech in action. Fintech is empowering consumers to take charge of their financial lives, leading to much greater financial literacy than ever before.

Come and join us for a weekend in 54 hours time to tear down the old silos and advance the financial situation and outcomes by meeting the very best mentors, co-founders etc who are ready to help you get started!

Find the opportunities hidden through Techstars Startup Weekend Kuala Lumpur: Fintech by PAPER + TOAST at Asia Pacific University now!
For all event details, please visit http://communities.techstars.com/events/14322
About Techstars Startup Weekend: Techstars Startup Weekends are 54-hour events designed to provide superior experiential education for technical and non-technical entrepreneurs. Beginning with Friday night pitches and continuing through brainstorming, business plan development, and basic prototype creation, Techstars Startup Weekends culminate in Sunday night demos and presentations. Participants create working startups during the event and are able to collaborate with like-minded individuals outside of their daily networks. All teams hear talks by industry leaders and receive valuable feedback from local entrepreneurs. The weekend is centered around action, innovation, and education. Whether you are looking for feedback on an idea, a co-founder, specific skill sets, or a team to help you execute, Techstars Startup Weekends are the perfect environment in which to test your idea and take the first steps towards launching your own startup.
---


Schedule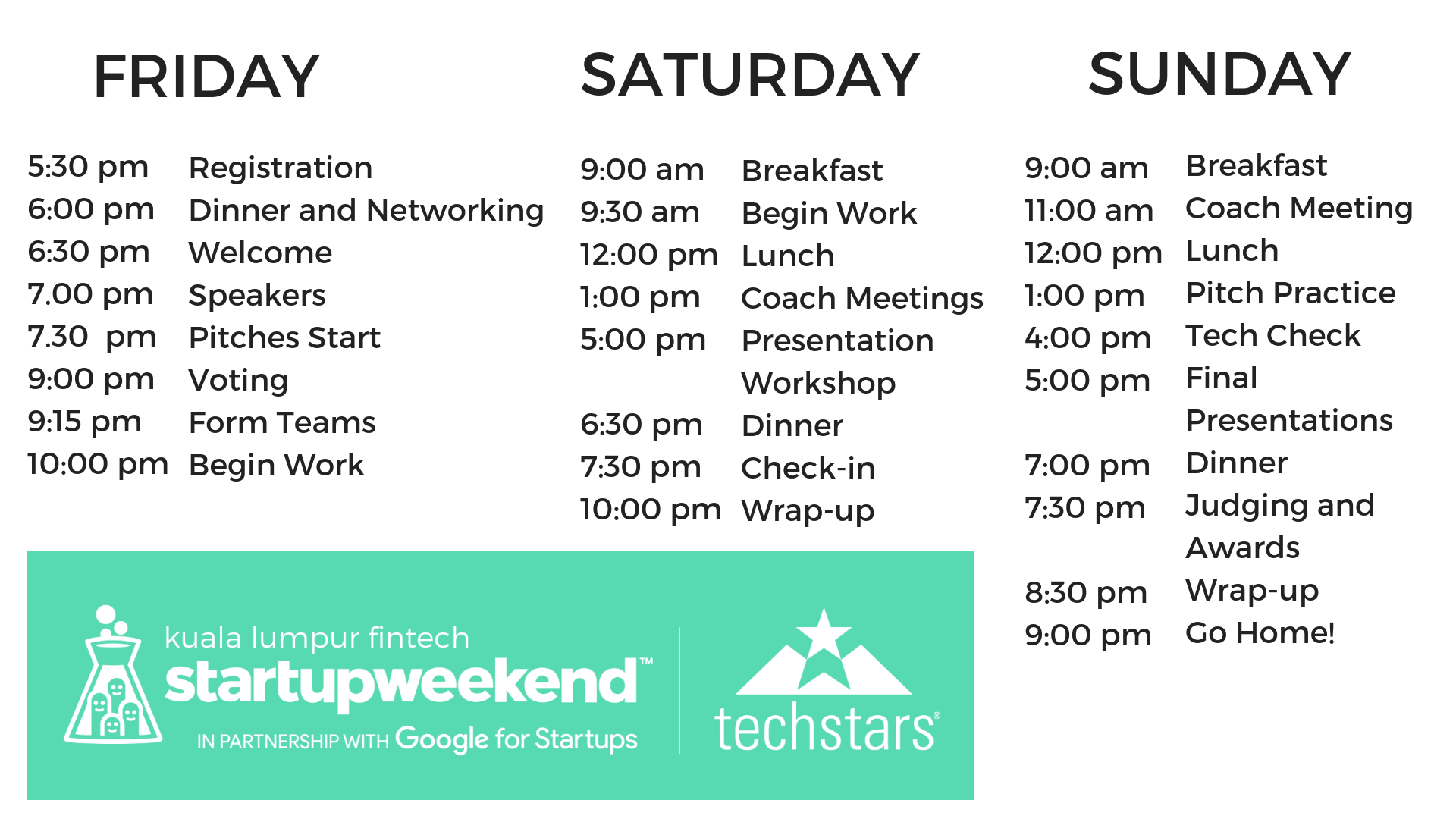 ---
Judges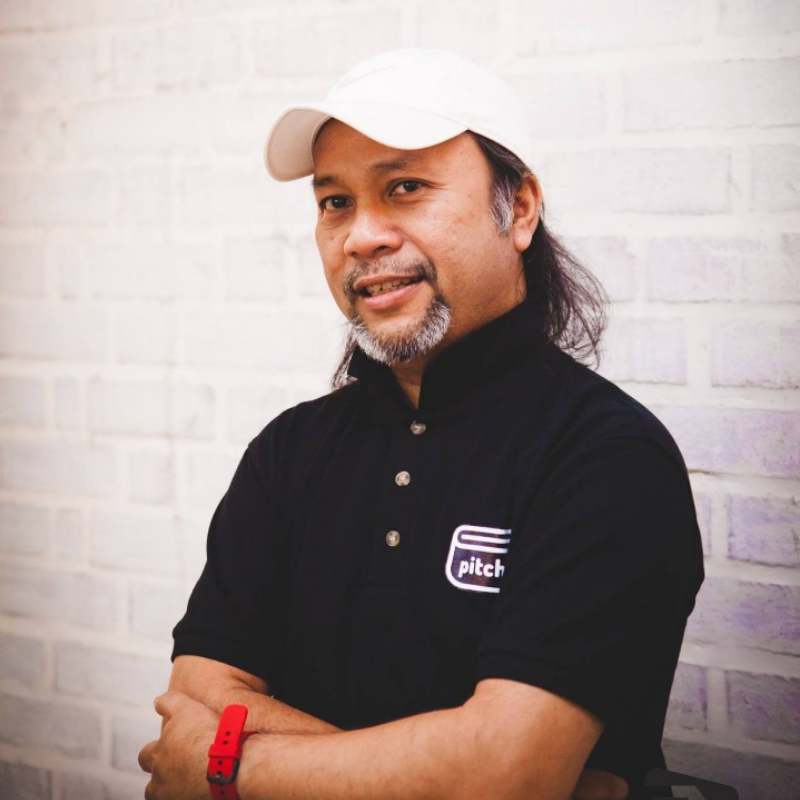 Sam Shafie
CEO and Co-Founder,

pitchIN
I am the CEO and co-founder of pitchIN, Malaysia's leading Equity Crowdfunding platform. I am also the CEO and founder of WatchTower and Friends (WTF) Accelerator that invest in early-stage tech startups.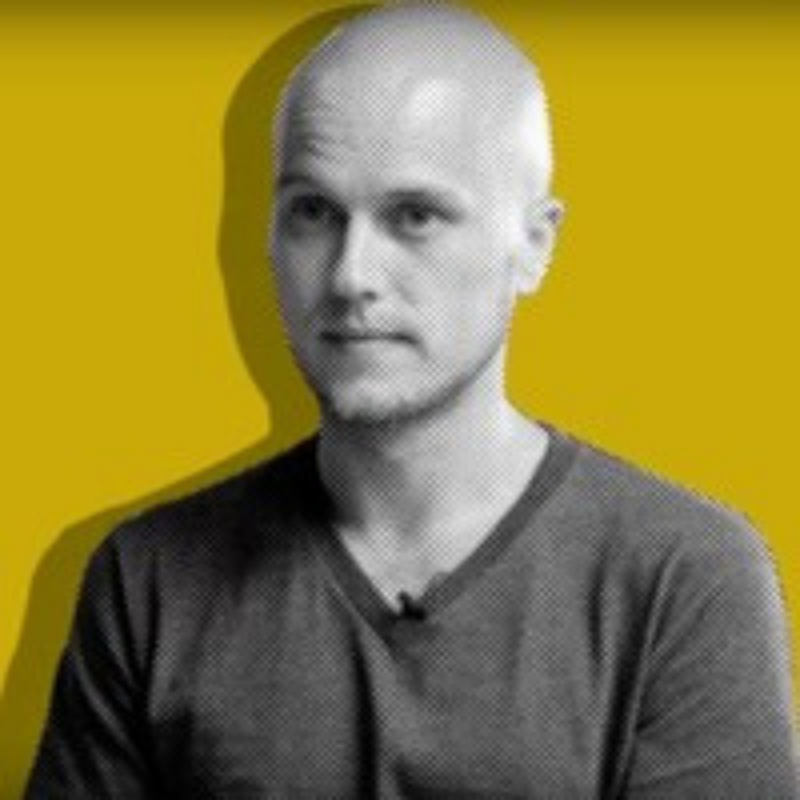 Johnny Mayo
Asia General Manager,

SuperCharger
Forbes 30 Under 30. Co-founded Malaysia's first blockchain company. First Malaysian-based team to enter 500 Startups accelerator in Silicon Valley. Launched Malaysia's first academic FinTech qualification with APU. Asia General Manager of SuperCharger, Asia's leading FinTech accelerator.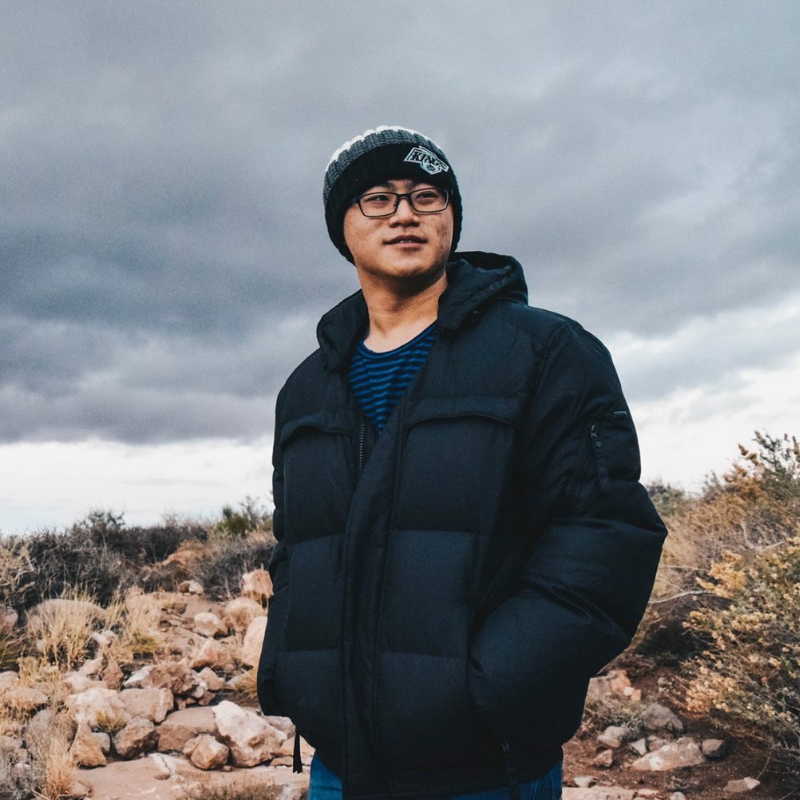 Max Teh
Associate,

1337 Ventures
I've been an entrepreneur my whole life, and has started more than 3 successful ventures that have exited, and generated annual profit 6 figures and above.
---


Speaker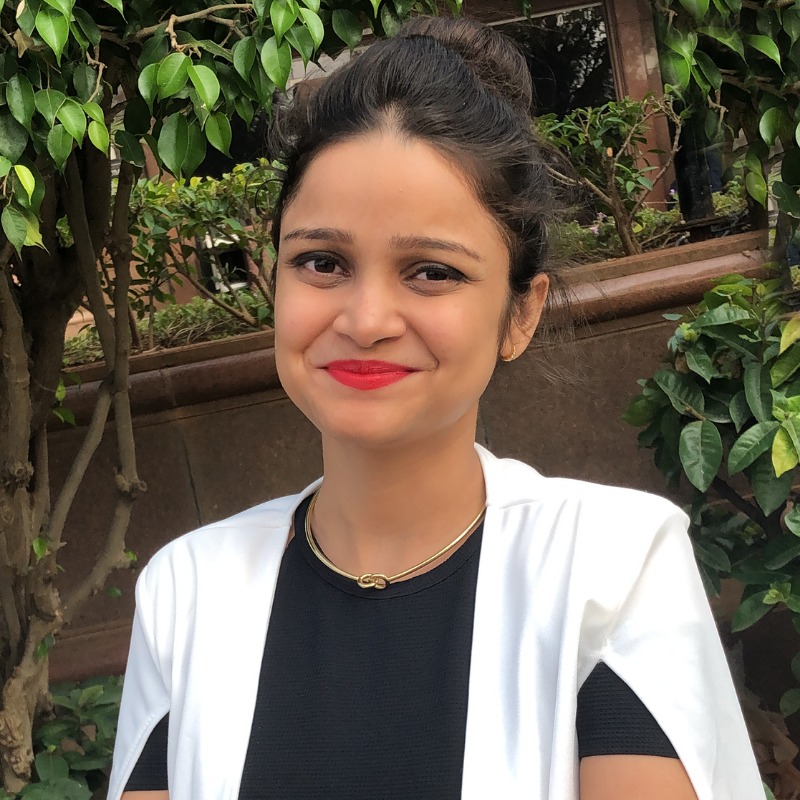 Khushboo Nangalia
Founder & CEO, BEYOND99
Khushboo is recognised as '100 Most Influential Youth Marketing Leader' by CMO Asia & World Federation of Marketing, youngest invited member of 'Top Voices Malaysia' (30 Most Influential People on LinkedIn). Learn from her how to sell your idea to the world!
---
Mentors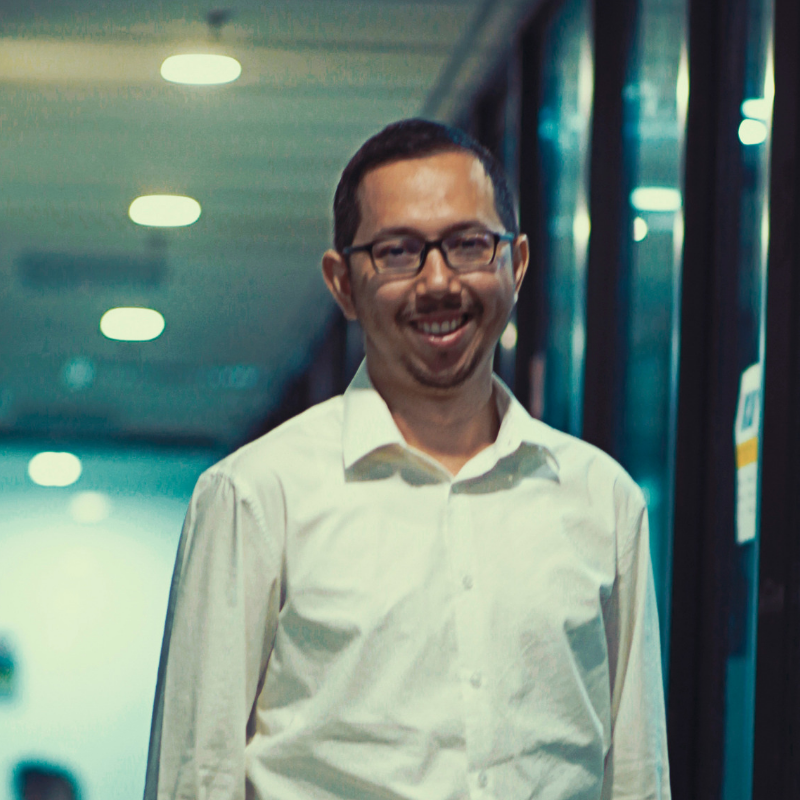 Nazroof is an experienced executive with an excellent work history in the financial services industry. Skilled in Negotiation, Business Planning, Sales and Operations, Entrepreneurship, and Management. He is currently Billplz CEO after founding it in 2012. MAVCAP, the biggest VC in Malaysia and 500 Startups, a U.S.-based VC are Billplz major investors. Billplz is already profitable after 2 years in production. He graduated from The University of Sheffield in 2001, majoring in Accounting and Financial Management.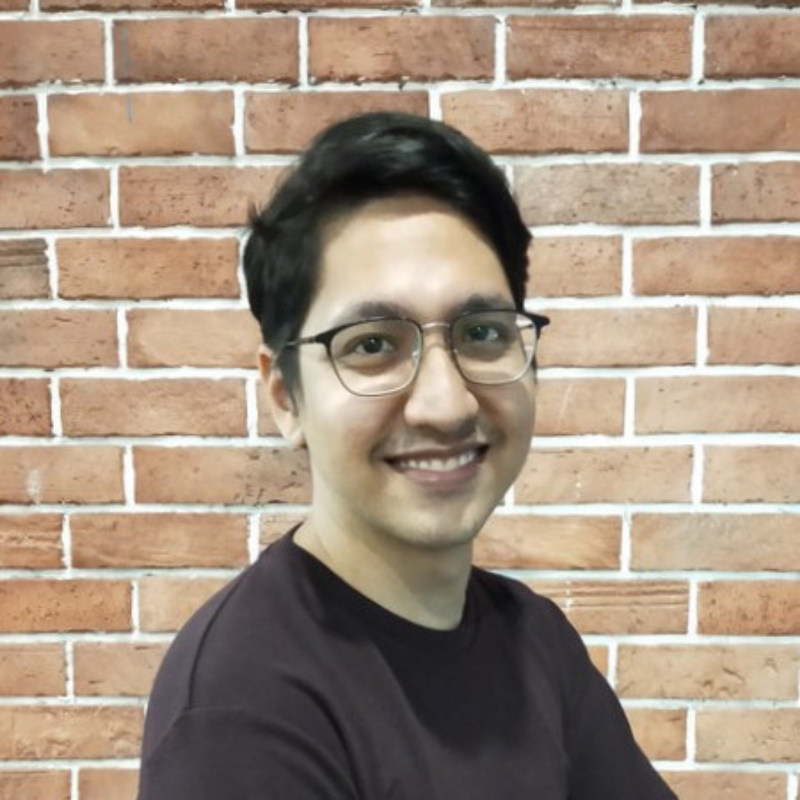 Musa Sharuddin
Academy Manager, SuperCharger Accelerator
Musa is the SuperCharger's academy lead, which aims to build the nation's FinTech awareness and workforce. One of the initiatives borne out of the academy is Malaysia's first FinTech academic qualification.

Prior to SuperCharger, Musa was part of the Malaysian Global Innovation & Creativity Centre (MaGIC)'s academy team where he managed the MaGIC Pre-Accelerator Bootcamp and Stanford programs.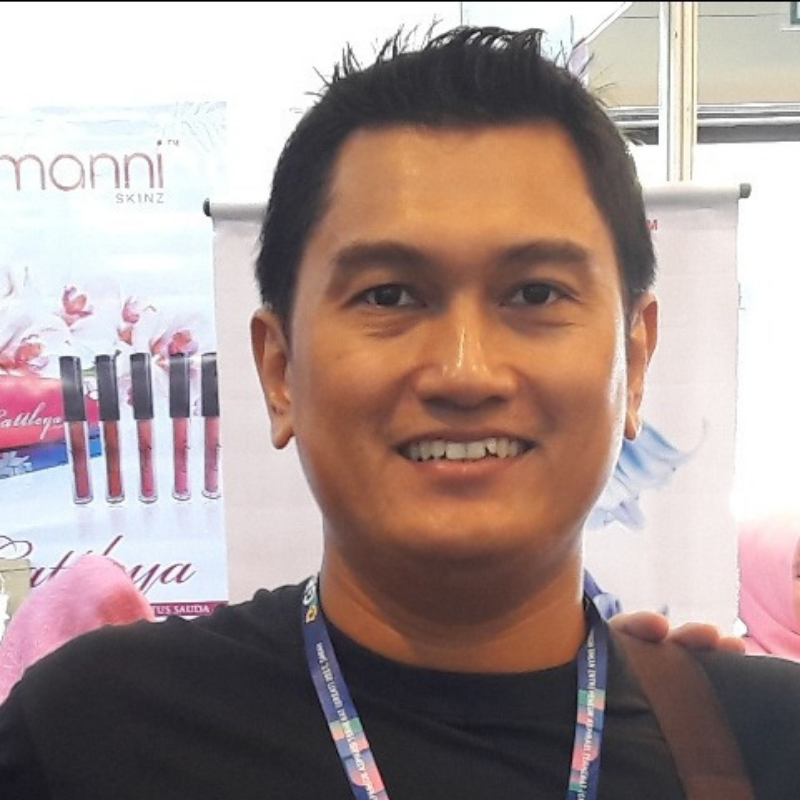 Saiful Rizal Zainuddin
Senior Manager,

Wadhwani Foundation
Rizal is currently attached with Wadhwani Foundation, which focuses on promoting the structured entrepreneurship program by the foundation to the Universities. As the result, this program will produce students with an entrepreneurship mindset and students with the business idea that are ready to jump into entrepreneurship journey and create jobs opportunities.

Before this Rizal is part of the MaGIC setup where he is a key member of the Global Accelerator Program (GAP) team, which runs MaGIC's in-house accelerator that aims to grow 60 startups to be investment ready within 4 months. His responsibilities include program budget proposal and monitoring, designing the curriculum and program structure, strategic partnerships, and mentoring startups. To date, Rizal has mentored over 200 startups globally. Previously known as MaGIC Accelerator Program (MAP), Rizal was the founding team of MAP where he was part of the team in designing, planning and executing the accelerator strategy.

Before MaGIC, Rizal was with Malaysian Biotechnology Corp, monitoring and assisting the progression of a biotechnology company. Prior to that, he was with the Business and Market Development team when he was with Multimedia Development Corp. He had diversified working experience in the hospitality industry, customer service, business development, and managing projects or events. Throughout his career, he has established contact and network within ASEAN countries especially with the startups, conglomerates, community builders, co-working space and investor/VC.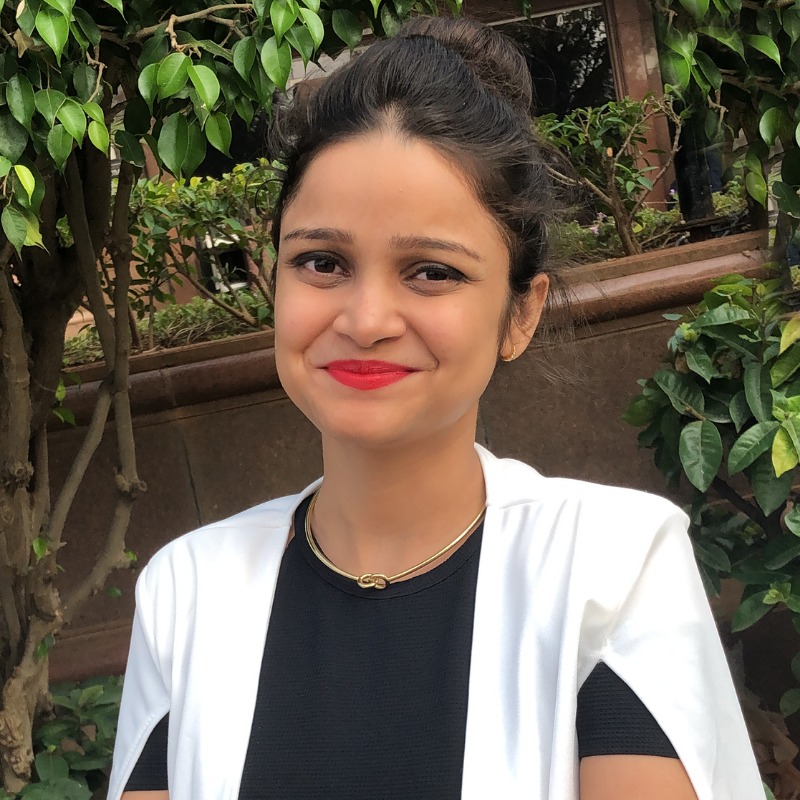 Khushboo Nangalia
Founder & CEO,

BEYOND99
Khushboo is an entrepreneur, award-winning marketer and founder of BEYOND99 - a global digital growth agency.

A TEDx speaker, recognised as '100 Most Influential Youth Marketing Leader' by CMO Asia & World Federation of Marketing, youngest invited member of 'Top Voices Malaysia' (30 Most Influential People on LinkedIn) – She started early at 17; with over a decade of experience now she's an expert in Business Storytelling & Millennial Marketing.

Loves working in deep partnership with ambitious brands – consulting as an On-Demand CMO.

She is also a member of 'Malaysia World Chamber of Commerce' & 'National Association of Women Entrepreneurs in Malaysia' (NAWEM) and a sought-after speaker, advisor to startups, guest lecturer at various universities, marketing tastemaker and host of WomenofImpact show.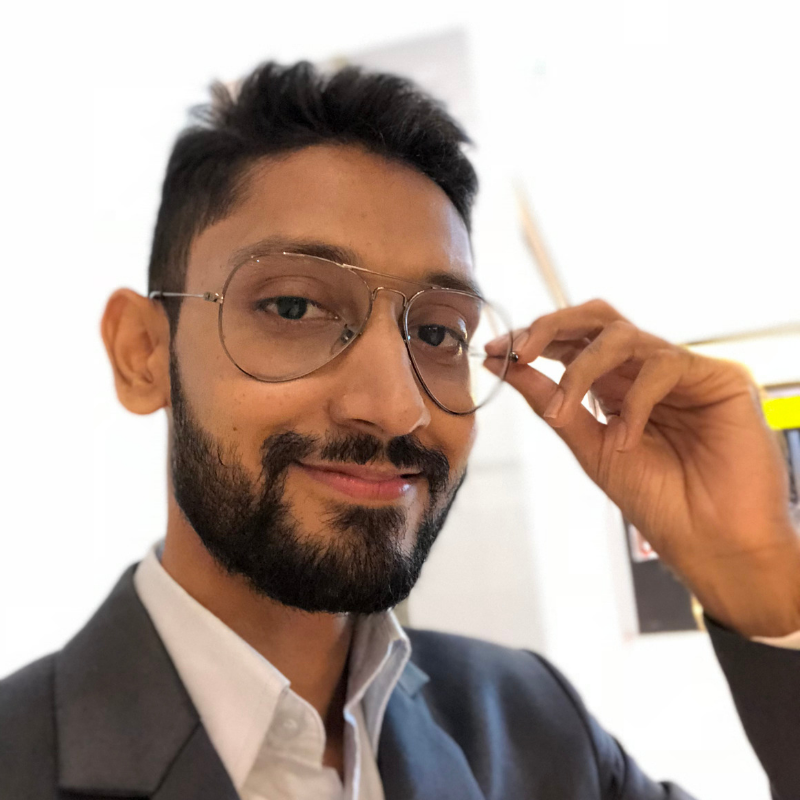 Chetan Bharadwaj
Co-Founder,

FOURDY
Chetan is an experienced entrepreneur with a demonstrated track record in the Tech & Marketing industry and a seasoned business consultant. Skilled in Negotiation, Strategic Partnership, Management, Strategy, Sales and Business Development.

Passionate about inspiring change through collaboration, experimentation and co-creation in the creative and digital space – over last decade, he has built a digital innovation venture, FOURDY, which has supported 200+ active clients across Retail, Technology, Education, Healthcare, Publishing, Media & Entertainment sectors globally.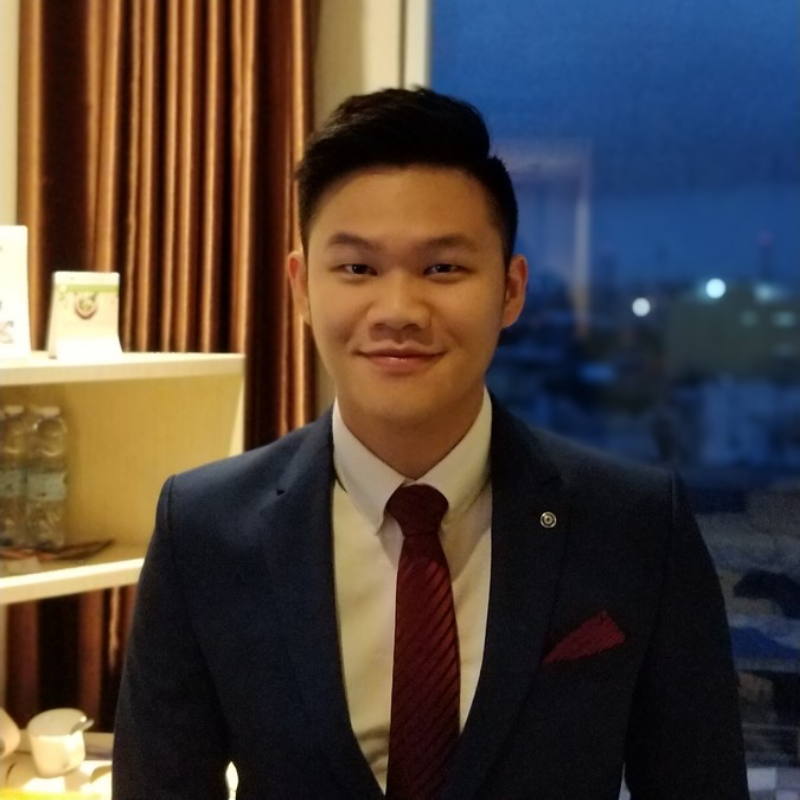 Tiam Jun
Mentor,

SERPDE
Serial entrepreneur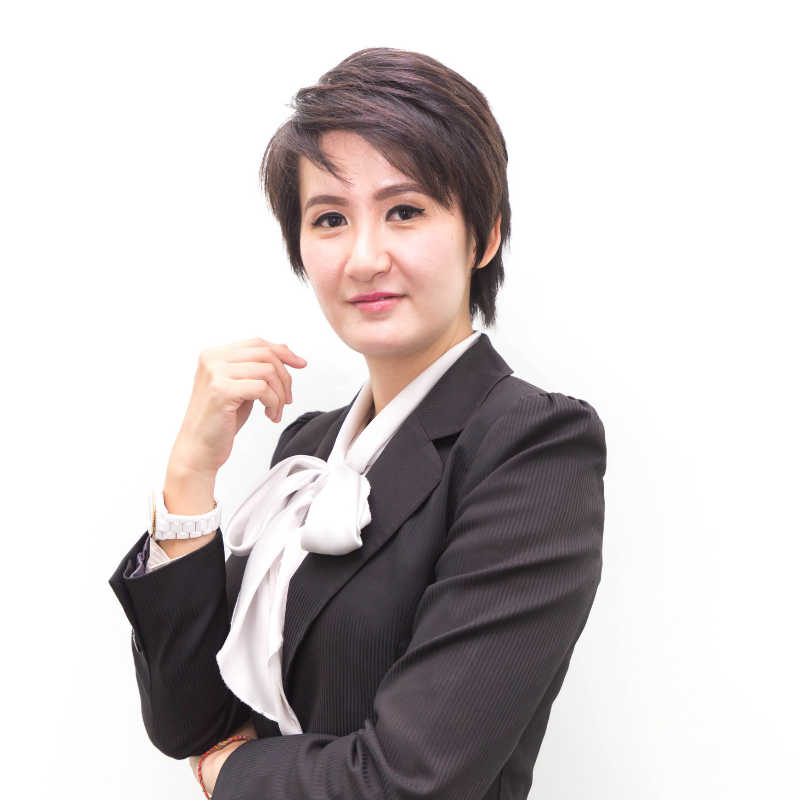 Patricia Chung
Managing Partner,

CHUNG CHAMBERS
A lawyer that grow together with clients with practical solutions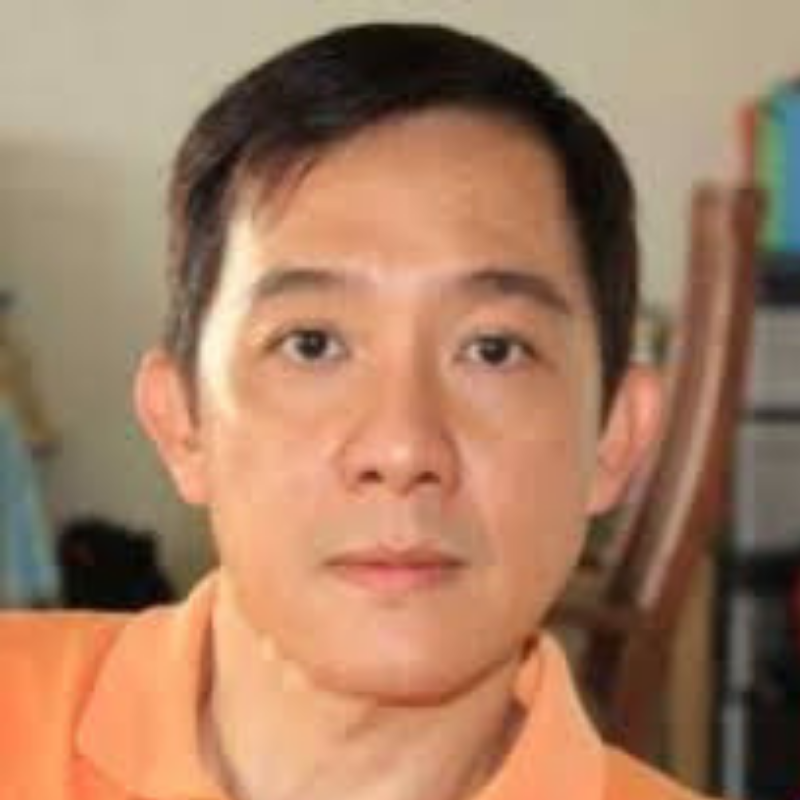 Loon Wing Yuen
Director, Data & Technology,

Group Ventures and Partnership, CIMB
With over 30 years of experience in the IT industry, in many areas ranging from technology (custom development, operating systems and systems administration, storage administration, networks and network administration, databases and database administration and business intelligence) to setting up and running PMOs and Innovation. The common stream though is still a technology-orientation in most of the work experience.

My technology interests are in the area of machine learning at scale, the emerging technology area where the phenomena of Big Data and Machine Learning merges – the area of massively parallel and scaling out of machine learning techniques and technologies being tasked to process massive datasets in order to provide a new level of business insights and predictions, as well as a whole new class of business applications.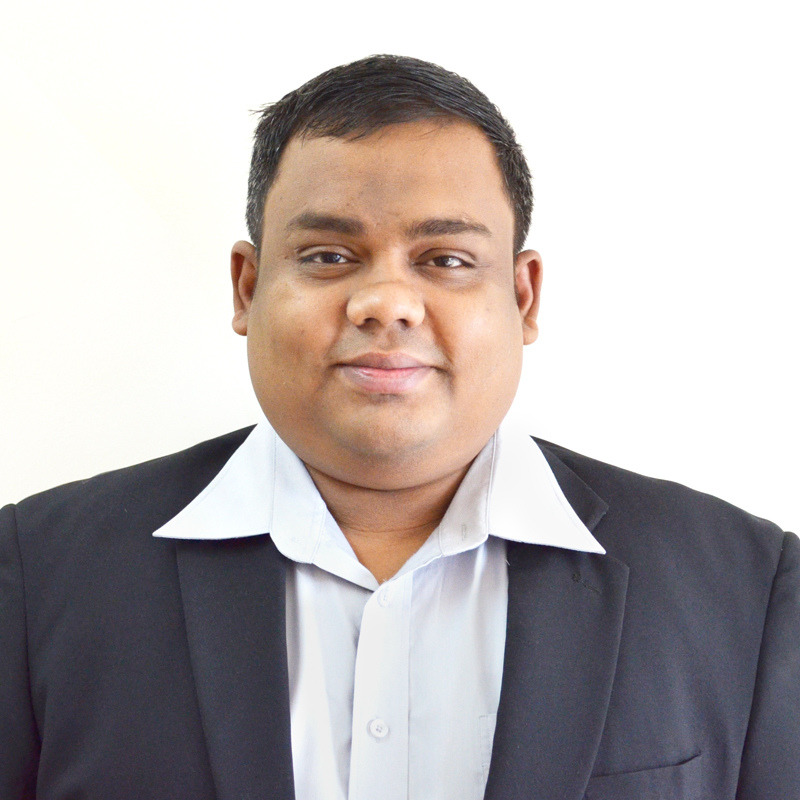 Mehedi Hasan
Co Founder,

MyCash Online
Mehedi Hasan is the Co-Founder & Chief Technology Officer of MyCash Online, a multi-award-winning FinTech startup that empowers unbanked migrants across Asia. MyCash Online is working as a link between unbanked migrants and their home country and fixing their communication, trust and payment problems. In the last 3 years, MyCash Online had served over 100,000 unique migrants' workers in Malaysia, who had performed more than 1 million transactions. He is passionate about and believes in democratizing technology to enhance and impact the lives of millions of underserved people across Asia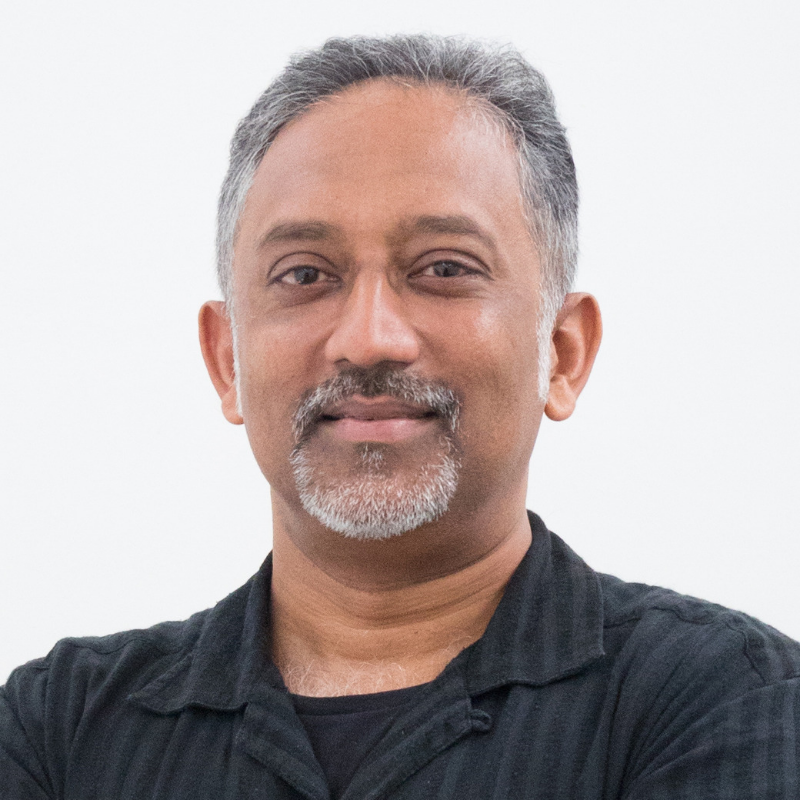 Hakim Karim
Director & Co-founder,

CurrenSeek
Hakim has over 25 years' experience in Asia, U.S. and Europe translating user desires and market dynamics into innovative IT solutions and creative business strategies. He has worked in large MNCs such as Goldman Sachs in New York, Accenture in London and Thomson Reuters in Hong Kong and founded three cutting-edge start-ups, including the multi-award winning CurrenSeek, which was selected by MyNEF in 2018 as the Best Fintech Startup in Malaysia.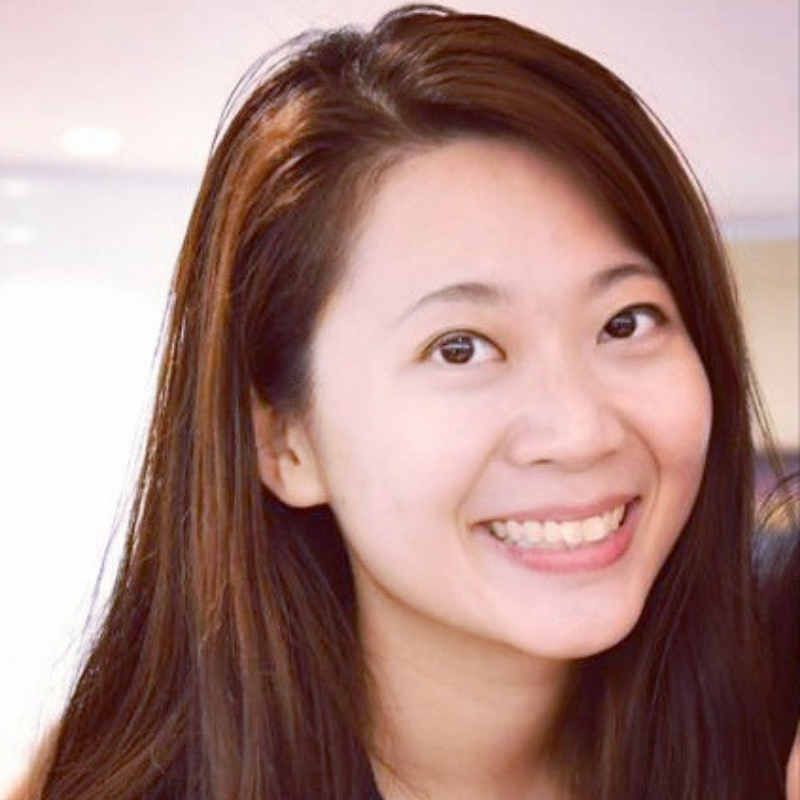 Jenna Huey Ching
Digital Ninja,

MyMy
Currently, building MYMY, an ASEAN-based Fintech focused on digitising payments and financial Inclusion which is headquartered in Malaysia, Jenna specialises in regulated tech and is a Fintech & Innovation expert.
She is also named as one of the Top 14 Fintech Influencer in Malaysia & Top 100 Women in Fintech (Global), Jenna has experience in Entrepreneurship experience & has been sharing her experience as a Speaker (Global) (Eg: Silicon Valley & Most recent IMLC 2018)
Jenna was from the Fintech team in MDEC (Malaysia Digital Economy Corporation), building the fintech ecosystem in Malaysia working with experts, regulators, financial institutions, accelerator, investors, startups/scaleups and academic institutions. She was an Advocate and Solicitor (Partner) previously with experience of running a law firm such as in the fields of corporate, litigation, human rights and family law. She has also dabbled into the startup field and project management to understand the bridge between the tech world, legal arena and lawtech.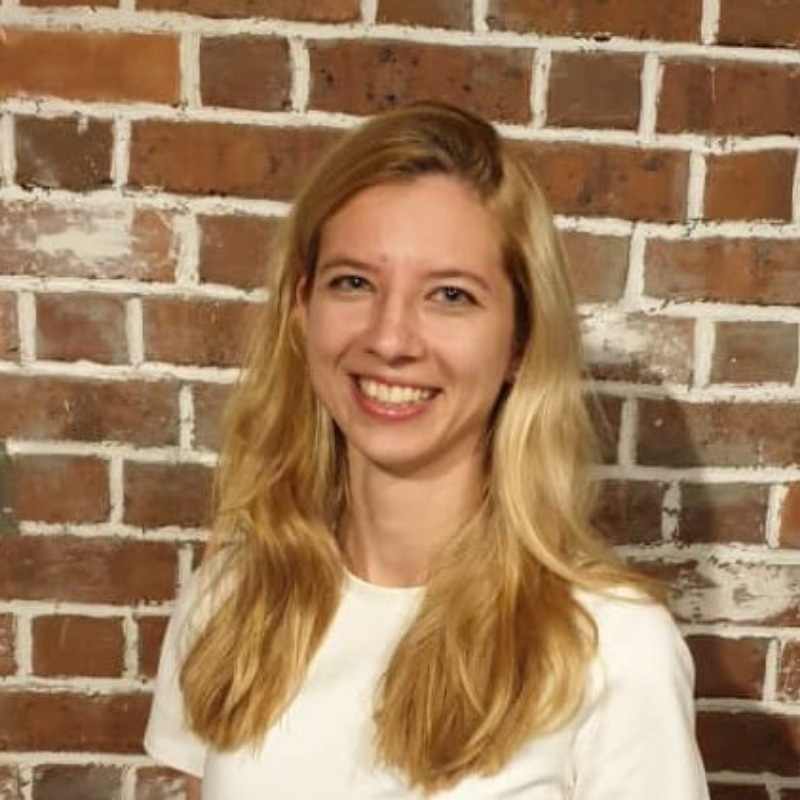 Noomi Fessler
Operating Partner, NEXEA / CFO, Lapasar
I've spent close to 4 years with NEXEA, managing the portfolio companies and managing the investment process of the Pre-Seed and Seed investments. I was also co-running two of the accelerator programs. Last year, I've joined one of the fast-growing portfolio companies, Lapasar.com, as CFO.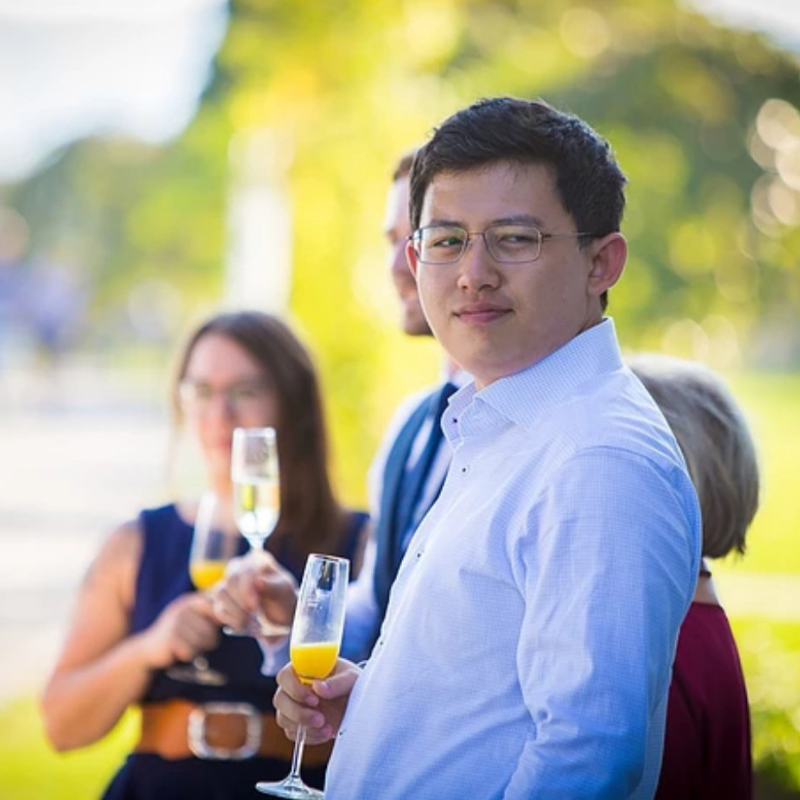 Ben Lim
Managing Partner,

NEXEA
He has deep experience in validating Startups from MVP to investability, as well as fundraising for Startups. Ben has advised over 1000 Startups in fundraising and the fundamentals of a Startup over the years.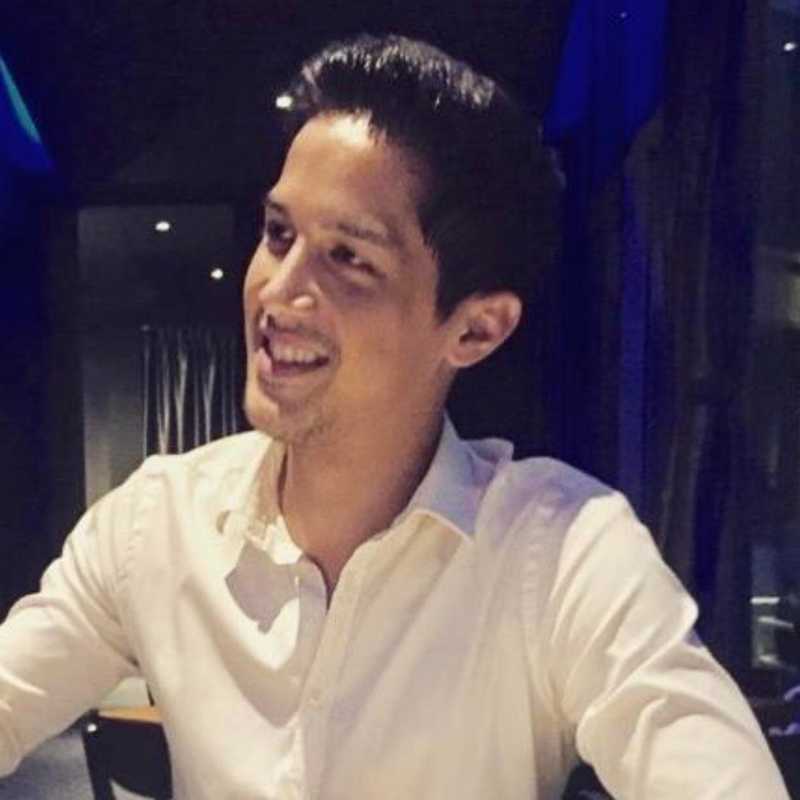 Chris
Operations Manager, MyMy
Passionate about all things Fintech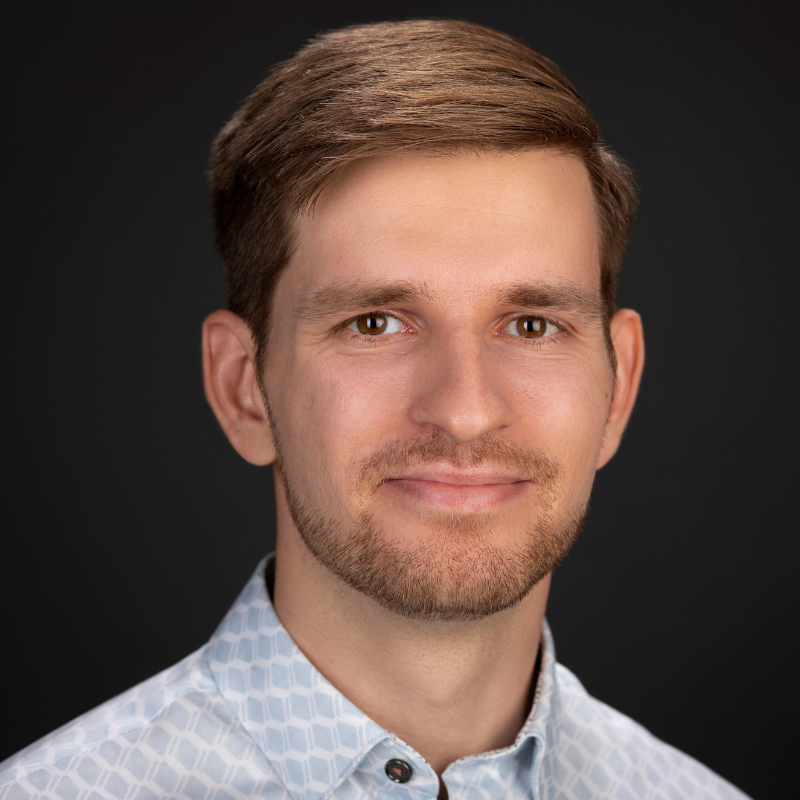 Philip Seifi
Co-Founder & CEO, Pona
Philip draws on his interdisciplinary and multicultural background to align design, technology and business objectives. After nine years in edtech, he's now working to connect families through a marketplace for home-cooked food. He also lends his time to Harvard Alumni for Global Development and has mentored young entrepreneurs at UNDP and startup events around the world.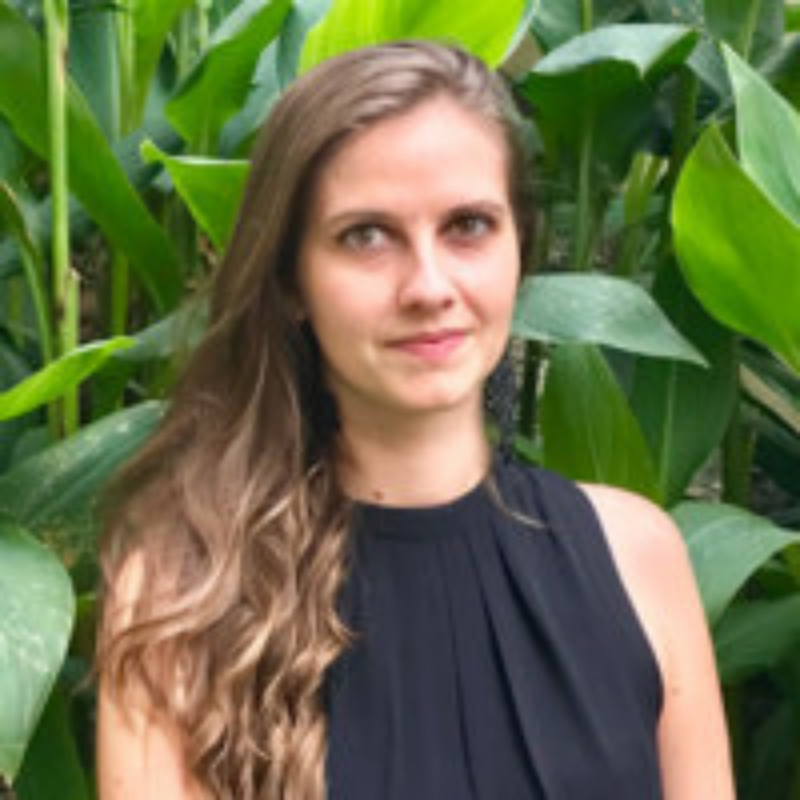 Carolina Correa
Design & Marketing, MyMy
Brand strategist and designer from Belgium. I've spent my career helping startups position themselves competitively in a market place by rigorous analysis with creative innovation to uncover a brand's personality, identify their market position and reach audiences to stay ahead of the curve.

I've worked with clients from all over the world from Malaysian fintechs, to American challenger brands, European government initiatives and more.

Always active in the startup community has organised the first Startup Weekend in Antwerp (Belgium), and growing an Entrepreneurship & Innovation community to over 2000 members spanning across 5 cities in Europe.
---
Refund Policy: No refunds will be granted within 7 days of the event if food and drink have already been ordered. Apologies for any inconvenience this may cause.
Terms of Participation Agreement: It is our job to provide you with an incredible networking and learning opportunity. Our intention is that you meet some amazing people that you might actually start a company with, build relationships with coaches, and learn from your peers. The event is intended to be a collaborative forum for sharing, learning, building, and having fun. As such, by registering as a participant, you acknowledge that any ideas shared by you or anyone else over the course of the event are contributions to the overall experience and community. If you as a participant are worried about someone stealing your ideas, please reconsider your participation in the event itself or simply refrain from sharing specifics about your idea.
As a member of your startup community, you agree to be inclusive of any and all people and their ideas. You agree to act professionally, treat everyone with respect, and treat the event facilities with proper care. You agree that you are responsible for any accidents or damages that you cause. You also agree to not hold Techstars Startup Weekend, your local volunteer team, or any of the event supporters liable for any loss, damage, injury, or any other unforeseeable incident.
By Participating at the event, you grant Techstars Startup Weekend permission to capture photo/video of the event. You can find the exact legal terms on our FAQ Page but to summarize, we want to share your success with the world.
By submitting your information above you agree to the Techstars website's Privacy Policy, and you consent to receive email communication from Techstars and its programs about events and updates that may interest you.