Techstars Startup Weekend Hong Kong_Artificial Intelligence and Business
Techstars Startup Weekend is a 54-hour in-person event designed to provide superior development opportunities for aspiring entrepreneurs.
About this event
What is Startup Weekend?
Learn how to think, work and build like a startup. In 54 thrilling hours.
Techstars Startup Weekend is an exciting and immersive foray into the world of startups. Over an action-packed three days, you'll meet the very best mentors, investors, co-founders and sponsors to show you how to get more done faster -- and, maybe even start that business.
Beginning with Friday night's pitches and continuing through brainstorming, business plan development, and basic prototype creation, Techstars Startup Weekend culminates in Sunday night's demos and presentations for our judges.
Participants have the opportunity to collaborate with like-minded individuals outside of their daily networks, attend workshops by industry leaders, and receive valuable feedback from our seasoned mentors.
Whether you are looking for feedback on an idea, a co-founder, specific skill sets, or a team to help you execute, Techstars Startup Weekend is the perfect environment in which to test your idea and take the first steps towards launching your own startup - while having a lot of fun!
AI & Business
Artificial Intelligence (AI) has become one of the hottest topics for business people nowadays, but not many people know how to use it, let alone implement it in their business. AI and machine learning offer huge opportunity areas for startups, and the AI space is constantly causing fundamental shifts in many sectors. This creates the perfect setting for fast-thinking and -moving startups to carve a niche for themselves before the big players move in. During Hong Kong Startup Weekend, we're uniting AI enthusiasts to help them step it up and empower them to tackle innovation's challenges.
Why you should attend:
Meet other aspiring entrepreneurs or even find co-founders
Idea jam with like-minded innovators
Winners can fast track into HKSTP Ideation Program (incl. HK$100k grant, 12 months co-working space, and dedicated mentorship
Agenda
Friday, 3rd December
19:30 - 20:00 Introduction to Startup Weekend Hong Kong
20:00 - 20:30 Half baked
20:30 - 21:30 Pitch for ideas
21:30 - 22:00 Team formation
Saturday, 4rd December
09:30 - 10:00 Check-in & Housekeeping
10:00 - 10:30 Business Model Canvas workshop
10:30 - 13:00 Roll sleeves up & Create
13:00 - 14:00 Lunch
14:00 - 16:00 Roll sleeves up & Create
16:00 - 17:00 Mentor session
17:00 - 21:00 Work with your team & Have fun
Sunday, 5th December
09:30 - 10:00 Check-in & Housekeeping
10:00 - 10:30 Pitching skills workshop
11:00 - 12:00 Mentor session
12:00 - 13:00 Roll sleeves up & Create
13:00 - 14:00 Lunch
14:00 - 14:30 Tech check for all teams
14:30 - 15:00 Draw for presentation order
15:00 - 15:30 Arrival of judges & short briefing
15:30 - 17:30 Pitching session
17:30 - 18:00 Judge discussion & MakerBay sharing
18:00 - 18:30 Announcement of winners
18:30 - 19:00 Closing
Judges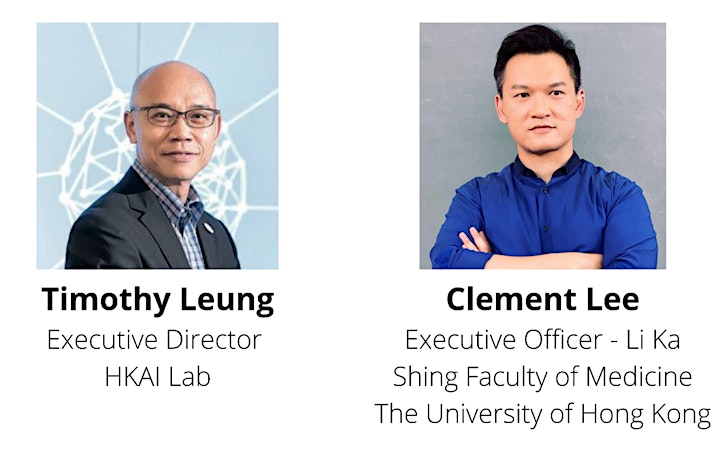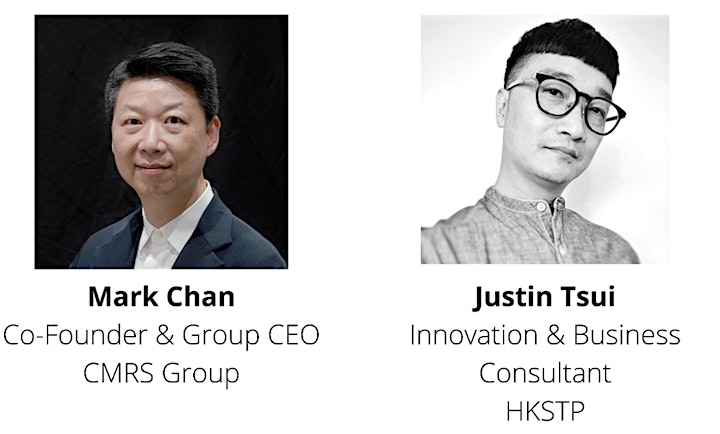 Mentors




Organizer of Techstars Startup Weekend Hong Kong_Artificial Intelligence and Business