Description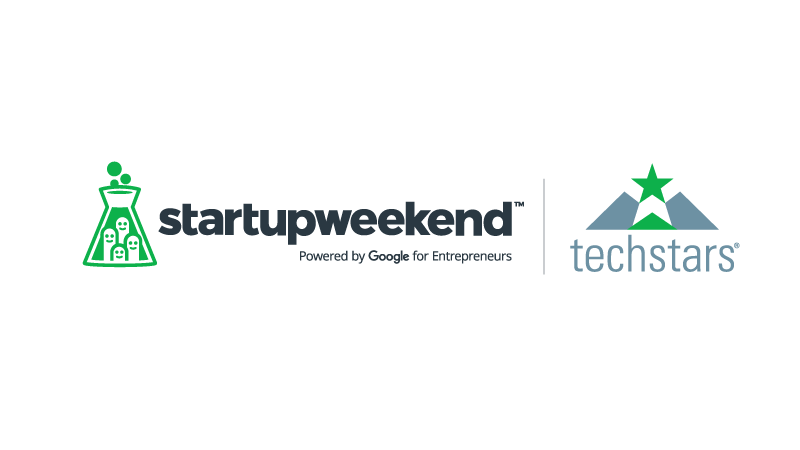 For all event details, please visit http://communities.techstars.com/events/13344
Any questions, please email the team at berlin@startupweekend.org
About Techstars Startup Weekend: Techstars Startup Weekends are 54-hour events designed to provide superior experiential education for technical and non-technical entrepreneurs.
Beginning with Friday night pitches and continuing through brainstorming, business plan development, and basic prototype creation, Techstars Startup Weekends culminate in Sunday night demos and presentations.
Participants create working startups during the event and are able to collaborate with like-minded individuals outside of their daily networks. All teams hear talks by industry leaders and receive valuable feedback from local entrepreneurs.
The weekend is centered around action, innovation, and education. Whether you are looking for feedback on an idea, a co-founder, specific skill sets, or a team to help you execute, Techstars Startup Weekends are the perfect environment in which to test your idea and take the first steps towards launching your own startup.
Your ticket to includes
7 delicious meals, provided by Smunch.co & more

unlimited coffee and snacks from Coffee Circle, Wildcorn, Valensina

7 amazing mentors, plus more to be confirmed in the coming weeks

a location with the most stunning views of Berlin WeWork

supportive partners, offering you some awesome prizes...more on that soon!
Plus a community of creatives, builders, entrepreneurs ready to change the Future of Food.

***
What

can

you

win

?
***
Techstars Startup Weekend FOOD Edition ⚡

Food is needed everywhere. Food is life. Technology is everywhere. Technology empowers life. It's in the intersection of these two paths that a prosperous future is achieved. On the one hand, the technology is improving on a daily basis, and different solutions in specific industries can be applied to others.

We can envision a world where technology not only connects us but also helps us guarantee a greater life.

On the other hand, we have a world population that is ever growing; we need to better prepare ourselves for the times ahead.

If we aim to have a brighter future than today, we should be working on the Future of Food, Today.

If you reap what you sow, now is the time to start building!