A 5-DAY VIRTUAL CONFERENCE THAT CELEBRATES THE STARTUP COMMUNITY
About this event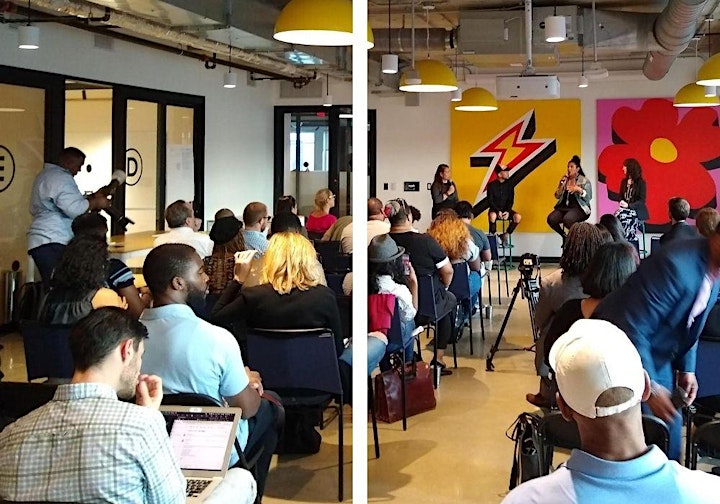 Registration for Techstars Startup Week Online 2020 is now OPEN!
Techstars Startup Week is proud to host its annual conference this October. This 5-day long conference will provide you access to engaging content options as well as the opportunity to network with thousands of entrepreneurs, investors, and industry leaders.
Given the current environment, this year will be our first-ever virtual conference, which will present exciting new opportunities for networking, learning, and professional and personal growth unlike ever before. Whatever part of the startup lifecycle you're in, you DON'T want to miss out.
Sign up TODAY to join thousands of other entrepreneurs in celebrating the vibrant entrepreneurial spirit!
Perks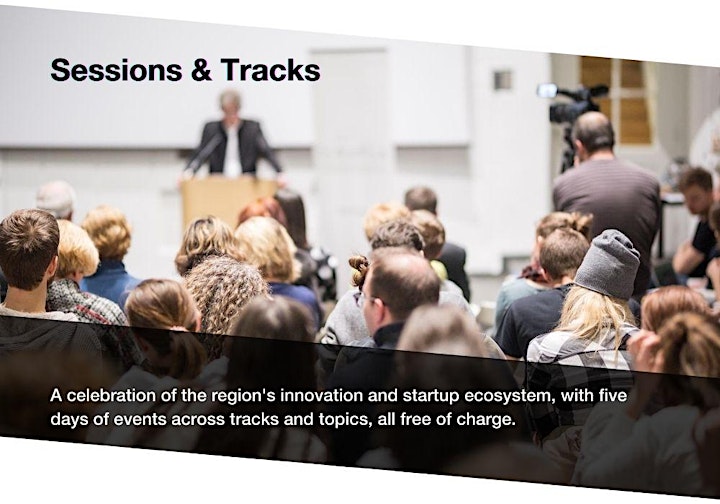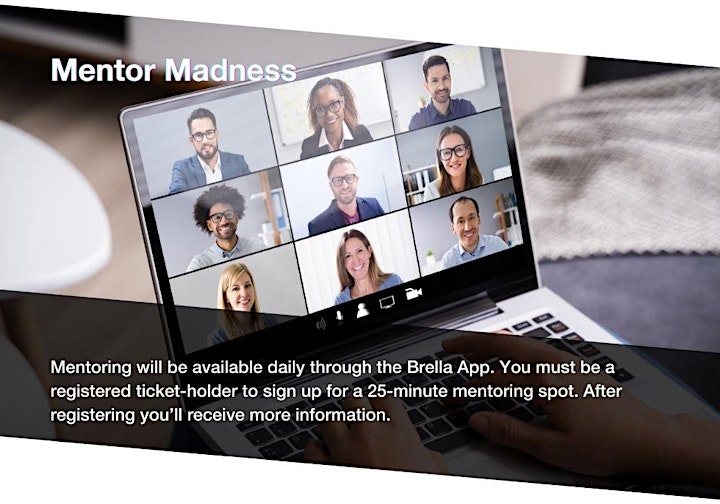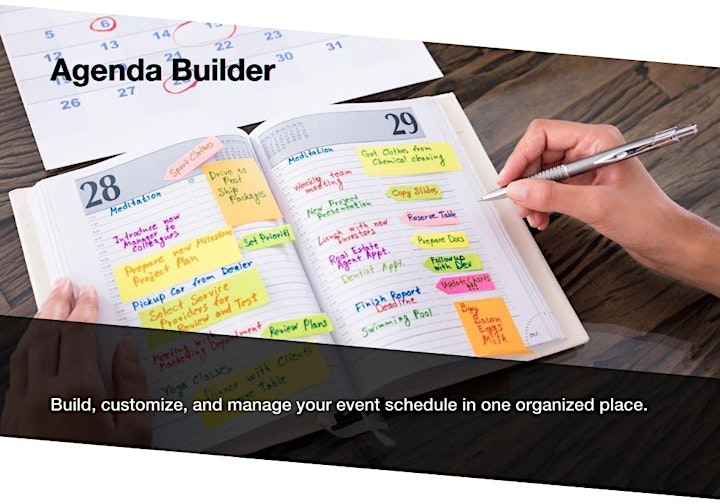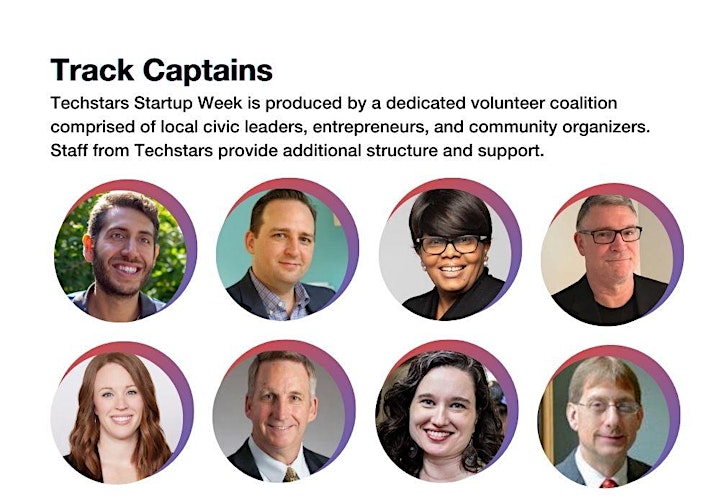 FAQs
Do all attendees need a ticket to participate?
Yes, everyone must have a ticket to participate in Techstars Startup Week. You will receive a message when to RSVP for sessions via our online platform once you register through Eventbrite.
How can I contact the organizer with any questions?
The best way to contact us is via email: hartford@startupweek.co
Do I have to be a founder or a part of the startup community to attend?
Everyone is welcome, and we encourage attendees to have an interest in entrepreneurship or to be interested to become a part of the community. If you are thinking about becoming a founder or working for a startup this event you cannot miss!
Do I have to attend all 5 days?
You are welcome to attend as many or as little events as you would like. We offer events throughout the 5 days at all times throughout the virtual platform to allow you to find the best times, days and programs for you to attend. If you would like to attend all events, we would love that as well!
When can I see the schedule?
The schedule is coming soon in the middle of August. If you register now, you will receive an email when the schedule is live.
When can I save my spot for specific sessions?
We are unveiling the sessions through the end of August, and will allow people to register for individual sessions beginning September. If you register now, you will receive an email when the agenda builder opens to save your spot for specific sessions.

Terms of Participation Agreement: By submitting the information in this event registration, you're consenting to Techstars Privacy Policy and Terms of Use.
This event may be photographed, recorded and/or videotaped. Techstars and the event host/sponsor may use these recordings in any media, throughout the world, in connection with our legitimate business interests, including without limitation, to document, publicize, or provide information about this event, Techstars, or the event host/sponsor. Certain recordings or photographs may be made available to the public on the internet or through other media. By participating in this event, you're granting Techstars permission to capture photo/video of the event.
Please note you may opt-out of communications and withdraw your consent to the processing of your information at any time without penalty. If you do decide to withdraw consent at a later date, your withdrawal will not change the fact that Techstars had a lawful basis to process your data prior to that point. If you ever wish to access, correct, or delete the information above or opt-out, please email privacy@techstars.com.