A roundtable discussion with StartOut & Techstars founders on how to crack accelerator application season.
About this event
As another application season approaches, hear from Techstars and StartOut founders on the hallmarks of a successful application, how best to prepare, and how to stay motivated!
After a short introduction and question and answer session, we'll open the floor to questions from the audience so you can get the best application tips from Techstars leaders and LGBTQ+ founders that have been in your shoes.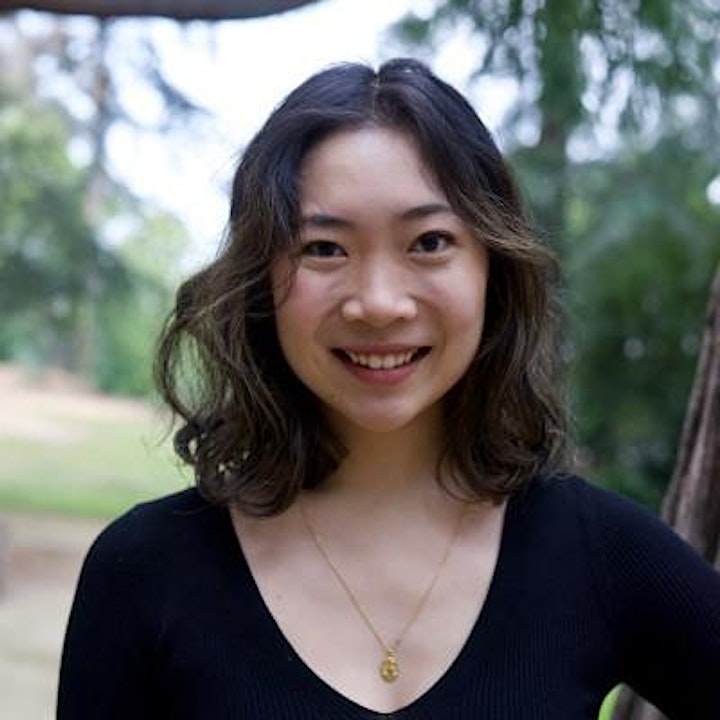 Sam Loui
Global Pipeline, Techstars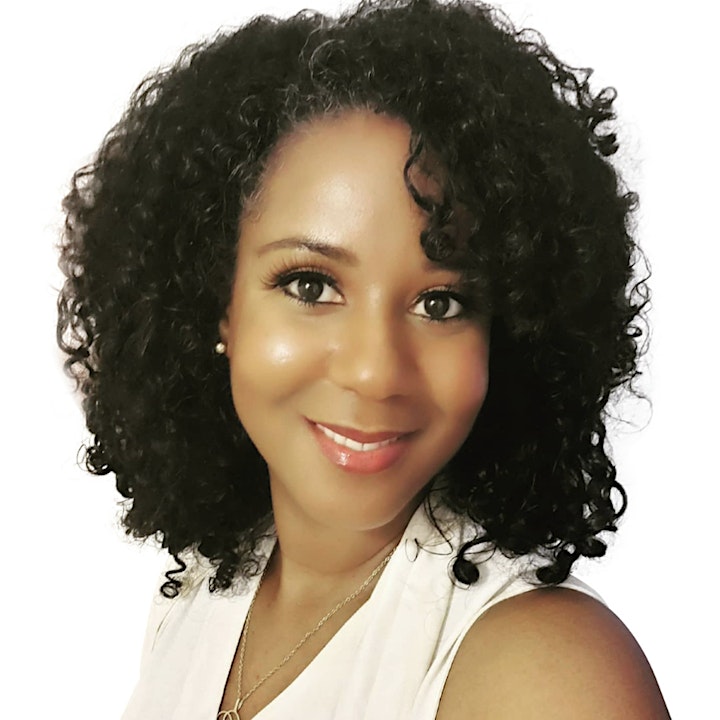 Tara Marshall-Hill
Founder, Sindano™
Chair, StartOut Washington D.C.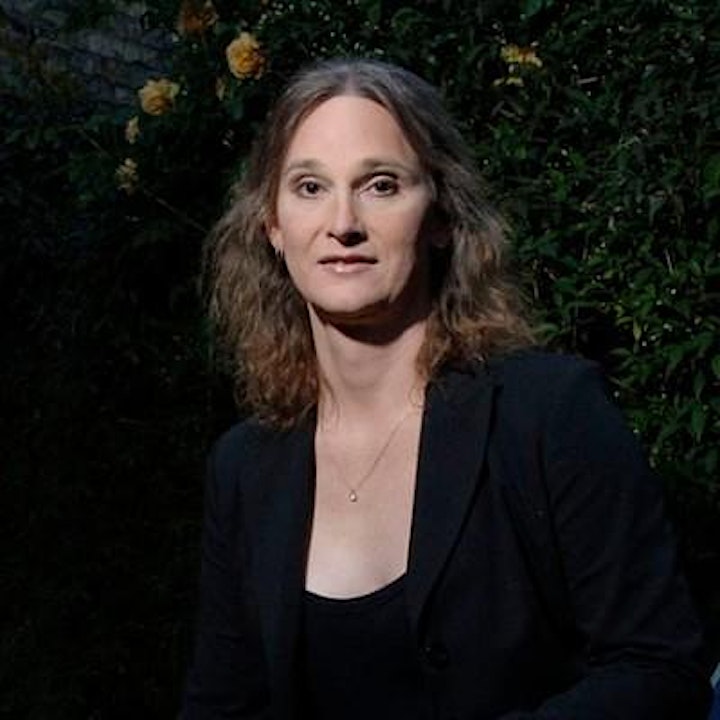 Jessica Bussert
Founder, Wave Therapeutics