Description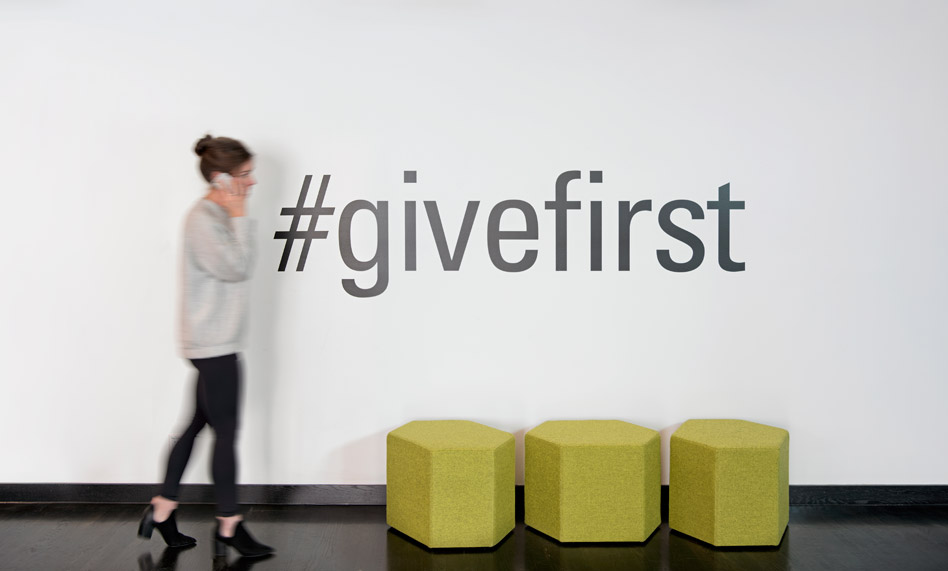 This month, keeping it fresh is Sponsokit - a Techstars alumni who were from Berlin but went through a Techstars program in London.

Sponsokit will be hosting Second Thursday in their office on Rheinsberger Str. 73, Berlin.
We will have food and drinks for our wonderful Techstars community. And seems that it's during TOA, feel free to invite a friend whom you'd like to introduce to the Techstars network.
A Little Recap: July 13th, 7 pm - Rheinsberger Str. 73
Techstars is the worldwide network that helps entrepreneurs succeed.
Join Techstars staff, alumni, community leaders and friends for drinks. Come out to reconnect with old friends, meet new ones and network with Techstars founders and friends living in and around the Berlin area. Hope you can join!