Description
Is your company ready for Techstars?
We've just launched Techstars Paris with some great local partners and have invested in 10 companies who are going through our Mentor-Driven Accelerator program in the heart of Paris, as we speak.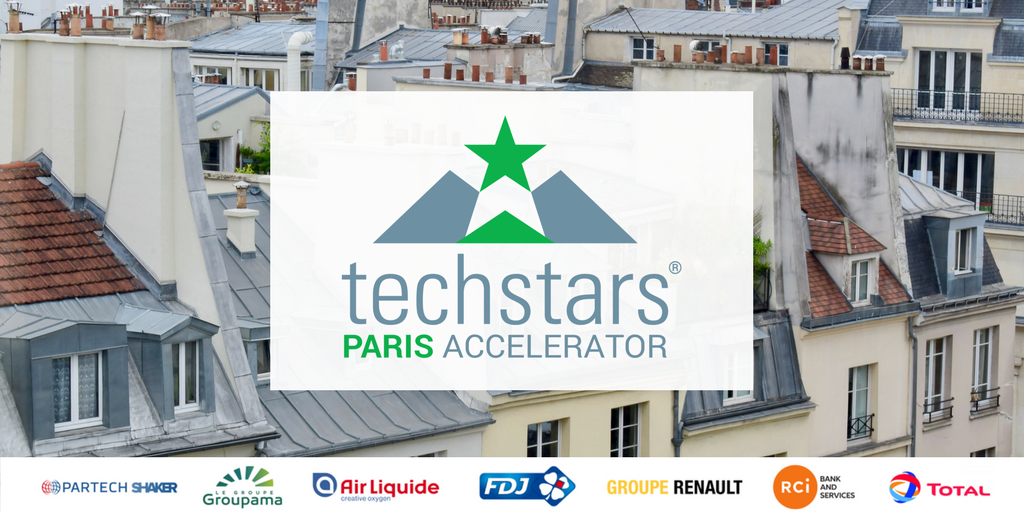 At Techstars, we have applications open for 10 programs around the world: From Boulder to Dubai, Austin to Boston, NYC to Seattle and Anywhere in between - Including Techstars Anywhere, our mostly-virtual accelerator!
Please join Bertier Luyt, Managing Director for Techstars Paris, Queta Gonzalez, Program Manager for Techstars Paris, and Brian Daly, Marketing Manager, for an evening of networking, an AMA, and more. Techstars MDs and staff will be there to meet you, answer your questions and tell you more about the Techstars Mentorship Driven Accelerator program.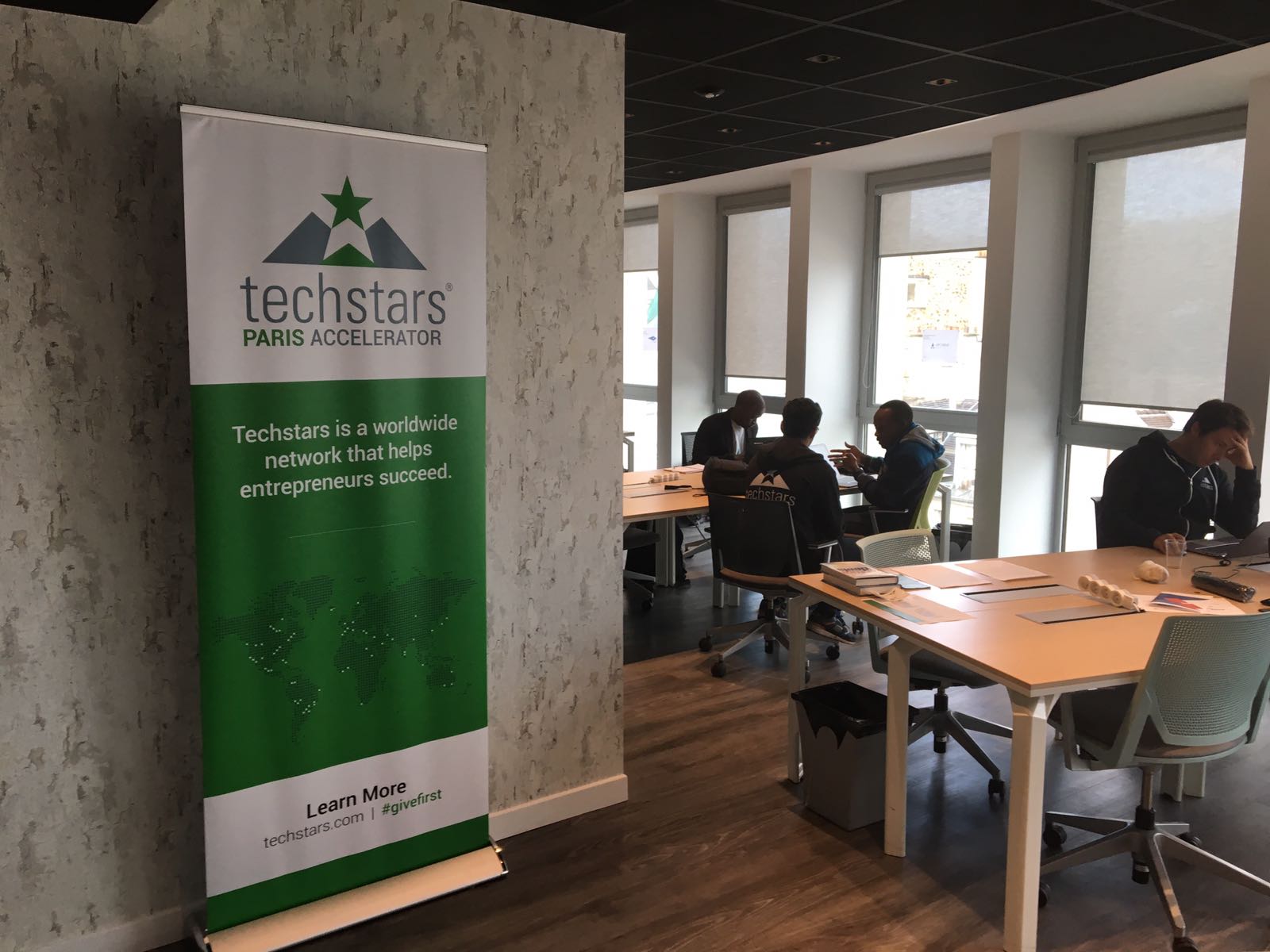 Schedule

6:00 PM - Doors open, networking
6:30 PM
- Workshop - 6 Things You Can Do Right Now to Increase Email Signups
7:00 PM

- Techstars Infosession and AMA

More info on Techstars:
At Techstars, we are on a mission to help entrepreneurs succeed. Over the past 10 years, we have helped over 1,000 companies grow and raise over $3.5 billion in funding, with a market cap of $9.6 billion. Applications are open for 10 global Techstars accelerator programs, and we're on a search for the next wave of companies to join our worldwide network!