Description


FAQs
What is a Techsprint
A Techsprint is not only for coders! A Techsprint is an updated hackathon format. It's the latest platform within rapid concept development and personal growth. Originated in Copenhagen Denmark, it has traveled to Dubai and now it's coming to London to take on the challenge of Sharing Economy within Transport. And we need your help!
You'll pitch your own idea or listen to others', then vote on the most interesting ideas and form teams with diverse skill sets. You can come with friends, but you'll get the full experience if you participate in separate teams. The idea you pitch and the problem you set out to solve can span social, educational, financial, environmental, or other issues.
Mentors
We will aim to have mentors for every team. As you will only have 24 hours, do pick their brains as much as you can with regards to an insurers viewpoint, customer validation, and pitching.
Format
24 hours.
3 prizes: Overall winner, Runner up, Best Tech
Initial pitches: Everyone is invited to pitch their initial ideas. You will have ~60 seconds and are allowed to pitch as many ideas as you please.
We advise to structure it as follows:
10 sec: Who are you?
30 sec: What's the problem you're addressing?
20 sec: Who do you need to solve the problem? (e.g. programmer, data scientist, business and/or designer?).

Teams
Minimum 3 and maximum 5 participants per team. Teams can be formed beforehand, please indicate your team name in the application. If you don't have a team, we will facilitate team formation after the initial pitches.
Code
We don't require you to write code but we do enjoy seeing a demo come to life in only 24 hours. Pre-written code is allowed but has to be relevant to the challenge.
Ownership and IP
Teams have full ownership of everything they build at our events and are free to do with it as they wish.
How experienced are the participants?
We experience a large diversity of knowledge and experience at our events. Some are early students, others have 15 years of experience in the field. This is great because it means fresh perspective on problems while access to domain expertise.
Can I stay overnight?
No, attendees can work in our space until midnight on the Friday, and can return on Saturday at 7:00am. Please bring anything you need to make yourself comfortable.
Do I need to bring breakfast/lunch/dinner?
No! There will be plenty of food and drinks. We've got this covered.
But I have a specific dietary requirement...
Not to worry. We will try and accommodate everyone. However do contact: penny@startupbootcamp.org to let her know of your dietary requirements so we can organize accordingly.
Where can I contact the organizer with any questions?
If you have any questions, please e-mail penny@startupbootcamp.org
Event Sponsors

Tech Sponsor - Deemly

Value Proposition Workshop by Growth Studio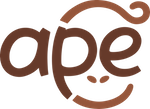 Food Sponsor - Ape Snacks
Startupbootcamp InsurTech's Partners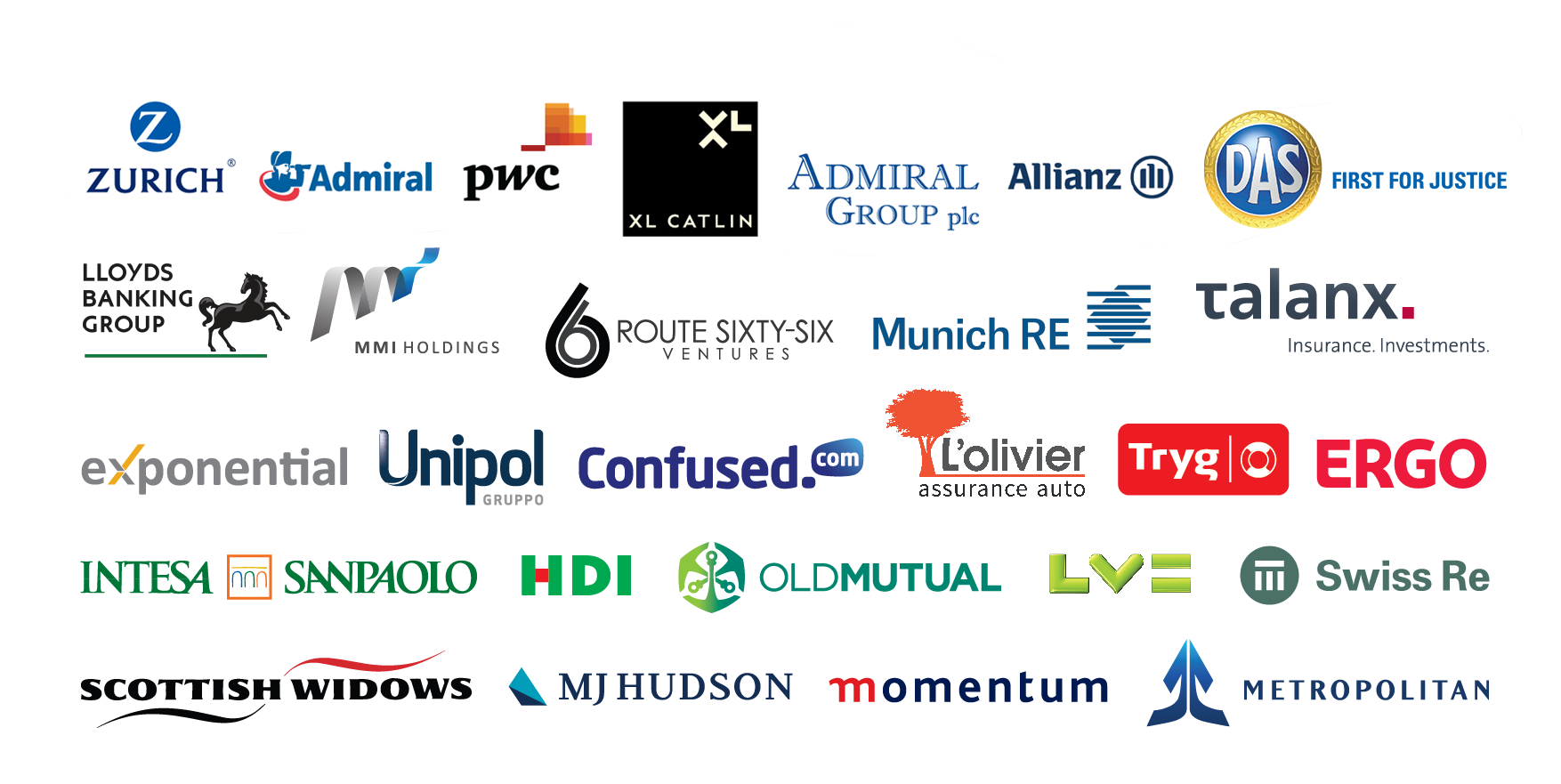 The InsurTech Accelerator, part of Hartford InsurTech Hub powered by Startupbootcamp Partners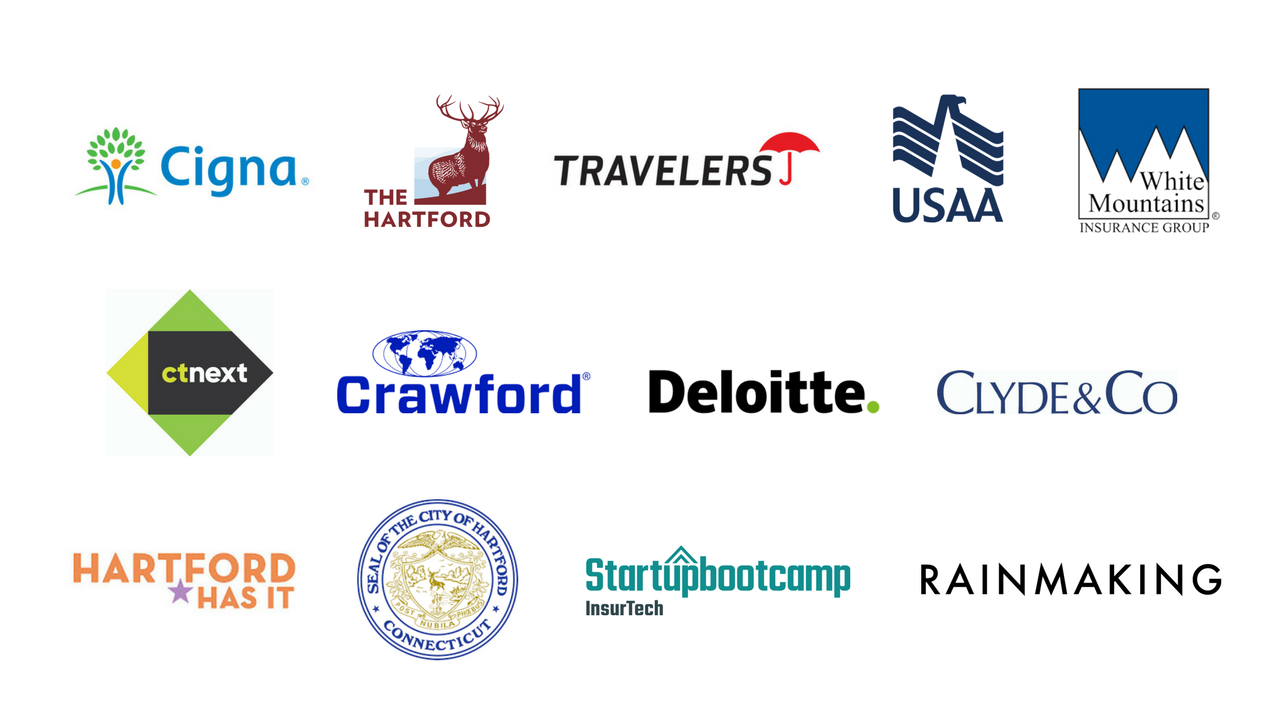 InsurTech Global Partners