Location
525 Brannan Street
Suite 300
San Francisco, CA 94107
Description
Measuring the Networked Nonprofit, co-authored by Beth Kanter and KD Paine, is an entertaining and useful book about two processes that nonprofits need for success in a networked age: To become networked and measurement. This book provides valuable, how-to insights on using data to change the world – insights all nonprofits can use to fulfill their missions missions. The book relates stories, outlines measurement frameworks and offers up a host of resources. Come hear well-known blogger and trainer Beth Kanter share ideas from her new book and learn about how measurement can truly help your nonprofit change the world.
The book is for nonprofit leaders and their staff who want their organization's be more effective as networked nonprofits and ensure that their use of social media has impact. It is also useful for boards and funders who want to better understand how the nonprofits they support can use measurement and learning for social change.
Speaker, Author, Trainer, and Blogger
Named one of the most influential women in technology by Fast Company and one of the BusinessWeek's "Voices of Innovation for Social Media," Beth is the author of Beth's Blog: How Nonprofits Can Use Social Media for social Change, Visiting Scholar at the David and Lucile Packard Foundation 2009-2013, and internationally recognized speaker and trainer. She is co-author of the highly acclaimed book, The Networked Nonprofit, published by Wiley in 2010.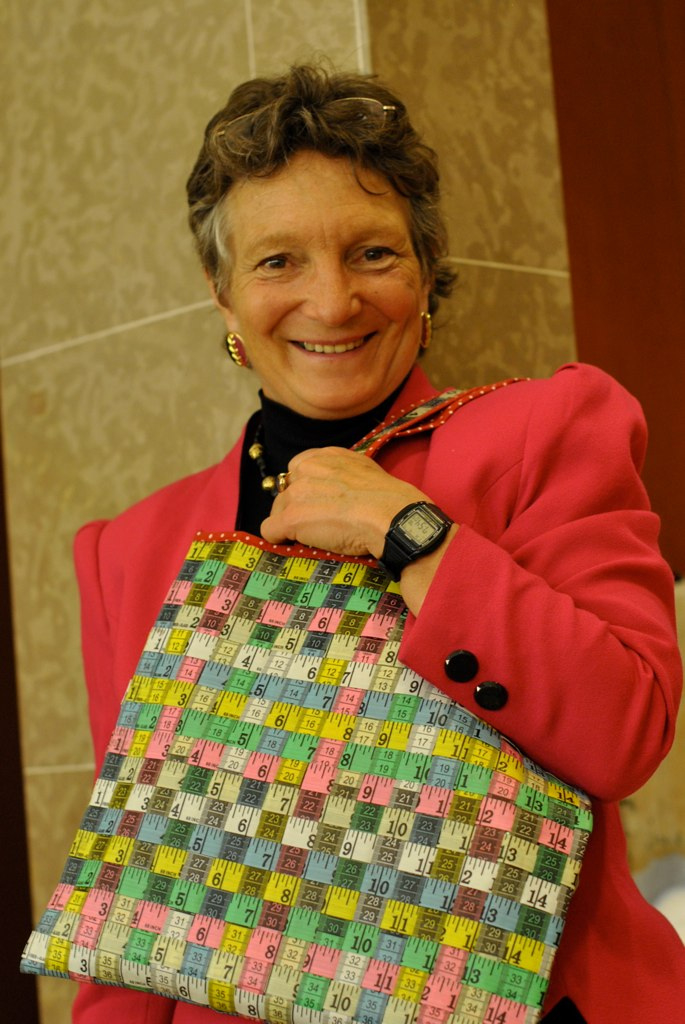 Chair of KDPaine & Partners Inc. and Chief Marketing Officer, News Group International
Katie Delahaye Paine is the founder of KDPaine and & Partners LLC and publisher of the first blog and the first newsletter for marketing and communications professionals dedicated entirely to measurement and accountability. She is founder and Chair of KDPaine & Partners Inc. and Chief Marketing Officer for News Group International, a Dubai-based global monitoring, measurement and insight
provider.
Bring your sack lunch - cupcakes will be served! There is metered parking on Brannan Street as well as many parking garages nearby.
This special event is being graciously hosted by: