Description
TECHNORI HAS ARRIVED IN MILWAUKEE
As the 3rd largest monthly startup event in the United States, Technori is a showcase of the most innovative startups, debuting their latest technologies.
Each month, hundreds impassioned entrepreneurs, developers, designers, investors, and tech enthusiasts gather to watch five companies present for exactly five minutes each, with an interactive Q&A session that involves the entire Technori audience.
The results have been amazing. 56+ showcases and 27,000+ attendees. Over 275 companies have presented. They now employ over 1,000 people and have raised over $236 million in funding. Many have gone onto Y Combinator, Techstars, and AngelPad. Several have exited and many more will in the coming years.
Technori Milwaukee is Proudly Sponsored By...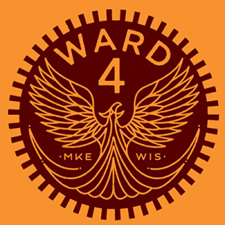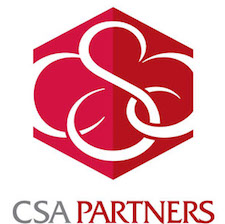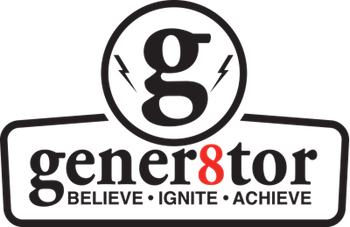 ---
Event Schedule:
6:00pm - Networking Begins
6:50pm - Doors to auditorium open
7:00pm - Show starts exactly on time
8:20pm - Show ends
---



Keynote: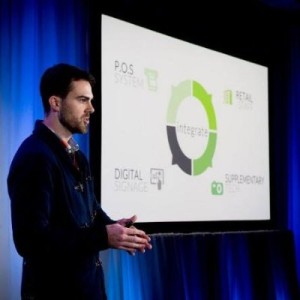 Joe Scanlin, Co-Founder & CEO, Scanalytics Inc
Joe has been an entrepreneur since the age of 14 and founder of two previous startups. Previously, Joe served as Squad Leader in the Marine Corps, worked as a Data Analyst where he helped big brands use data to fuel large operational decisions, and studied Organizational Theory, Data Science and Machine Learning. Joe is currently the co-founder and CEO of Scanalytics, a Milwaukee-based startup that has pioneered a proprietary method for monitoring and understanding human behavior through foot traffic.
---



Event Lineup:
- Project Foundry
- OmniView Sports
- IdeaWake
- adBidTise
- Officeluv
Presentation Coaching For Technori Teams by...