When it comes to technology, doing business the same way you did before the COVID-19 pandemic is not going to cut it with families.
About this event
Catch up or expand on your leading position by coming to the Technology Think Tank, which is back by popular demand after its inaugural meeting last year.
At the Think Tank, learn how to:
Leverage your digital brand to do business with more families.
Turn website visitors into real customers.
Connect with more people by posting and sharing obituaries online.
Make doing business easier and more profitable with new tools.
Optimize the management of trusts using technology.
Your Technology Experts:
Welton Hong - Founder of Ring Ring Marketing
Bill A. Johnston - President, Post and Boost
Jon O'Hara - Managing Partner, Great Lakes Partnership
Bill Williams - President, Funeral Services Inc.
Agenda At-A-Glance - 5 Steps to Technology Success
Step 1: The Power of Yelp, Google and Digital Marketing
Step 2: Why Facebook Works for Funeral Homes
Step 3: Video: The Easy Way to Tell Your Story
Step 4: The Digital Customer Journey
Step 5: Coming Soon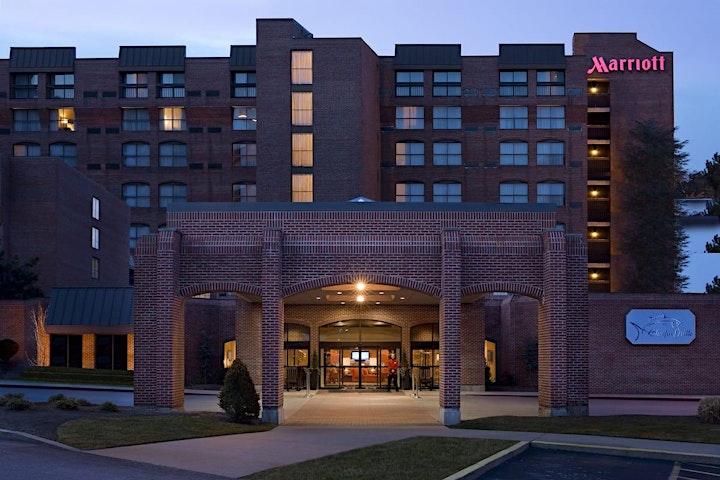 Venue: Marriott Providence Downtown
Event Rate: $169 per night Book your hotel room by August 19, 2021 to receive the discounted rate.
THANK YOU TO OUR SPONSORS:
Implant Recycling
Ring Ring Marketing
FSI Trust
MemoryShare
Post and Boost
ASD
Cemetery 360
Behar Mapping
The Domani Group
EXTEND YOUR STAY
Join us for the Cremation Innovators Summit and learn even more from our cremation experts and make even more connections.