Description
Dima Gavrysh has worked as a visual artist since 1998. He collaborated with major publications and news agencies such as Associated Press, Bloomberg News, New York Times and Agence France-Presse. He will join us for the evening to share his experience as a photographer/storyteller.
He will also be discussing his new VR project and how technology can change our way of thinking.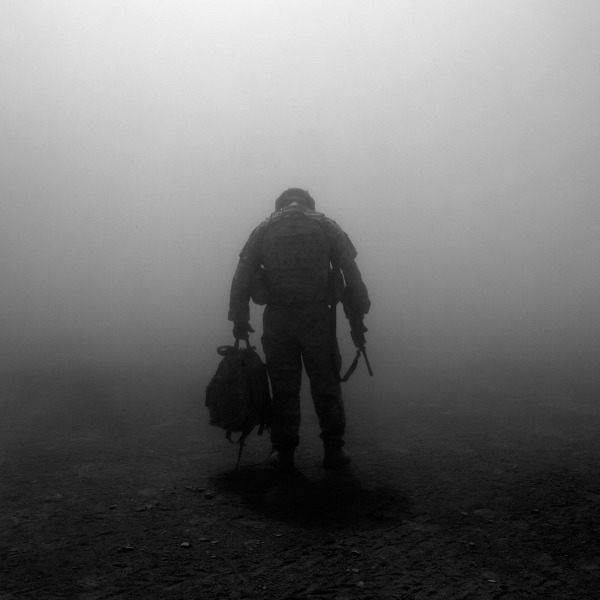 Inshallah / Dima Gavrysh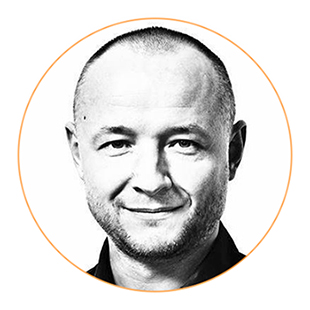 Dima has worked on multiple projects around the globe, including collaborations with Doctors Without Borders and the United Nations Population Fund and numerous embeds with the US Army in Afghanistan. Dima's work has appeared in a variety of international publications, including National Geographic, Stern, Paris Match and Time.
Since 2009, Dima has been exploring the American war in Afghanistan through video installation, photography, appropriated imagery and data visualization.

http://dimagavrysh.com/



Agenda:
6:30 PM - Doors open, mingling, and networking
7:00 PM - Meetup kickoff & introductions
7:15 PM - Talk
8:00 PM - Audience Q/A
* All ticket sales will be donated to WEXL.org — a 501(c)3 nonprofit helping people from underserved communities connect to creative leadership opportunities. *


Sponsors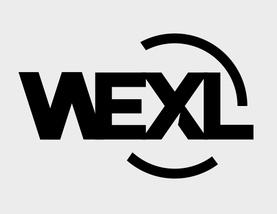 Interested in speaking?
Visual Effects Technology meetup is always open to suggestions for good topics, speakers, artist to help bring our mission and vision to life. If you are a speaker, have an idea for a speaker or would like to recommend a topic, please complete the form below and we will consider for future programs: https://goo.gl/forms/AHBZxy1uFft4JByy2
Interested in volunteering?
This meetup is a special experience for everyone involved. It's special for those of us who work on organizing the event and those who attend the meetup to connect and learn. Volunteers play a vital role in making sure the event runs smoothly. If you are eager to learn, help, and contribute to the community please complete the form below and we will consider for future programs (spots are filling up fast): https://goo.gl/forms/zvNiH9UbzYIZkpFB2
Notice of Photo & Video Consent
Video footage (including 360 Video) and/or photos may be taken during this event, which may or may not include your recognizable image. Please be advised, by participating in this event, you agree to allow Visual Effects Technology meetup and its partners to use the images in print, digital or web-based formats for promotional and archival purposes.