Technology for Democracy HH Sept 2017: The Battle for the Future of the Int...
Description
Will tomorrow's internet resemble a town square, providing a public forum for the free exchange of information and ideas, freedom of association and open commerce; or will authoritarian forces erect new Great Firewalls to divide and conquer the internet—and those who rely on it for communication—for their own purposes?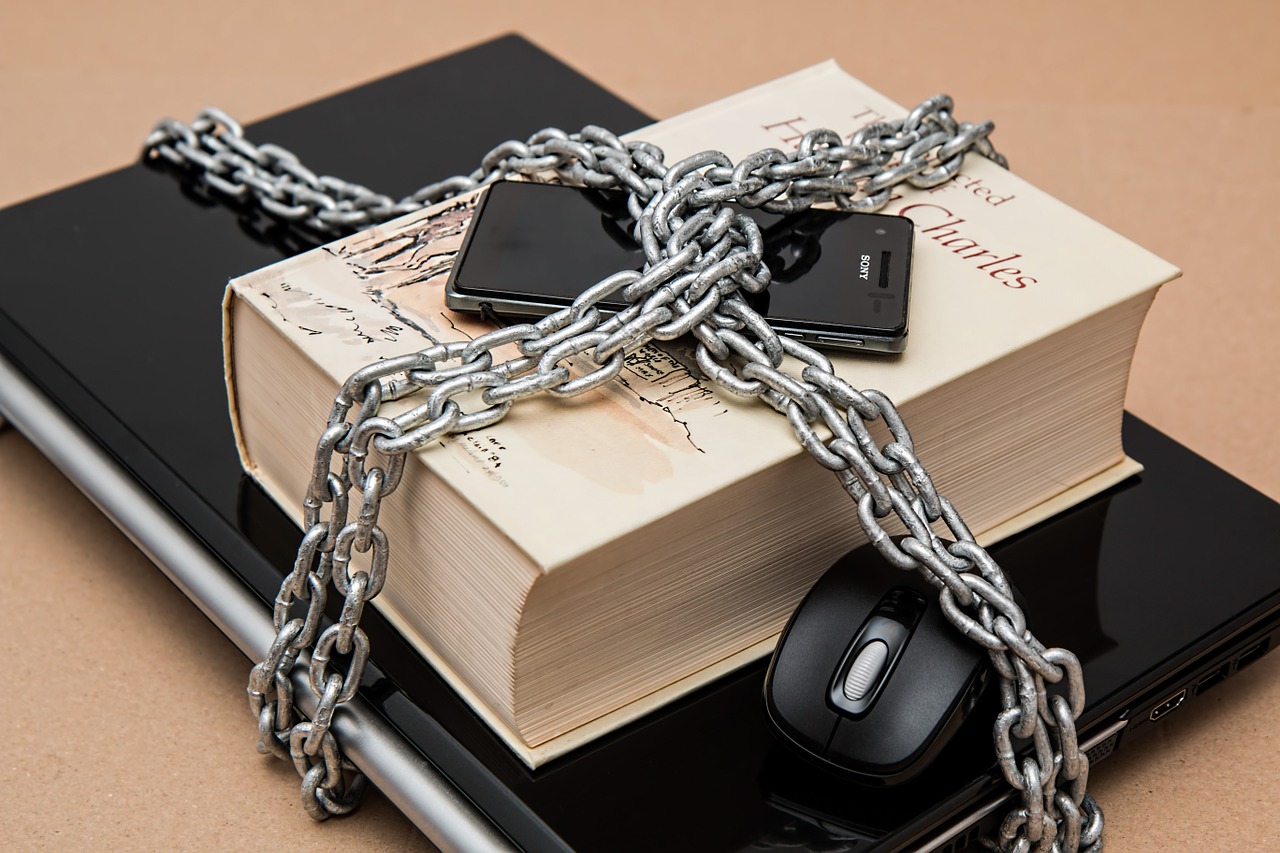 Just a few years ago, at the height of Arab Spring, we all knew that the internet was destined to tip the scales of power toward citizens and away from authoritarians, and usher in a new age of democracy and openness. But a rising tide of autocrats has pushed back, using the very same platforms that once led to the toppling of their peers to expand their power, amplifying the voices of anti-democratic actors who now use censorship, bandwidth throttling, surveillance, and trolling to silence dissent, foment social conflict, and perpetuate inequality.
To promote an internet that empowers human rights and models democratic values, NDI, CIPE, and CIMA are leading the development of "A Democratic Framework to Interpret Open Internet Principles," a joint initiative to support civil society actors around the world in defending their digital rights, and in doing so, their non-digital rights. How can you contribute? The Framework is open for public comment until October 31st, and NDI, CIPE, and CIMA are eager for your feedback.
Together, we'll discuss
What this new framework is all about
How you can contribute
Why we need another set of principles
How to manage a multi-stakeholder community process
How to frame high-level internet policy issues in easy-to-understand language
Join NDI, DAI, IREX and IRI with guests from CIPE and CIMA on Wednesday, September 20th from 5:30 to 7:30 PM at Mad Hatter for the September 2017 Technology for Democracy Happy Hour. We'll have appetizers for those who arrive early.