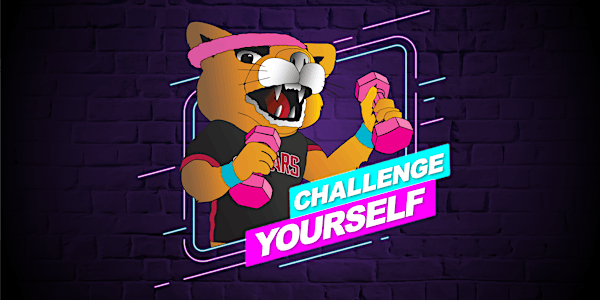 Technology Day 2022 - Challenge Yourself
Technology Day 2022 - Challenge Yourself
About this event
 Welcome Remarks 8:15 a.m. - 8:45 a.m. 
Join the Center for Instructional Design & Academic Technology via Zoom. Feel free to bring your own breakfast.
Virtual Zoom Breakout Sessions 9:00 a.m. - 11:45 a.m.
The 2022 Technology Day theme is challenge yourself -- you've learned how to transition between face-to-face, virtual, and remote. Now it's time for you to flex some muscles and refine your teaching. Whether you are considering adopting a new tool or trying a new pedagogical method, let's "work out" together.
Please refer to the following schedule:
Track 01: 9:00 a.m. - 9:45 a.m.
Track 02: 10:00 a.m. - 10:45 a.m.
Track 03: 11:00 a.m. - 11:45 p.m. 
There are various sessions from which to choose within each track. Don't worry about missing a session, they will be recorded. Come ready to learn!