About this Event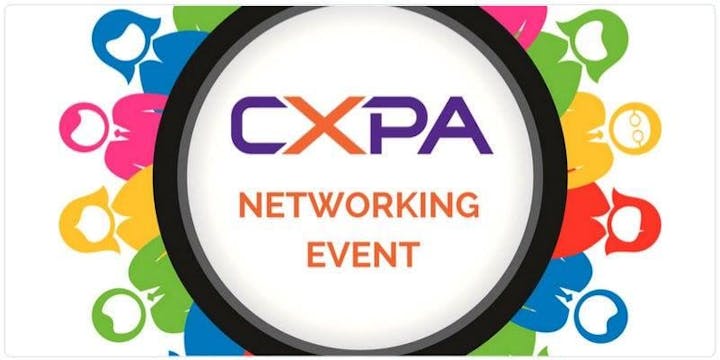 We have spent the last couple of decades putting technology in place to distance ourselves from our customers by, encouraging "self-service" efforts and educating customers on how to engage with us. We also used technology to reduce the cost to service and try to ensure "cookie cutter" experiences. We had a "CRM" solution in place that lead us to believe that the customer is take care of.We need to use technology today and for the next couple of decades to bring our customers closer to us than ever. We need personalized relationships with customers that make us as matter to them. Today,
Health companies are becoming gyms
Cellular companies are becoming Media businesses
Furniture companies are evolving to include technology and art
Data is becoming security systems
As organisations we need to:
Think, design and innovate using the "outside in" thinking
We need to have a far greater understanding of our consumers, not limited to our service or product only, we need to be "human centric"
We must start understanding what tech is out there to support the experience economy?
Technology has allowed customers to engage quicker, smarter and effectively. We need to move quickly and dynamically. Be able to peel away the layers of interaction, understand how your segments behave, what they need and how they want to connect.
Come to share and learn about:
Is technology the answer? Will it replace people?
Can technology help drive the customer experience strategy?
Can technology support the organisation through its transformation to sustainability?
Who is using technology to enable the experience economy? What's been the results.
Can technology help with defining the CX Road map?