Technology and Data Management Strategies that will Transform your Nonprofi...
Description
Technology and Data Management Strategies that will Transform your Nonprofit
Program Description
An insightful discussion of the importance of data and technology to nonprofits today. We will share success stories of nonprofits who have leveraged technology to sustain and become more efficient, to scale organizational growth, to better demonstrate their community impact. We will conclude with a discussion about the Journey to Transformation.


Speaker Bios
Karen Cramer - TechBridge Performance Measurement Group Leader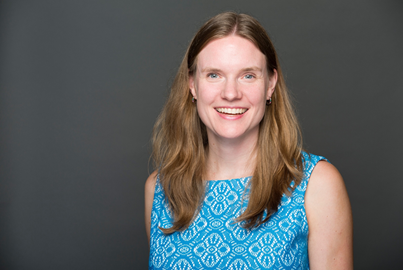 Karen Cramer leads the Performance Measurement Group whose offerings help nonprofits to define and measure mission success. Karen joined TechBridge because she is passionate about reducing poverty in America. Her mission in life is for all kids to have the resources and opportunities they need to thrive. Karen is a licensed master's social worker and has been a nonprofit professional for 15 years. Karen is a proud co-founder of Helping Mamas, the metro Atlanta baby supplies bank and winner of United Way of Greater Atlanta's Spark Prize. From working in large and small nonprofits, Karen understands the power of utilizing technology to make nonprofits more effective and efficient. She received her master of science in social work from the University of Texas at Austin and her bachelor's degree in social work from James Madison University. Karen serves as a peer reviewer for the Council on Accreditation and is an active volunteer in many nonprofit organizations in her community.
Bud Kitchin - Community Impact Lead, Alabama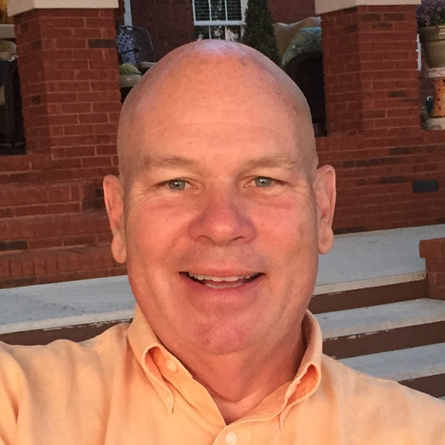 Bud Kitchin serves as the Community Impact Leader for Alabama, where he is excited to lead the campaign to alleviate poverty in Alabama through his work at TechBridge. Bud most recently served as Mayor of Lincoln, AL where he led this progressive city to new heights. Recruitment of new businesses, expanding industry and improving quality of life for its citizens are among his legacies. Many know Bud from his family- owned business – Incredible Kitchin's, a leading off-price retailer in Alabama and Mississippi for over 50 years. Bud received the Alabama Retailer of the Year in 2001.Two of his core beliefs are serving and giving back to his community, whether volunteering to assist nonprofits with their mission or striving for a more livable and sustainable communities, he is leading the charge. Bud is a highly qualified executive manager, offering more than 40 years of management and professional consulting services both within the private and public sectors. In his spare time, you might find him and his lovely wife, Debbie cultivating their small vineyard and acting out as vintners. If not in the vineyard, you might find them on the water enjoying all things… LakeLife!