Description
What impact will a Donald Trump presidency have on technology?
Join the Web Content Mavens for a panel discussion on what we know, what we don't know and the possible impacts of a Trump administration on the technology industry broadly and on DC Tech in particular.
Our panelists will be asked to discuss a mix of these items:
- what we do know about Trumps approach to tech policy
- what we don't know and how we find out more
- projects that might be relevant to technology (like infrastructure)
- changes that might directly affect DC Tech (i.e. are there areas of growth or contraction)
NOTE: This is not a political event. This is discussion about the practicalities of the incoming administration. Please come prepared to listen and participate respectfully.
SPEAKERS

MODERATOR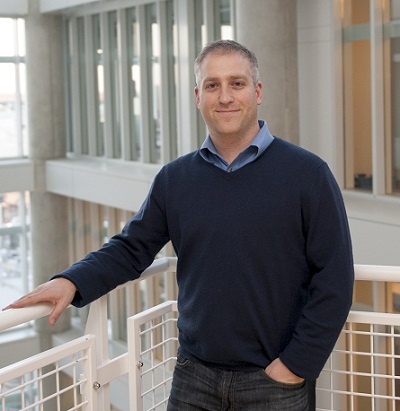 Adam Zuckerman
Founder, Foster.ly


---
PANELISTS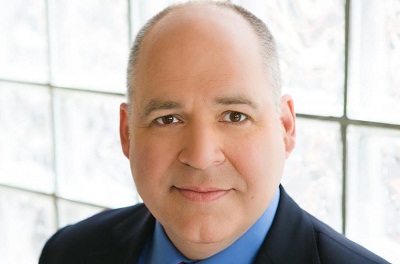 Colin Delany
Founder and Editor, Epolitics.com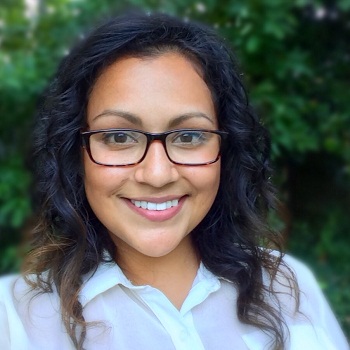 Krystal Atha

Co-founder, CommunityRED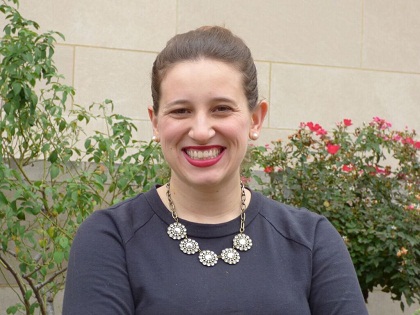 Lauren Jacobson
Education Coordinator, General Assembly and Director, Women Who Code DC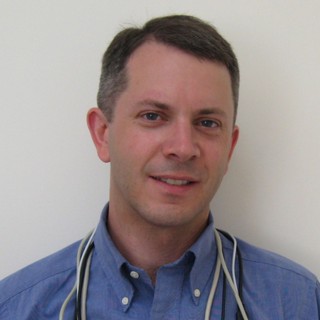 Rob Pegoraro
Freelance Technology Journalist