Join us on a discussion and find out what can AI really deliver and why the new normal will create smart hospitals in a digital age!
About this event
The current pandemic has fostered all processes towards a fast and rapid response, enabled by the technological developments in healthcare!
We are certain that use of artificial intelligence and big data in healthcare applications is leading the pathway towards individualizing healthcare, tailor-made strategies and improving patient experience!
Our remote event will showcase new ways of collaboration between IT and Healthcare, COVID – 19 related experiences and best practices in digital healthcare: healthcare IT, mHealth, wearable devices, telehealth and telemedicine. Join us for a thought-provoking discussion and find out what can AI really deliver and why the new normal will create smart hospitals – in a digital age!
We will discuss:
• AI at the heart of the healthcare sector• How Artificial Intelligence Might Personalize Healthcare• Future of Digital Health with AI• NextGen Healthcare - Gamified and Wearable Technology• What role does digitalization play in a hospital
Register now and don't miss this inspiring remote event!
Save the date: Thursday, 11 June at 11:00-12:00.
The remote event will be in English.
About the speakers:
Toni Trpkovski, CTO Seavus Scandinavia
Toni Trpkovski, CTO Seavus Scandinavia. Toni has been working at Seavus for more than 12 years and has had several significant roles. During his work, he has been part of end-to-end deliveries in many industries, including Healthcare, delivering complex Infrastructure landscapes, implementation of right technologies supporting businesses to grow, delivery of custom innovative solutions and establishment of high-quality service delivery models. Has been part of onsite delivery, offshoring and nearshoring projects in all sizes and roles. Toni values simplification, automation, first-class service and quality as well as efficiency along with continuous improvements in all areas.
Kiril Gelevski, Director of Remotization, Seavus
Kiril Gelevski founded Euroevents in 2015. He serves as the CEO, managing day-to-day operations, working with existing and new clients from all around the world. He also works as Director of Remotization in Seavus extending his views and implementing the successful experience from his work, in multi-industry environment, with track record in the fields of Healthcare, Banking and Insurance. He is experienced Managing Director with a demonstrated history of working in the services industry. Skilled in Marketing Management, Negotiation, Budgeting, Business Planning, and Coaching.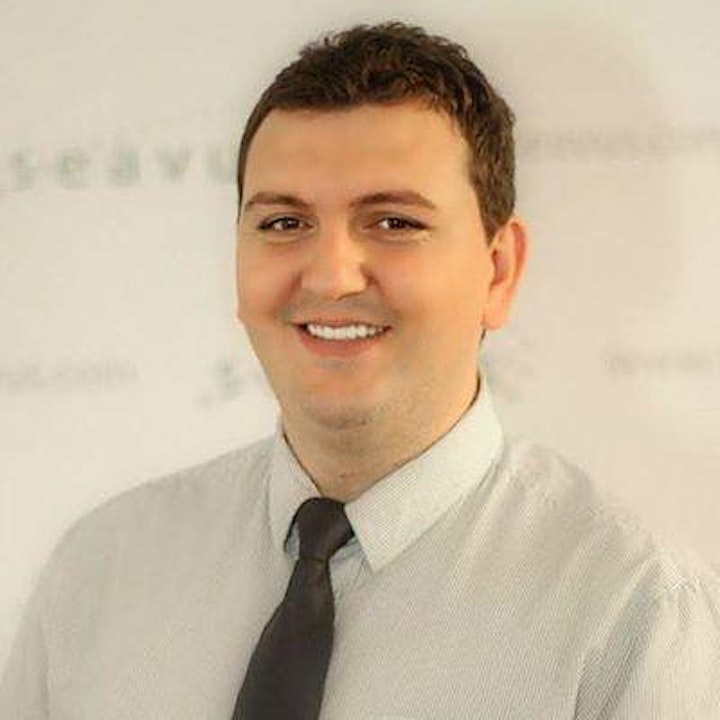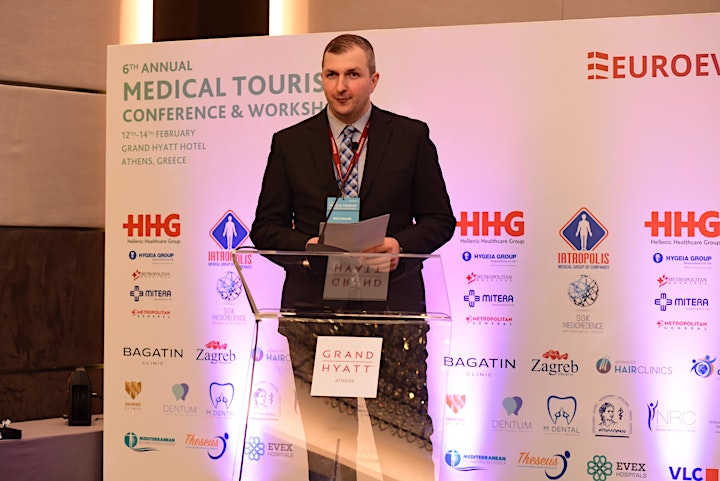 About the panelists:
Pedro Diaz Yuste, CEO, MAPFRE-Savia, Spain
As CEO at Savia, Mapfre subsidiary for digital health, Pedro is leading the development of a new initiative in digital health, with the brand Savia, the leading digital platform for health in Spain based in integrations of different start-ups in the health-tech arena, with a strong test&learn philosophy, really customer centric, and using Data as the blood of the business. Pedro has a degree in telecom engineering in the Universidad Politécnica de Madrid, and he has also studied a PDD at IESE.
Deniz Yörük, Complementary Health Insurance Commercial Lead, NN Hayat Emeklilik, Turkey
Bachelors Degree in Business Administration (BA) and Minor Degree in Information TechnologiesMasters Degree in International Finance / European School of Economics2008 - 2009 // Investment Dealer in Istanbul Stock Exchange2009- present // Complementary Health Insurance Commercial Lead in NN Turkey.
Peter Mills, Medical Director, Cigna, UK
Peter is one of the world's two or three foremost experts on health risk assessment, having led the clinical efforts at vielife and his work later at CIGNA, as well as his important contributions at RBH, where he helped to create one of the most innovative approaches to HRA's in decades.