Description
ENGLISH BELOW

Le Party des Fêtes pour la communauté tech de Montréal: les startups, les entrepreneurs, les investisseurs... tout le monde est le bienvenu!
Planifiez un souper d'équipe cette soirée là et venez vous joindre après pour célébrer les étapes franchies, les succès, petits et grands.
*** UNE CONSOMMATION GRATUITE AVEC CHAQUE BILLET ***
Tous les profits iront à MTLinTECH
Où --> Don B Comber
Quand --> mercredi le 5 décembre 2018
Heure --> 20h à 3h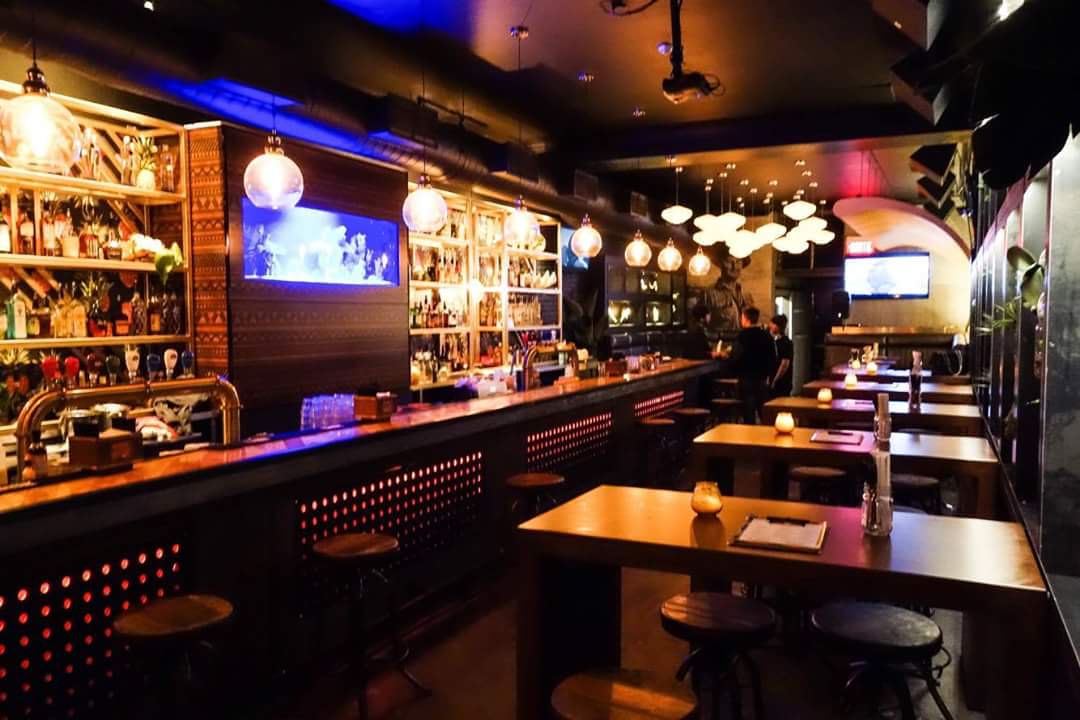 The Holiday Season party for Montreal's tech community: startups, entrepreneurs, investors... everyone is welcome!
Plan a holiday dinner with your team that evening and join us after to celebrate milestones, successes, small and large.
All proceeds go to MTLinTECH
*** ONE FREE DRINK WITH EACH PURCHASED TICKET ***
Where --> Don B Comber
When --> Wednesday December 5 2018
Time --> 8pm to 3am

Comité organisateur | Organizing committee
Alistair Croll, Conor Clark, David Dufresne, Gabriel Sundaram, Ian Jeffrey and Phil Telio.