TechNiteTakeover: Storytelling that Creates Buzz and Builds Your Business!

Thursday, October 2, 2014 from 5:00 PM to 7:30 PM (EDT)
Event Details
CBIC's October Tech Night Takeover Event
Hosted by Relay Foods
Relay Foods' Headquarters: 1317 Carlton Ave (In the building to the right of their fulfillment center)
PARKING: Please park in the lot to the far right of the building, or on the street. Here's a map to guide you. 
RSVP and plan to attend CBIC's next TNT event on Thursday
, October 2, 2014 from 5:00 PM to 7:30 PM
at Relay Foods. Join our panel of experienced communicators to discover the power of story in business, whether you are a start up or an established enterprise.
WHO SHOULD ATTEND: Anyone who wants to engage their customers, employees and investors, create brand believers and gain fans, in other words everyone!
5:00 – 5:15 PM Check In and Grab a Drink 
(NOTE: the starting time for TNT events has been changed to 5:00; was formerly 4:15)
5:15 - 6:00 PM Panel Discussion
6:00 - 7:30 PM Afterhours Networking and Celebration with Light Food and Beverages
PANEL DETAILS:  Persuasion is the centerpiece of business activity. Customers must be convinced to buy your company's products or services, employees and colleagues to go along with a new strategic plan or reorganization, investors to buy (or not to sell) your stock, and partners to sign the next deal. What can you do to set people on fire? Storytelling can be used as an effective tool for marketing and sales or to create company culture by sharing successes and challenges, providing inspiration to team members, defining organizational values, teaching lessons and giving others the opportunity to get to know you and your core values.  After all, stories are much more memorable than bar graphs!  Learn how to weave your company's narrative into a compelling communication strategy that will make your messages more memorable.
PANELISTS: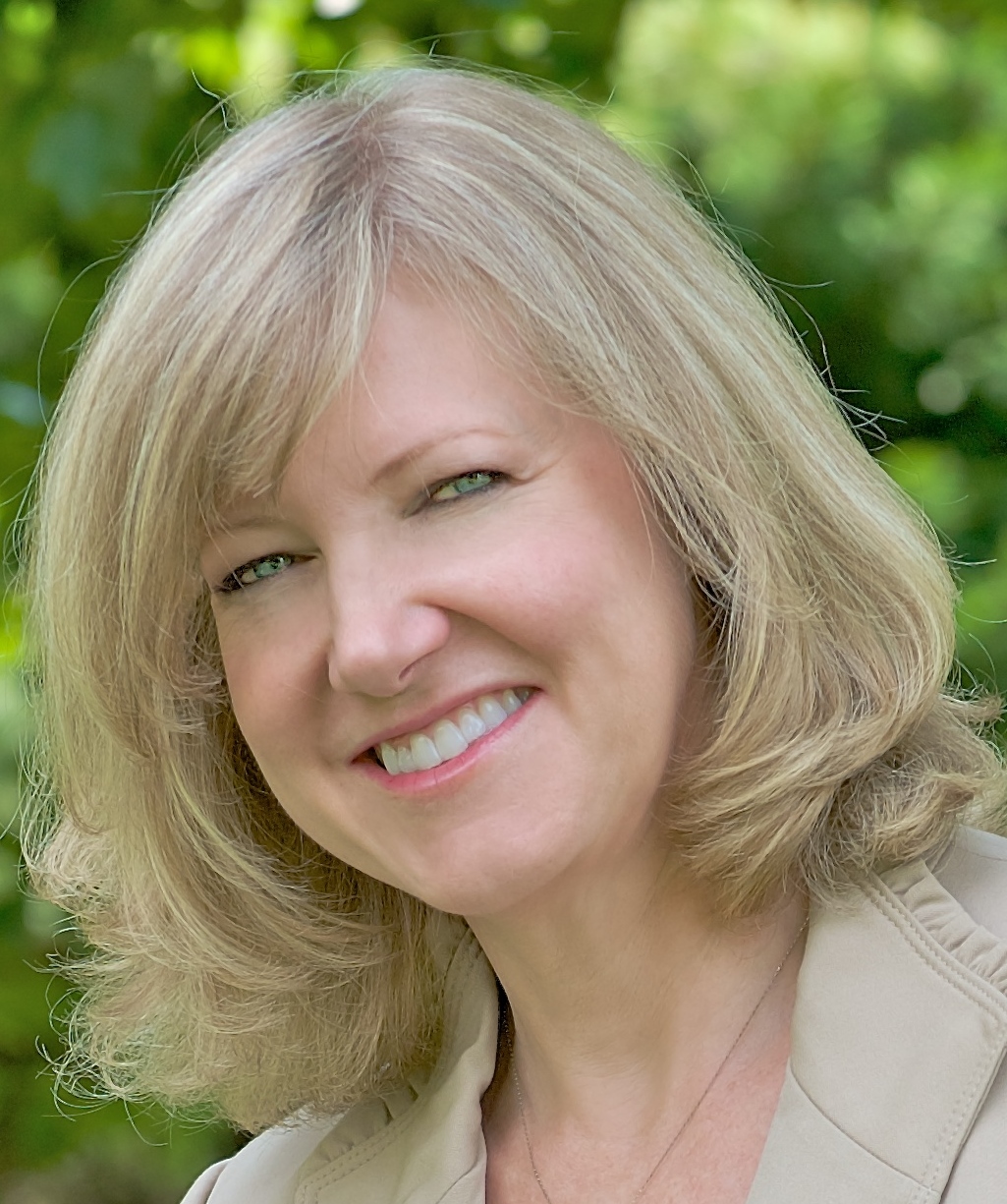 Suzanne E. Henry is an award-winning public relations consultant and CEO/president of Four Leaf Public Relations LLC, (www.FourLeafPR.com) a boutique communications practice headquartered in Charlottesville, Virginia with satellite offices in Northern Virginia, Dallas, Texas, and Freiburg, Germany. Suzanne helps raise the profile and enhance the reputation and image for non-profits, corporations, and executives.
Her main professional tenant is "everyone has a story to tell. But, sometimes people need help in telling their story so that it lands well, to the right people, and at the right time."
Prior to launching Four Leaf Public Relations in 1999, Suzanne held senior communications management positions, including Vice President of the Equipment Leasing and Finance Association. 
She is a frequent guest speaker on such diverse topics as social media, positioning, messaging and storytelling and PR campaign strategy at organizations including the Brookings Institution, Public Relations Society of America, Company of Friends, the Center for Nonprofit Excellence, American Marketing Association, the Xerox Women's Alliance, and the American Society of Association Executives.
Suzanne is a Past Chair of the Virginia Piedmont Technology Council (VPTC), now the Charlottesville Business Innovation Council; a member of the Public Relations Society of America (PRSA), former co-chair of the Women in Public Relations Committee for PRSA, and former member of the professional development committee for the PRSA Independent Practitioner's Alliance; and a former Board member on the American Society of Association Executives' (ASAE) Communications Section Council, and former member of the Section's Technology Committee. She holds a B.A. in mass communications from Radford University.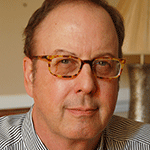 Avery Chenoweth is currently at the Darden iLab at the University of Virginia, driving an internet startup that creates and customizes virtual-reality tours of historic sites, blending immersive new technologies to share the stories of the real people who lived and died there. His four books include Radical Doubt, a novel, and Empires in the Forest: Jamestown and the Making of America, a cross-disciplinary work that Karenne Wood described as combining "exemplary empathy for native people with an imaginative, fresh interpretation of the colonial records."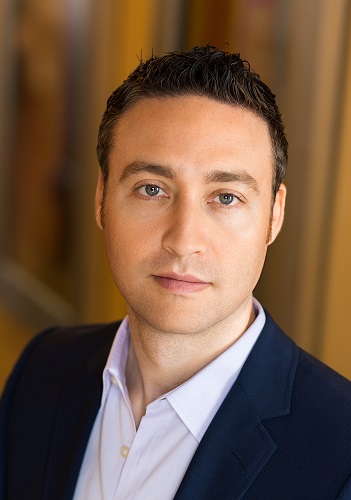 Moderator: Andrew Snowhite, Co-Founder and CEO, Azure Worldwide
Through Azure Worldwide, an environmental storytelling company, Andrew has managed a variety of global projects and relationships including work on eco-resorts, edutainment attractions, research facilities and video games. This includes developing a strategic alliance with the University of Virginia (where he is an OpenGrounds Fellow) focusing on innovation and the environment and the co-development of the UVA Bay Game.  He also recently joined Samsung's Corporate Citizenship Advisory Council.  Andrew was CEO of the USA Pavilion at the 2012 World Expo in Yeosu, South Korea where he was responsible for developing and managing the public-private partnership with the U.S. Department of State as well as alliances with Fortune 500 corporate partners and world-class NGOs.  During its three months of operation, USA Pavilion 2012 welcomed over 1 million guests.  Prior to co-founding Azure Worldwide, Andrew was an entertainment industry executive and consultant, serving as Executive Vice President of Business Development and Sales at Musictoday.  Andrew received a BA in Environmental Science from the University of Virginia and was a National Science Scholar.
PARKING: Please park in the lot to the far right of the building, or on the street. Here's a map to guide you. 
For questions, please contact Tracey Greene at (434) 242-5886 or Executive@CvilleBIC.org. 
October Event Sponsor:

2014 TNT Event Series Sponsors: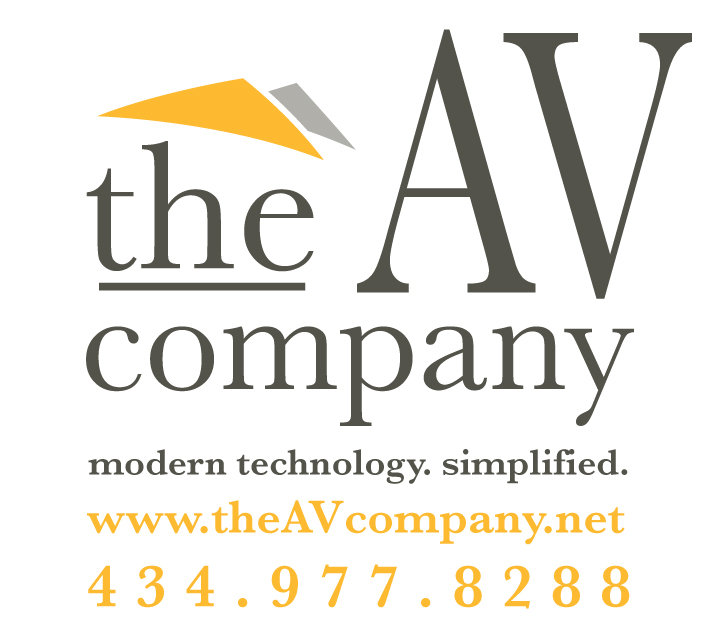 TNT Event Host:

When & Where

Relay Foods' Headquarters (In the building to the right of their fulfillment center. Follow the signs.)
1317 Carlton Ave
Charlottesville, VA 22902


Thursday, October 2, 2014 from 5:00 PM to 7:30 PM (EDT)
Add to my calendar
Organizer
Charlottesville Business Innovation Council (CBIC)
As the region's technology council, CBIC promotes innovation and entrepreneurship and supports growth and success among the Charlottesville region's technology-focused organizations. CBIC provides a forum for ideas and a collective voice on behalf of the technology sector. Through collaborative partnerships, educational resources and strategic relationships, CBIC enhances, publicizes and champions technology initiatives that strengthen economic and social vitality in our area. For more information, please visit our website at CvilleInnovation.org, follow us on Twitter at @CBICouncil!
TechNiteTakeover: Storytelling that Creates Buzz and Builds Your Business!