TechNiteTakeover Scaling a Tech Biz: A Dialogue Among Women CEOs & Founders

Thursday, September 4, 2014 from 4:15 PM to 7:30 PM (EDT)
Event Details
CBIC's September Tech Night Takeover Event
Hosted by Relay Foods
WHO SHOULD ATTEND:  This event is not solely for women - Guys are welcome!  
4:15 – 4:30 PM Check In and Grab a Drink
4:30 - 5:30 PM Panel Discussion 
5:30 - 7:30 PM Afterhours Networking and Celebration with Light Food and Beverages
PANEL DETAILS; "Scaling a Tech Business: A Dialogue among Women CEOs & Founders"
You've successfully launched a technology business, you're building a customer base and revenue... Now how do you scale it?  Join our panelist of female tech executives and a mystery male counterpart from the Charlottesville community all of whom have either scaled their own business or guided others through the process. Topics will include how scaling impacts operations and team dynamics, strategies for growth (organic versus inorganic) and the all-important question of funding. Topics will include how scaling impacts operations and team dynamics, strategies for growth (organic versus inorganic) and the all-important question of funding. 
Panelists Include: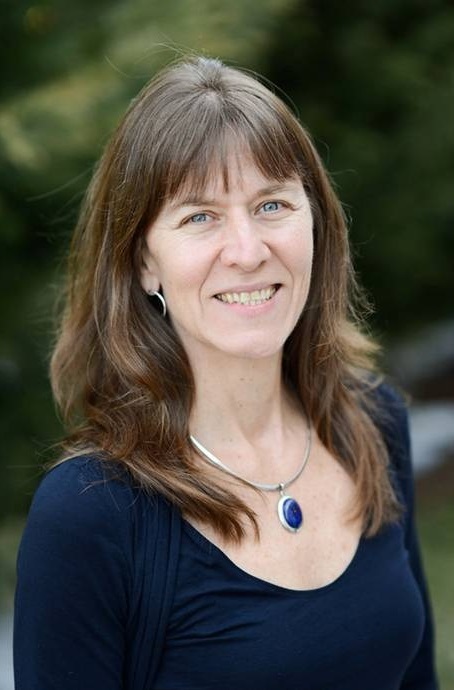 Deb McMahon received her PhD from the University of North Carolina at Chapel Hill and has been the CEO of Scitent since 2004. Formerly known as CardioConcepts, Scitent helps organizations monetize their intellectual property through online education. For organizations that want to offer options for online learning and need a resource to build, manage, maintain, market, and monetize their e-learning programs, we offer comprehensive e-learning partnership solutions, including marketing and sales, to ensure sustainable educational programs.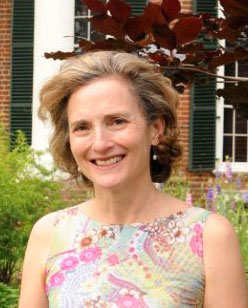 Robin Fray Carey founded Social Media Today LLC, a media company which brings together many of the world's best thinkers about business and policy topics, in 2007.  Prior to that, she ran her own media consulting company for 16 years, and worked with Time Inc, Newsweek, BusinessWeek and Ziff-Davis. She leads a team that curates web-based content about social media and other topics, speaks frequently about social media and business, and is an advisor to Social Week and to the Society for New Communications Research. She is the past co-chair of the Women's Refugee Commission, on whose board she served from 2005 to 2014, and was a member of the Overseers of the International Rescue Committee.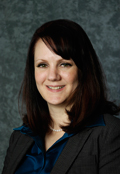 Crystal R. Icenhour
 received her PhD in Pathobiology and Molecular Medicine from the University of Cincinnati Medical School of Graduate Studies in 2002.  She conducted postdoctoral research in the Thoracic Diseases Research Unit at the Mayo Clinic College of Medicine from 2002-2005 and in the Department of Infectious Diseases at Duke University Medical Center from 2005-2006.  Dr. Icenhour has been involved in local and national postdoctoral associations including the Mayo Research Fellows Association Executive Committee (President), the Duke University Postdoctoral Association (chair of membership committee), and the National Postdoctoral Association (2008 Chair).  Dr. Icenhour was President & Chief Science Officer for Phthisis Diagnostics, a biotechnology company located in Charlottesville, Virginia from 2007-2013.  In 2014 Dr. Icenhour was hired as CEO of Aperiomics in Ashburn, Virginia.  Aperiomics' focus is to harness the power of next-generation sequencing to improve world health.
???

  And a mystery male 
counterpart from the Charlottesville community! 
Panel moderated by CBIC Director Gardy Bloemers of Merrill Lynch and Lindsay Burton of Kayo Advisory.
PARKING: Please park in the lot to the far right of the building, or on the street. Here's a map to guide you. 
For questions, please contact Tracey Greene at (434) 242-5886 or Executive@CvilleBIC.org. 
September Event Sponsors: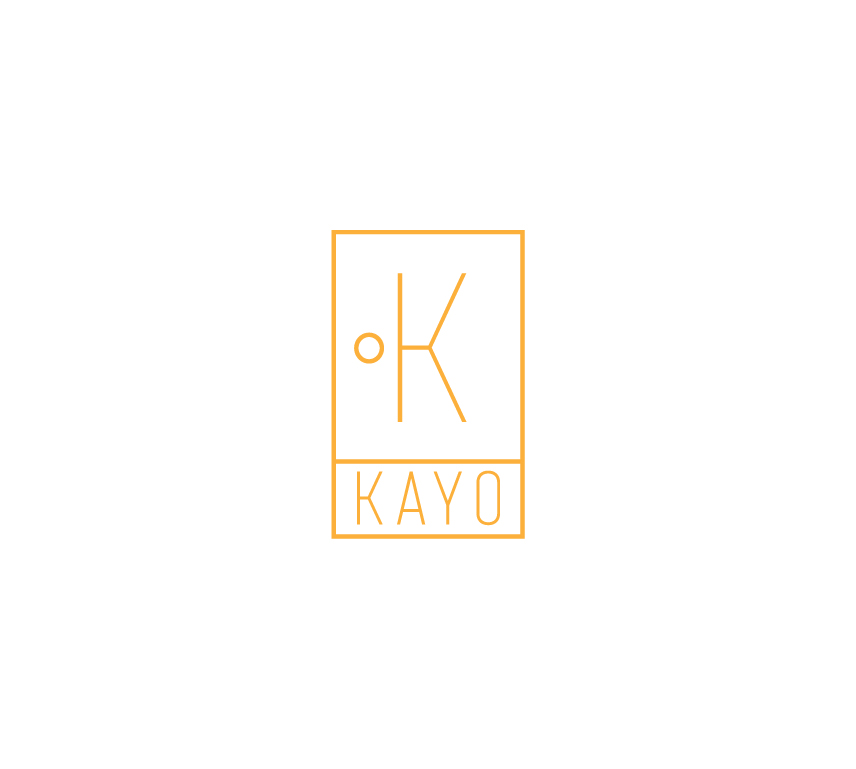 2014 TNT Event Series Sponsors: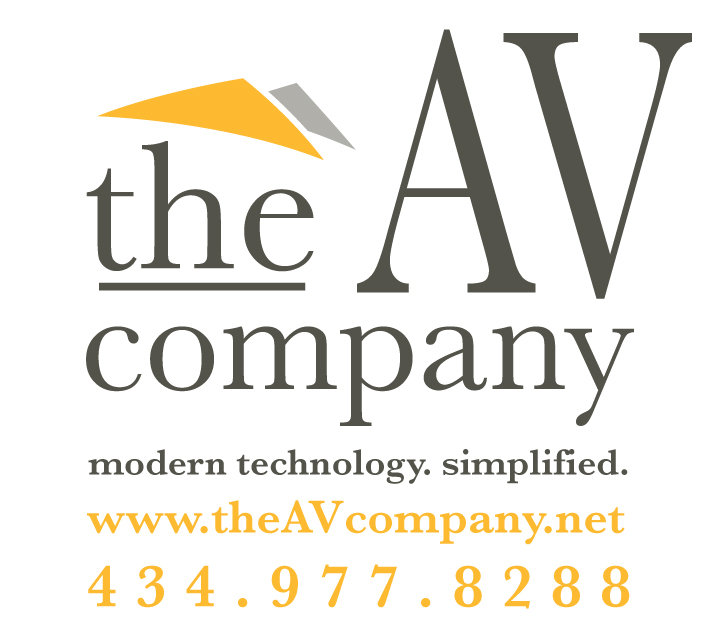 Hosted by:

When & Where

Relay Foods' Headquarters
1317 Carlton Ave
In the building to the right of their fulfillment center. Follow the signs.
Charlottesville, VA 22902


Thursday, September 4, 2014 from 4:15 PM to 7:30 PM (EDT)
Add to my calendar
Organizer
Charlottesville Business Innovation Council (CBIC)
As the region's technology council, CBIC promotes innovation and entrepreneurship and supports growth and success among the Charlottesville region's technology-focused organizations. CBIC provides a forum for ideas and a collective voice on behalf of the technology sector. Through collaborative partnerships, educational resources and strategic relationships, CBIC enhances, publicizes and champions technology initiatives that strengthen economic and social vitality in our area. For more information, please visit our website at CvilleInnovation.org, follow us on Twitter at @CBICouncil!
TechNiteTakeover Scaling a Tech Biz: A Dialogue Among Women CEOs & Founders